Wednesday, April 15 2015
Signature Sashes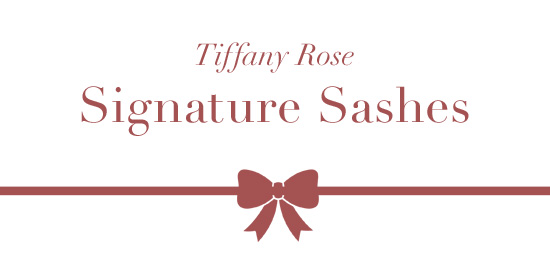 Whether it's a pop of colour, subtle tonal sheen or star-style sparkle that you're looking for, our sashes come in a huge range of designs and colours to help you add a stunning embellishment to your favourite dress.
How will you style your Tiffany Rose sash? Here's some ideas for inspiration!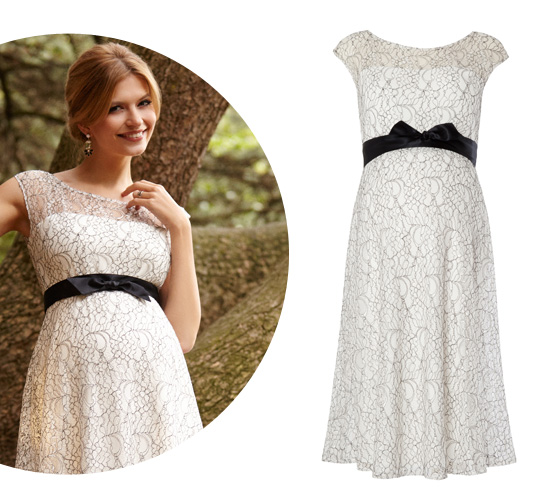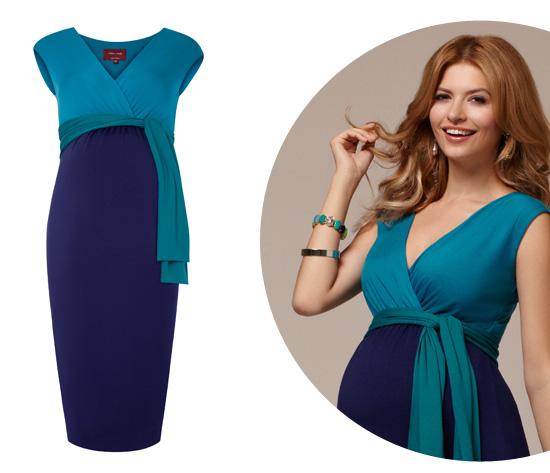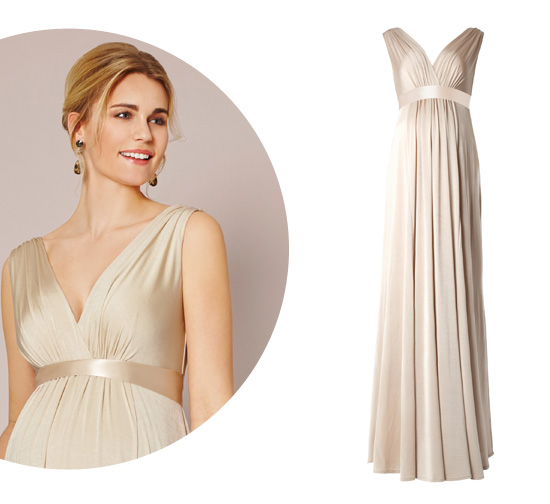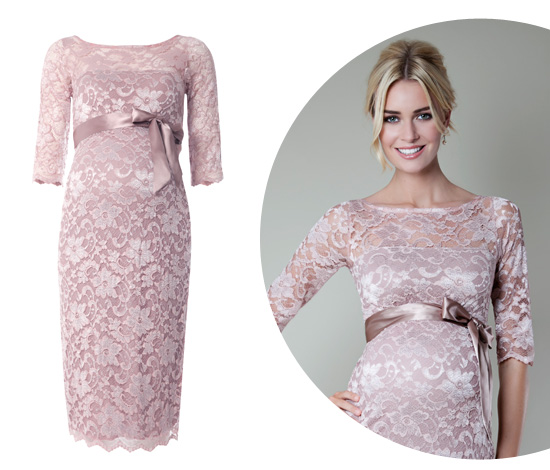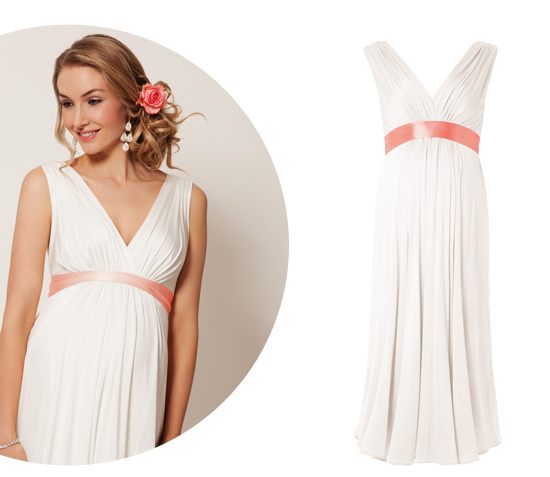 Categories: #collections,
« Previous: Laura Hamilton (Apr, 1st 2015)
» Next: Introducing Alie Street (Apr 17th, 2015)
About Tiffany Rose
Tiffany Rose is dedicated to giving you the chance to wear exciting, elegant, beautiful and well-made clothes during your pregnancy.
» More...
Blog Archive
Made in Britain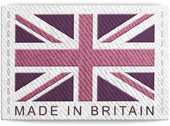 The Tiffany Rose Collection is Designed and Made in Britain
Read more...