Thursday, October 10 2013
I Found My Perfect Dress!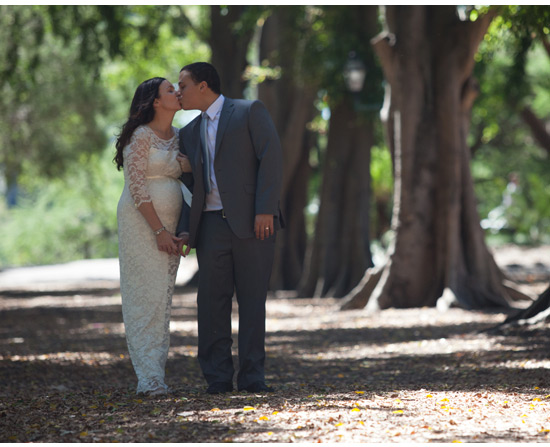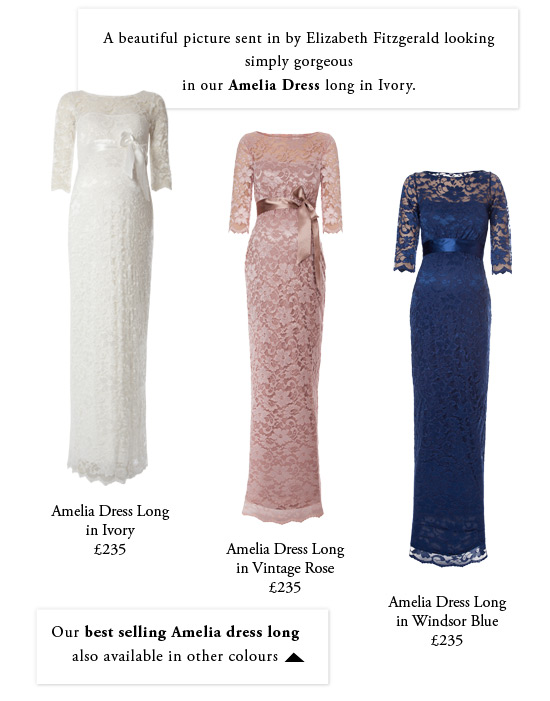 Thank you to Elizabeth for sending us this gorgeous photo on your wedding day - and thank you also for your kind message:-
"My dress was delivered to my door this evening, what a surprise - so fast! I just had to write to say I really love it.
I have plenty of room to grow before my wedding in approximately 3 weeks time, so nice to know the pressure is off - I found my dress!
I wasn't able to find anything like it in Australia. It's a beautiful dress and I can't wait to show it off! Thanks again for your great service and speedy delivery."
Elizabeth
Categories: #your-style, #real-brides,
« Previous: Tiffany Rose at the Emmys (Oct, 1st 2013)
» Next: Laura Hamilton looking stunning on ITV! (Oct 10th, 2013)
About Tiffany Rose
Tiffany Rose is dedicated to giving you the chance to wear exciting, elegant, beautiful and well-made clothes during your pregnancy.
» More...
Blog Archive
Made in Britain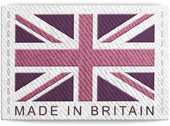 The Tiffany Rose Collection is Designed and Made in Britain
Read more...