Thursday, June 06 2013
Brand New Looks for Spring Summer 2013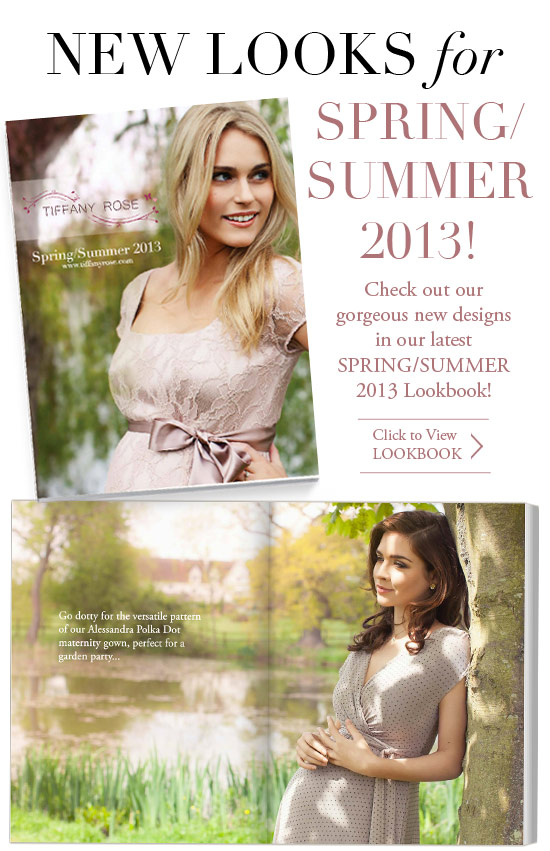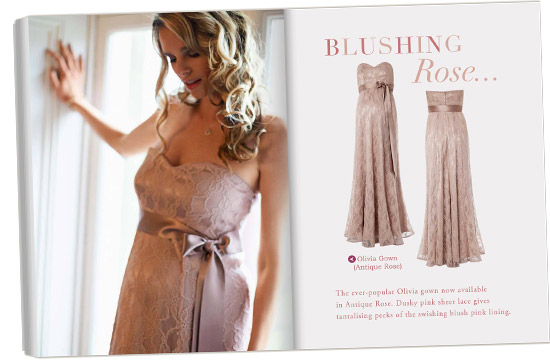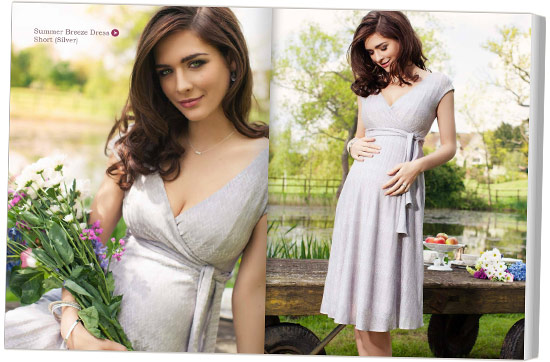 We are very excited to launch our second edition of the Summer Collection, now including Mid-Season styles to bring you a touch of English romance. Check out the stunning new designs in our beautiful new Spring/Summer 2013 Lookbook.
Categories: #news, #collections,
« Previous: Creating Lucy-Jo Hudson's Red Carpet Style... (May, 23rd 2013)
» Next: Jasmin Tabatabai spotted in Alessandra Gown! (Jun 7th, 2013)
About Tiffany Rose
Tiffany Rose is dedicated to giving you the chance to wear exciting, elegant, beautiful and well-made clothes during your pregnancy.
» More...
Blog Archive
Made in Britain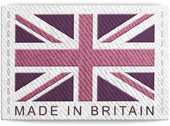 The Tiffany Rose Collection is Designed and Made in Britain
Read more...