Tuesday, May 14 2013
A stylish dress for a stylish occasion...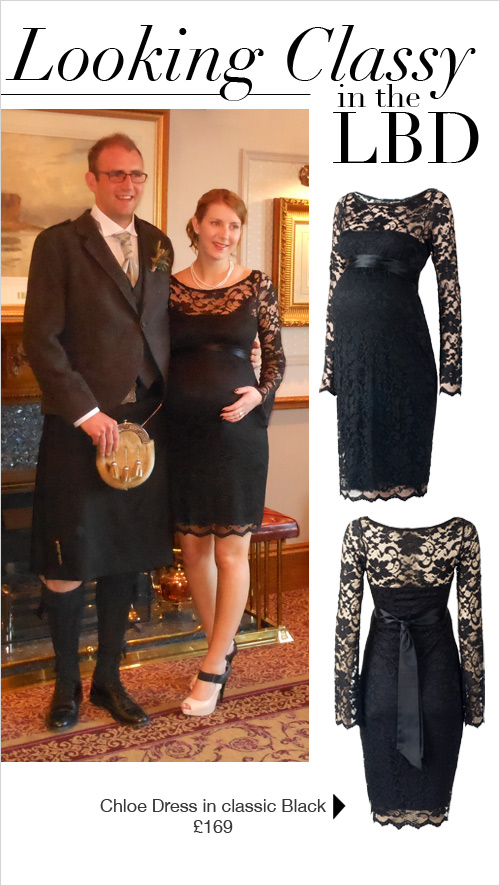 We love how Marie-Louise styled the Chloe Maternity Dress with soft pearls, a loose up-do and such gorgeous shoes.
Marie-Louise is 8 days overdue in the photo, and gave birth to a beautiful boy 4 days later.
"I received so many compliments on how beautiful my dress was".
Categories: #your-style,
« Previous: ITV's This Morning features Tiffany Rose (May, 10th 2013)
» Next: Lucy-Jo Hudson Stuns In Grecian Glamour! (May 20th, 2013)
About Tiffany Rose
Tiffany Rose is dedicated to giving you the chance to wear exciting, elegant, beautiful and well-made clothes during your pregnancy.
» More...
Blog Archive
Made in Britain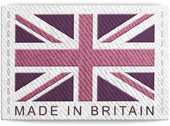 The Tiffany Rose Collection is Designed and Made in Britain
Read more...