Thursday, January 17 2013
Pregnancy and Birth Bloom Awards
A HUGE thank you to everyone who voted for Tiffany Rose in the Pregnancy & Birth Bloom Awards... We're thrilled to announce that we have won Best Evening Wear! Yay! xxx
Alex at Pregnancy & Birth wrote:
"Ideal for a birthday party or a wedding, Tiffany Rose's sophisticated and elegant eveningwear is a hit with you just as much as it is with us. These gorgeous, flattering frocks let you proudly show off your growing bump and leave you feeling a million dollars."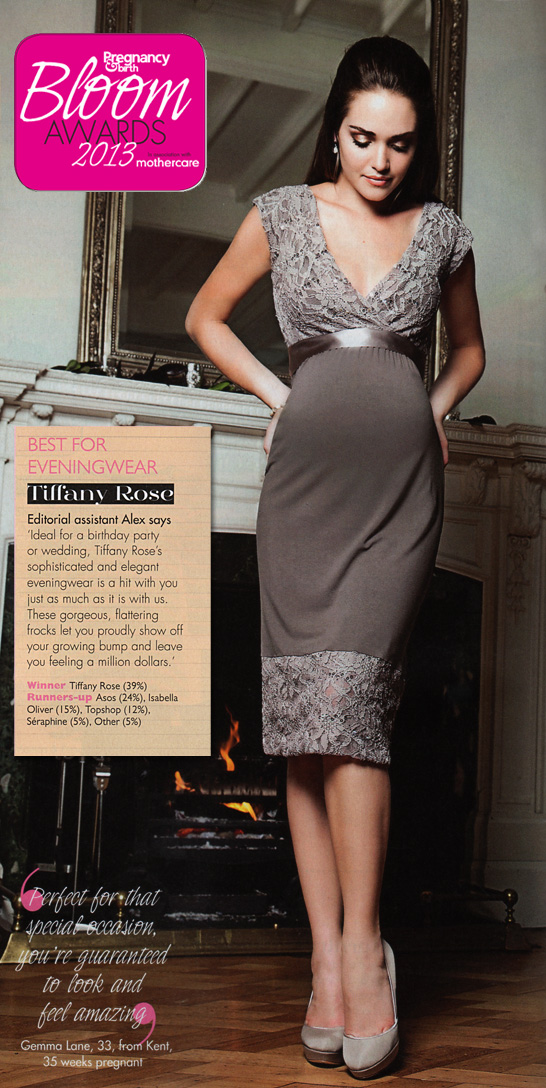 « Previous: Doctor's Orders (Jan, 15th 2013)
» Next: We love getting tweets like this... (Feb 4th, 2013)
About Tiffany Rose
Tiffany Rose is dedicated to giving you the chance to wear exciting, elegant, beautiful and well-made clothes during your pregnancy.
» More...
Blog Archive
Made in Britain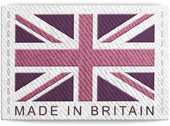 The Tiffany Rose Collection is Designed and Made in Britain
Read more...