Monday, February 20 2023
20 Years of Helping Mamas
We can't believe this year - 2023 - marks our 20th anniversary!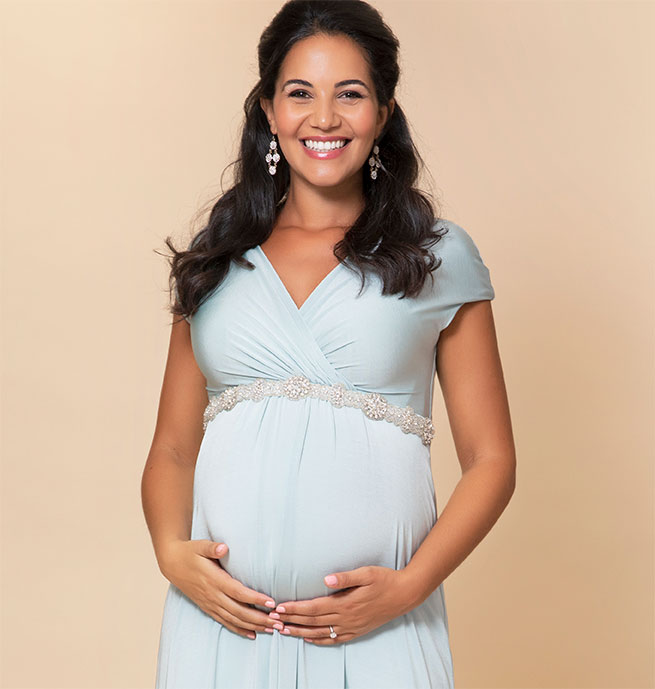 Twenty years of helping pregnant mamas look and feel AMAZING at any stage of pregnancy. This is a time when it can be difficult to feel elegant and glamorous and so our mission for the last two decades has been to create dresses to do just that.

Since the launch of Tiffany Rose we have sold over 350,000 maternity occasion styles and wedding dresses worldwide and our collections are now available through retailers including John Lewis & Partners in the UK as well as Nordstrom and Neiman Marcus in the US.


We can't wait to continue our journey and I send all my love and thanks to everyone who has been part of the Tiffany Rose adventure over these last 20 years.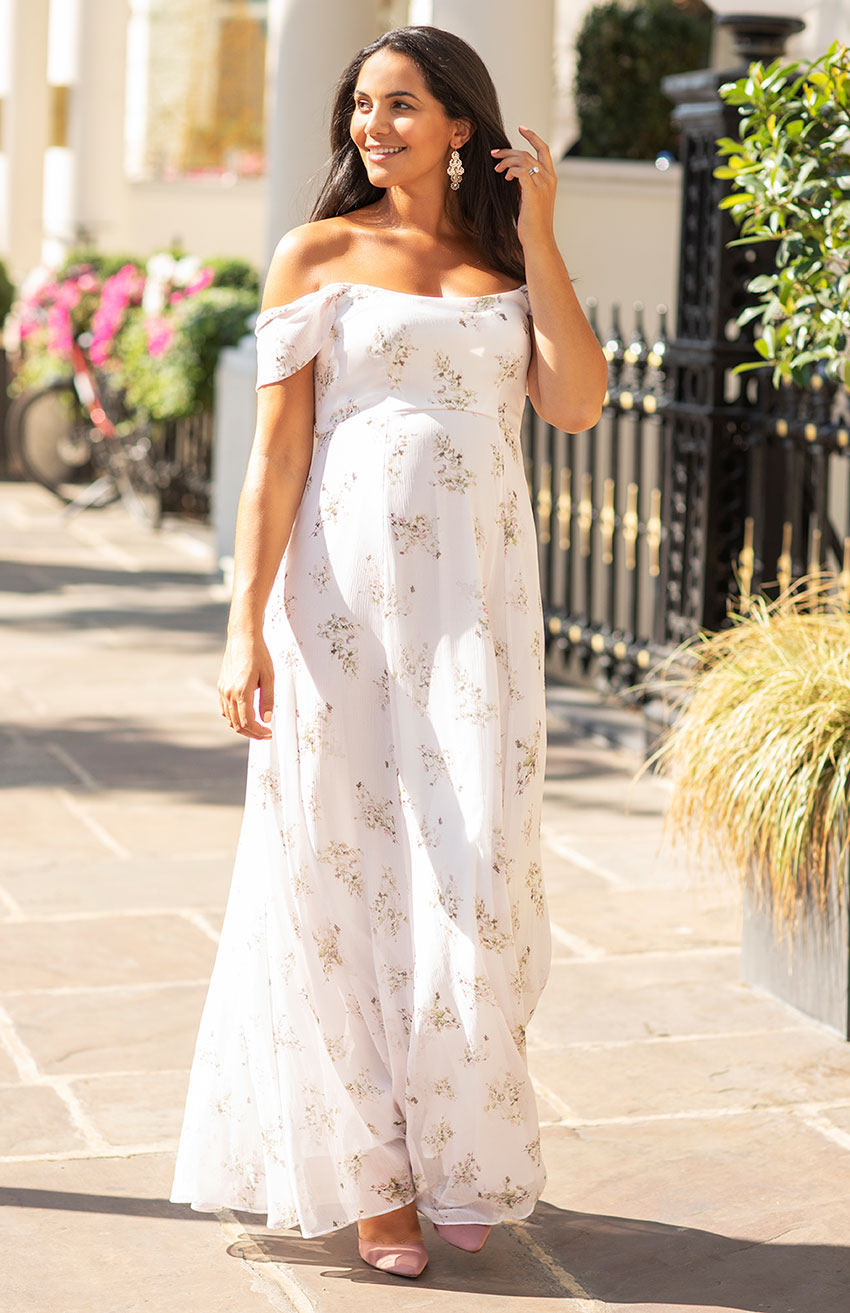 Want to know a little bit more about how Tiffany Rose began?


I had the idea for Tiffany Rose whilst living in a rented flat in South London and working in marketing for a law firm. I used just £600 on my credit card as a start-up loan. Never in my wildest dreams did I imagine it would grow to become what it has today.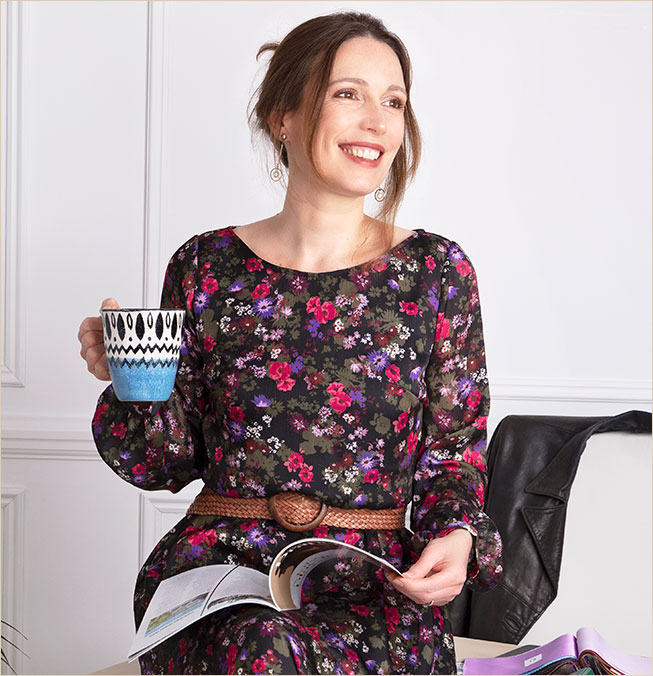 Founder, Tiffany London
My inspiration came from my older sister who was pregnant at the time and searching for a dress to wear to her friend's wedding. I tried to help and this is when I discovered a huge gap in the market for beautiful and elegant maternity occasion wear.

Soon after launch, I was approached by a customer looking for a white wedding dress - she was 8 months pregnant. Maternity bridal wear was my next mission and we've dressed thousands of pregnant brides since that day.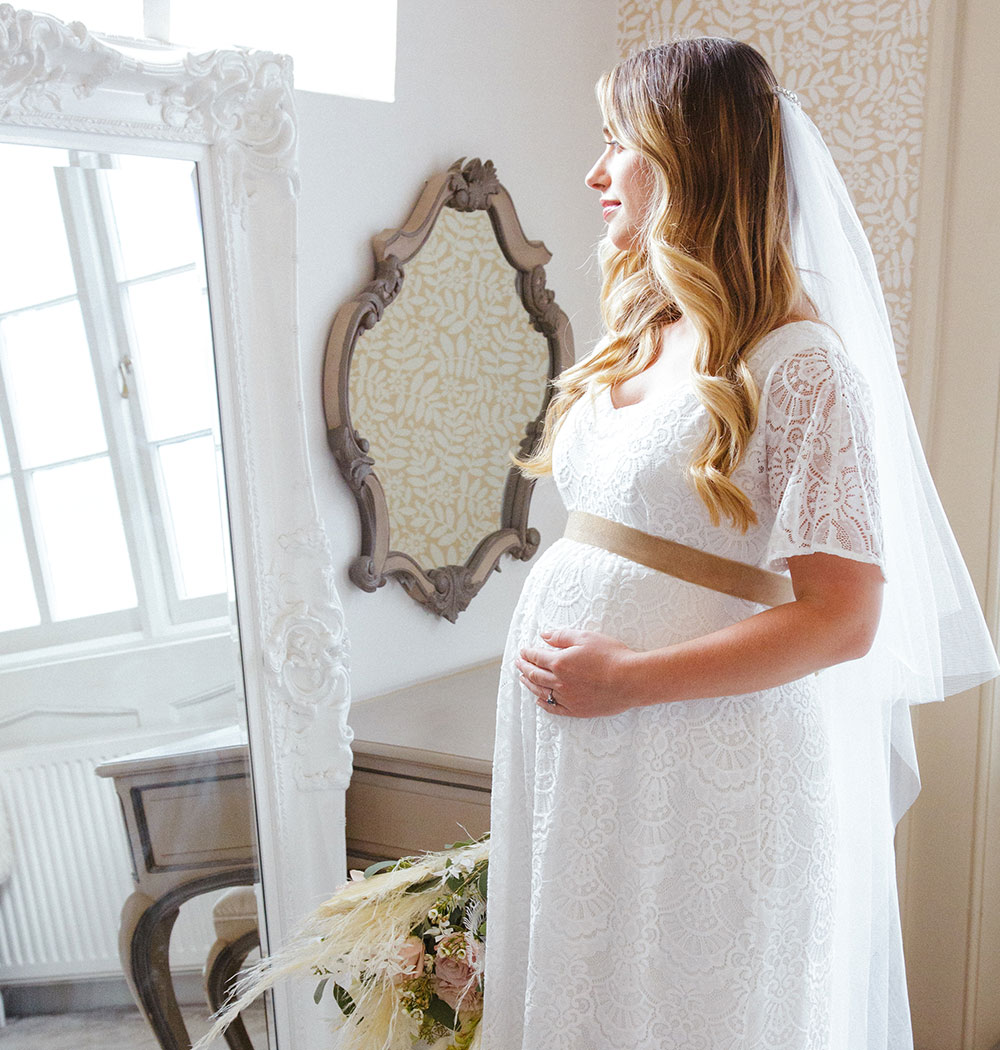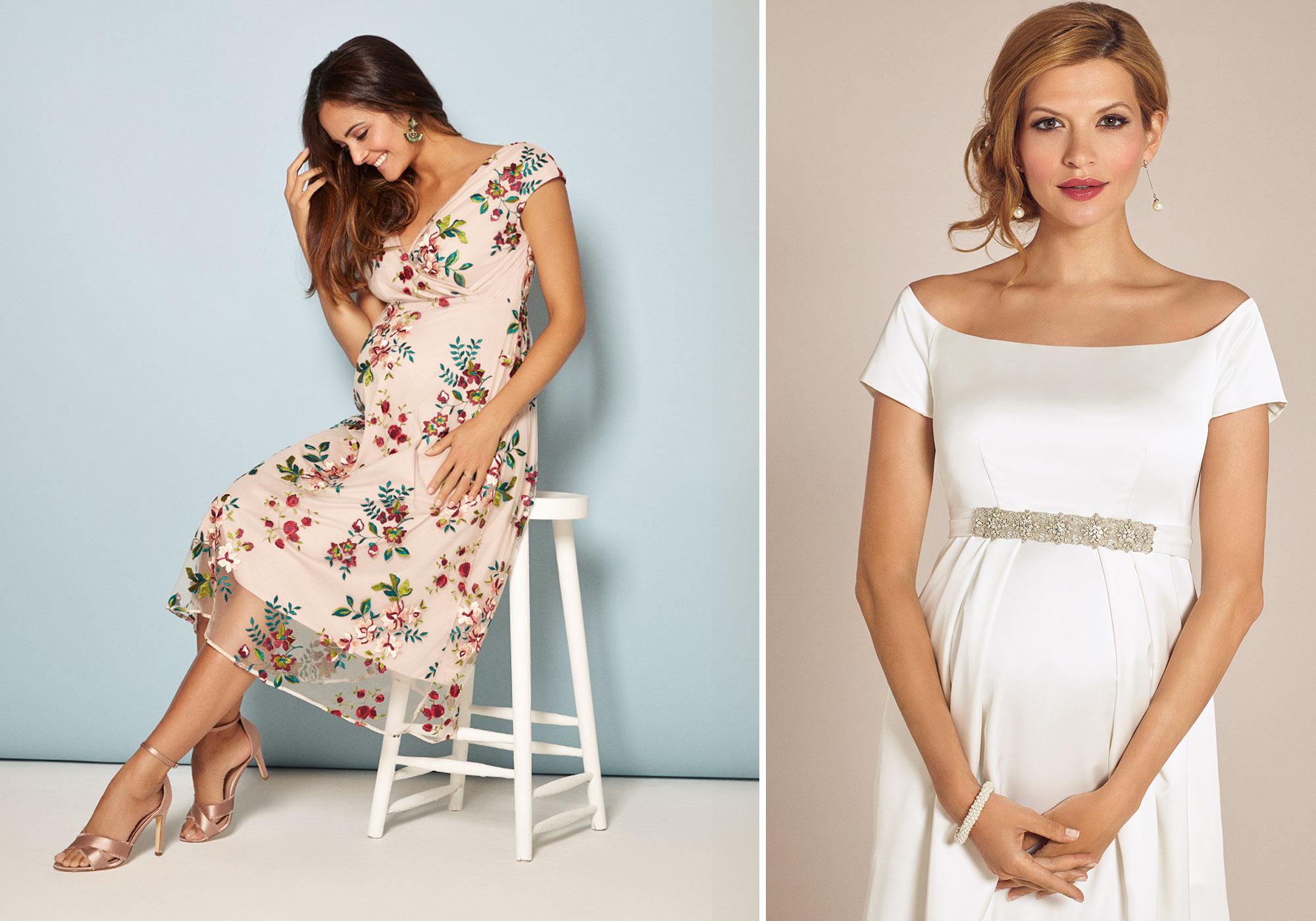 We have a fabulous team (including my husband!) and along the way Tiffany Rose has won two Queen's Awards for Enterprise, dressed royalty and countless celebrities and also launched a sister womenswear label, Alie Street (check it out!).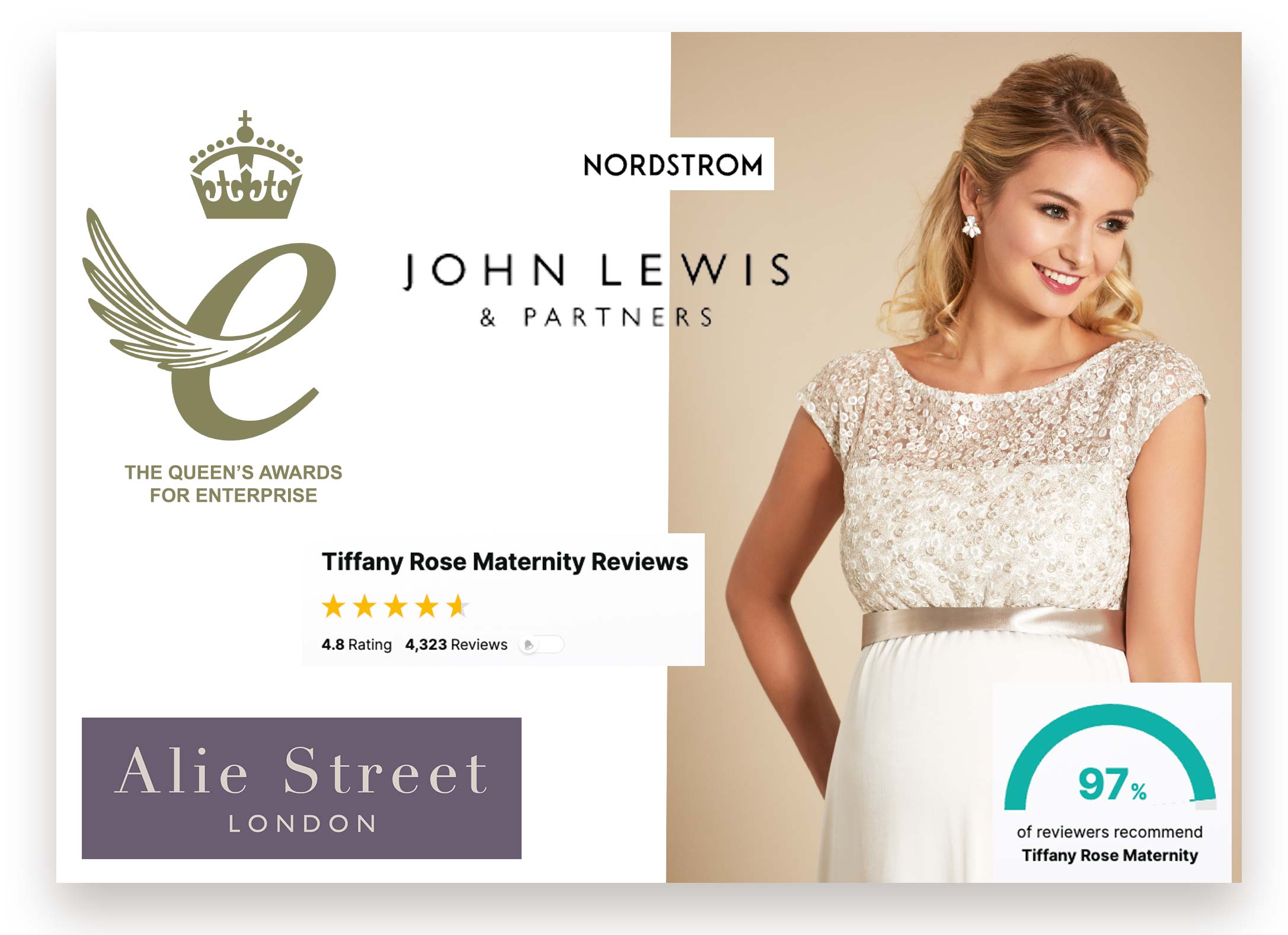 Tiffany Rose currently delivers up to 120 countries worldwide and has received over 4,000 independent reviews with an average 4.8 out of 5 star rating. We have been spotted at numerous Red Carpet events, and we promise an unrivalled, personal and genuinely helpful service from our outstanding and knowledgable customer care team.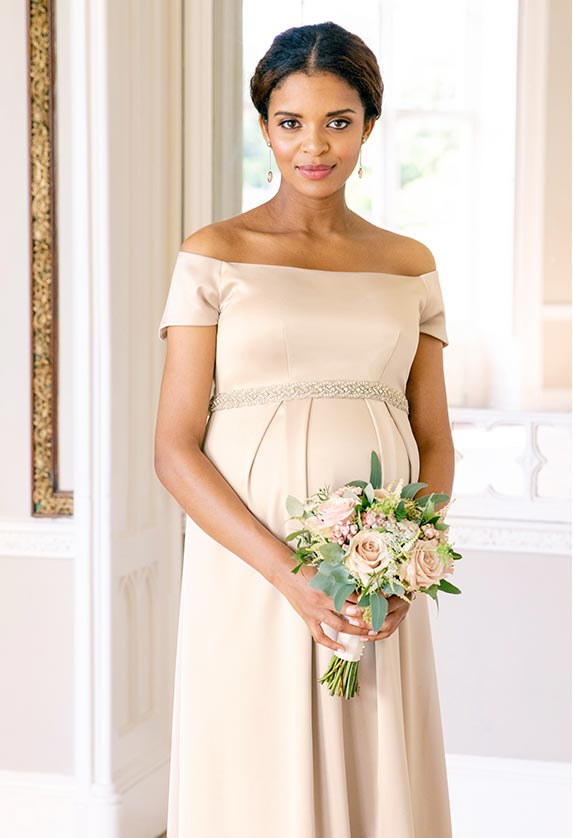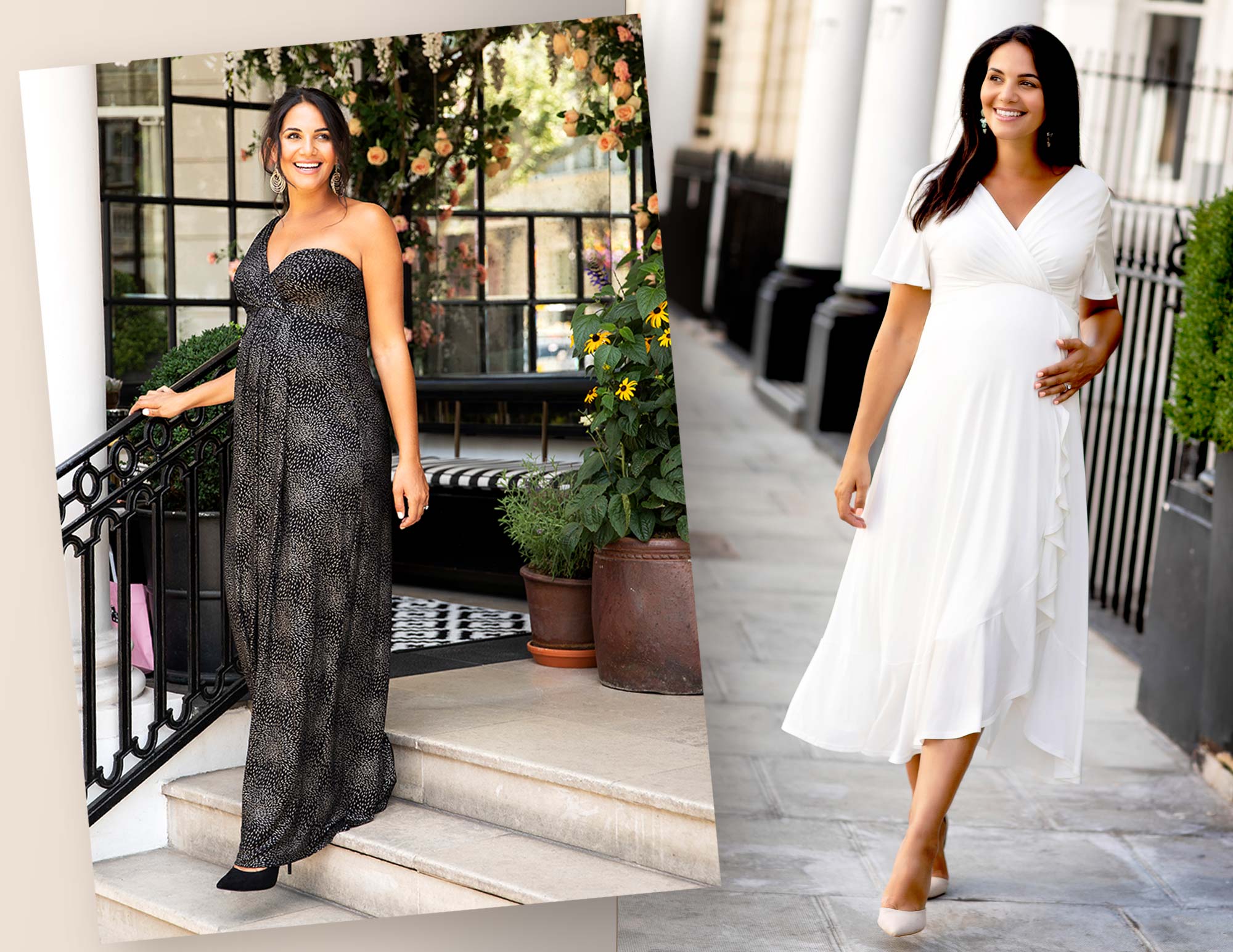 We enjoy close and longstanding relationships with our British manufacturers and are so proud to be making locally. Being a British-made label we are able to minimise our carbon footprint and really stand behind our mission, which is to create exciting, elegant and beautiful designs for special occasions - and at the same time ensuring that we offer genuinely responsible fashion that isn't mass-produced.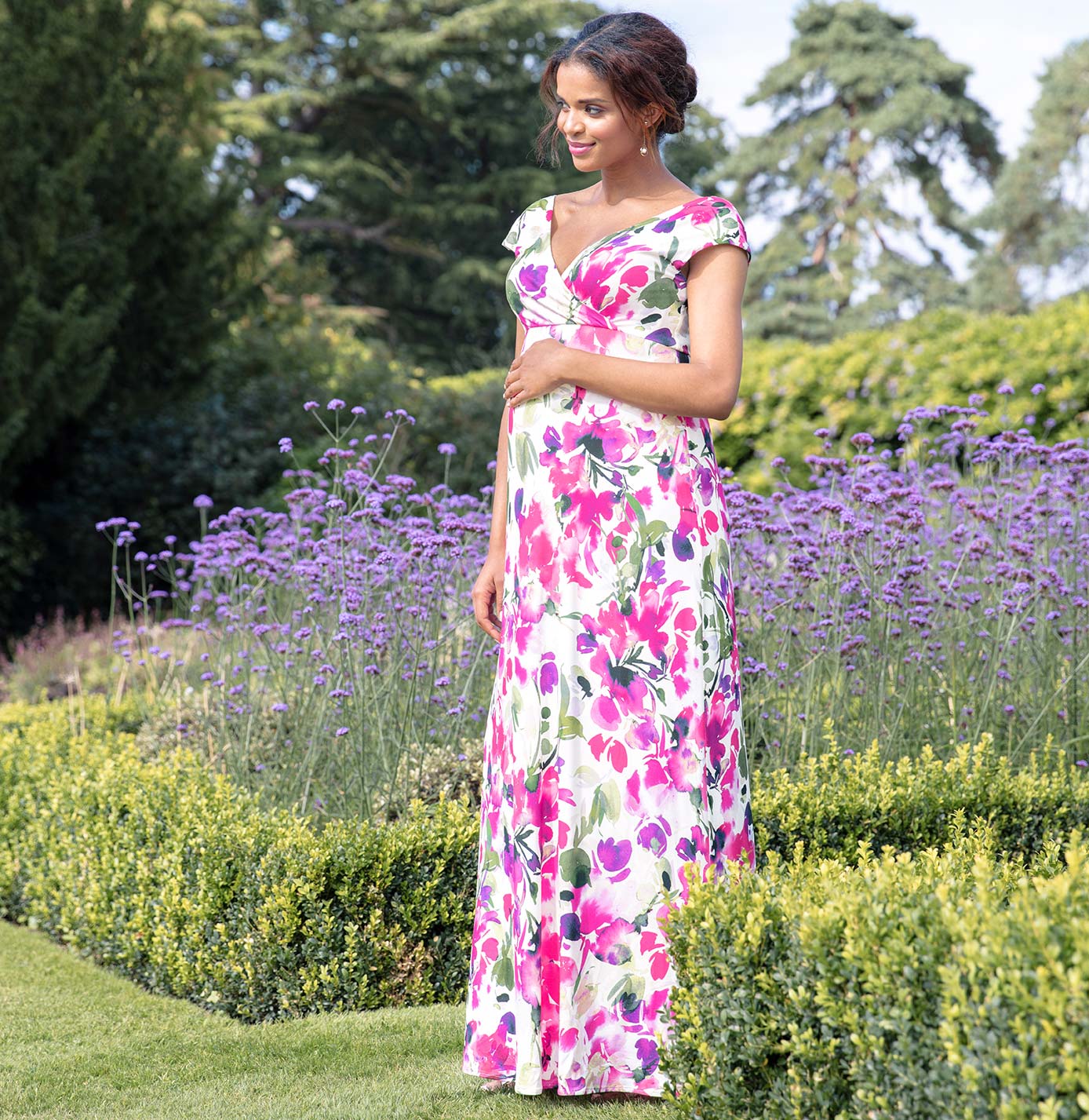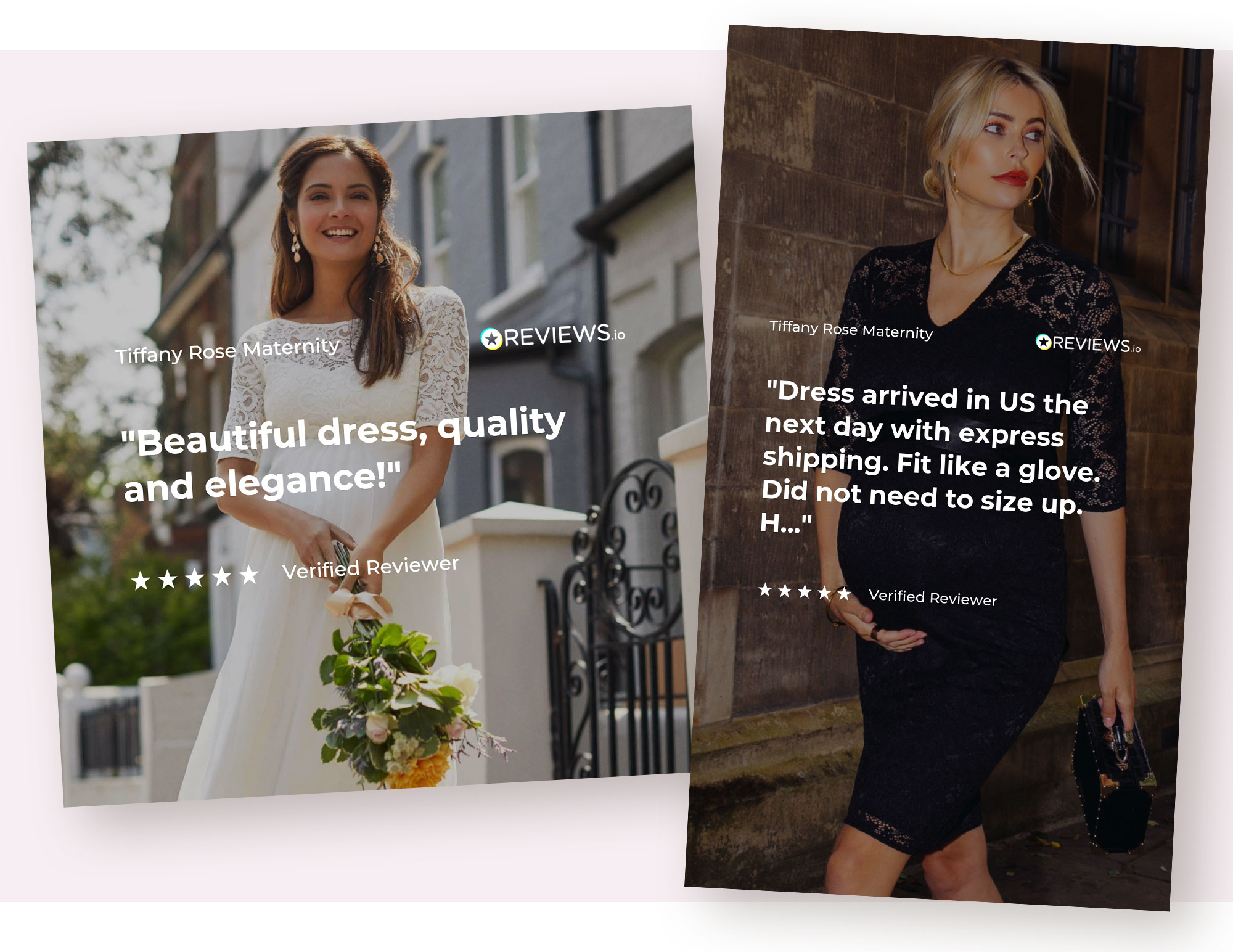 To find out more about Tiffany Rose and how we can help you, please get in touch with our sales team who will be delighted to assist!
« Previous: Visiting Kugelrund (Jan, 21st 2023)
» Next: Blooming & Beautiful (Apr 17th, 2023)
About Tiffany Rose
Tiffany Rose is dedicated to giving you the chance to wear exciting, elegant, beautiful and well-made clothes during your pregnancy.
» More...
Blog Archive
Made in Britain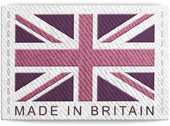 The Tiffany Rose Collection is Designed and Made in Britain
Read more...