Tuesday, January 17 2023
Shine in Sienna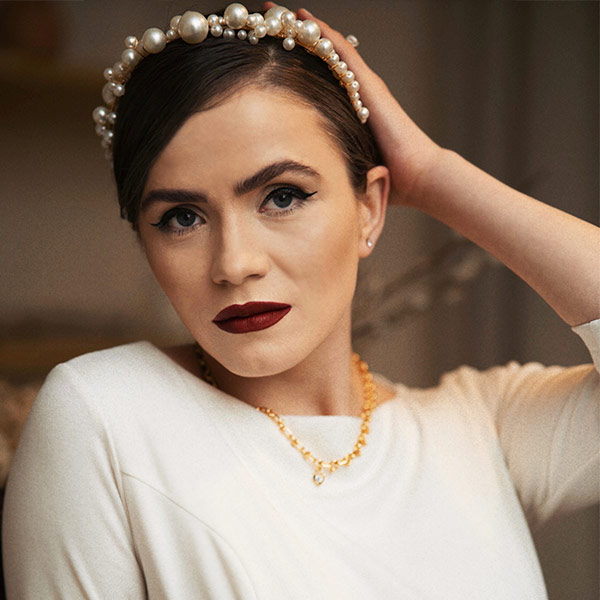 Are you photoshoot ready? The stunning Olga Curmei chose to photograph her baby bump in our Sienna Dress Cream. We loved how she's styled it with a pearl beaded bridal headband and statement lips.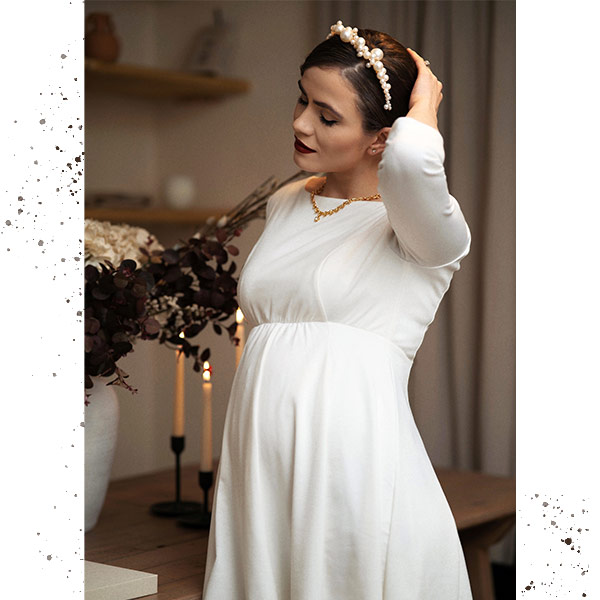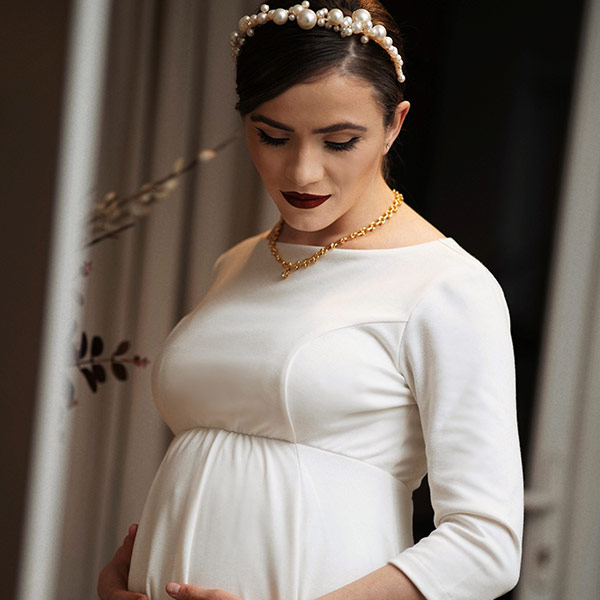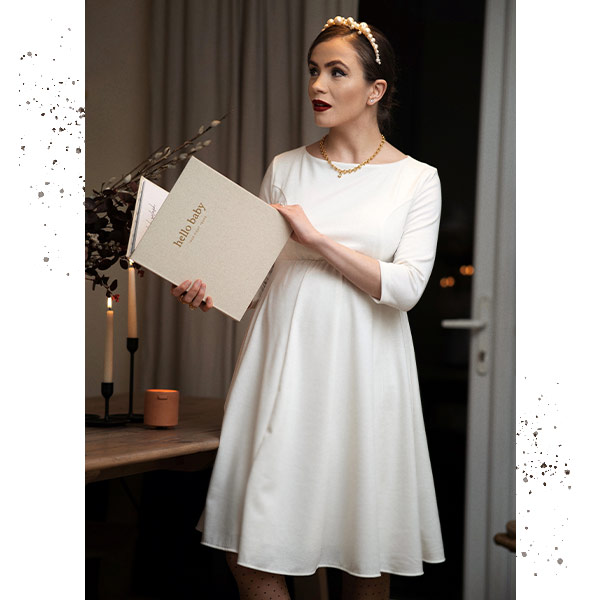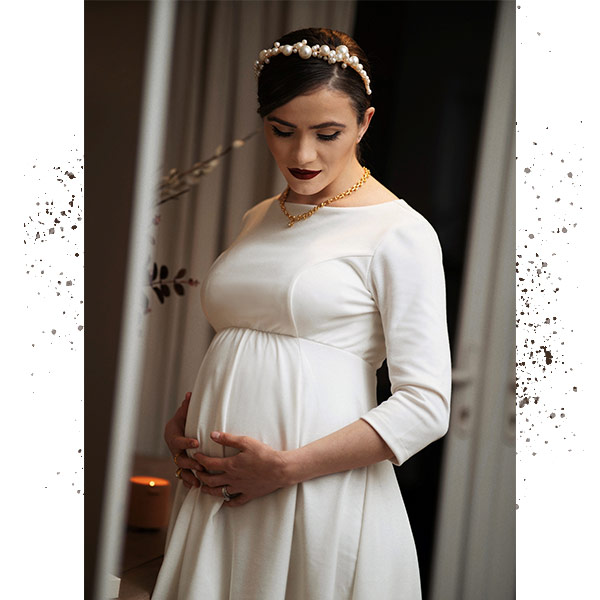 Model: @olgatatt
Photographer: @andytatt
With a classic boat neckline and most wonderful drape in our exquisite Ponte Roma jersey, the Sienna will fit and flatter throughout your pregnancy.


Cut in a gently tailored shape with princess seams to the bust and a panelled skirt that floats to the perfect length. A glamorous ¾ sleeve adds a relaxed sophistication that's easy to dress up for any occasion, work or weekends.


Maternity Photoshoot Dresses >>
Categories: #maternity-photoshoot, #real-brides, #your-style,
« Previous: Why Choose Tiffany Rose (Jan, 2nd 2023)
» Next: Visiting Kugelrund (Jan 21st, 2023)
About Tiffany Rose
Tiffany Rose is dedicated to giving you the chance to wear exciting, elegant, beautiful and well-made clothes during your pregnancy.
» More...
Blog Archive
Made in Britain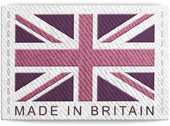 The Tiffany Rose Collection is Designed and Made in Britain
Read more...