Thursday, April 22 2021
Celebrating Earth Day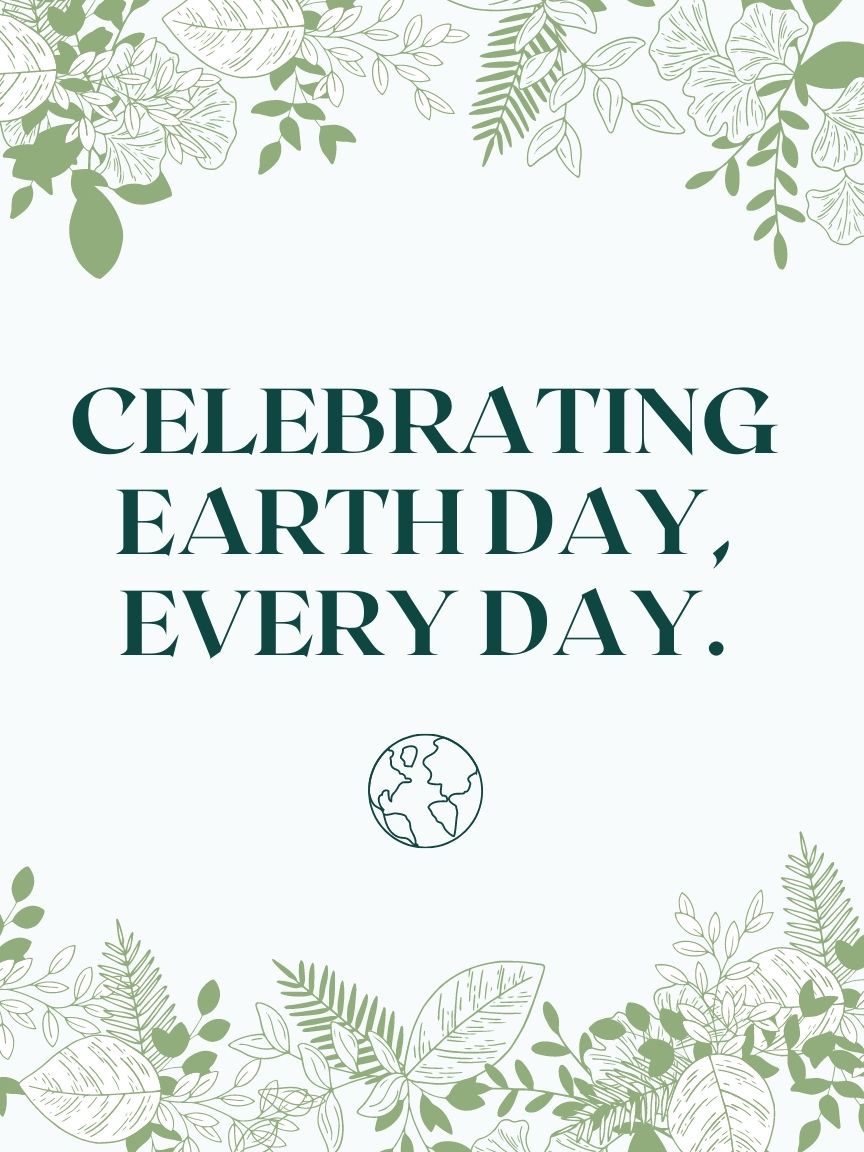 On April 22nd we celebrate Earth Day. This is a worldwide movement that started almost 50 years ago and highlights the need for urgent and transformational change from both businesses and individuals to help protect our environment.

As a fashion brand we understand how important it is to be responsible and all of us here at Tiffany Rose and Alie Street are passionate about doing our bit for the planet.


Here are some things that you might not know about us!


We LOVE Slow Fashion

We are still surrounded by 'Fast Fashion' - high fashion disposable clothes, mass produced, sold at astronomically low prices.


We believe in the exact opposite and our approach to designing is to create pieces that will last. Beautifully tailored, classic in style, our collections can be worn from season to season and shared with family and friends. Tiffany Rose and Alie Street designs will always stay relevant in your wardrobe, reducing the need to replace and waste.


Lowering our carbon footprint
Since our collections are made in the UK, they travel a very short distance from our manufacturers to the UK fulfilment centre, which keeps fuel consumption to an absolute minimum (compared to the majority of fashion brands that manufacture overseas). As traditional with UK manufacturing, we are able to quickly scale up or down our production in line with customer demand. This means reducing any chance of waste and over-stocks within the supply chain.


Sustainable Partners
We select our UK manufacturing partners very carefully, ensuring they are reputable businesses who invest in their staff, offer excellent working conditions and are socially responsible. Our partners believe in training younger generations, prioritising health and safety standards as well embracing overall excellent working practices e.g. from actively reducing wastage to providing full transparency on all business operations.


Packing & Delivering Consciously
Everything matters when it comes to the environment and the smallest things can have the biggest impact. We ship thousands of orders a month to our customers worldwide, and we continually review all of our packaging to reduce the impact on our environment, with our boxes now being 100% recyclable. But we don't stop there, we only work with international couriers who promise a carbon neutral policy.


Waste Not Want Not
Our focus is to keep waste to a minimum. Where this isn't possible, we have developed relationships with local colleges and charities that are always looking for supplies and so we regularly donate anything we can to help them.

No matter how big or small, together we can all do our part to help protect the planet.

Tiffany Rose Team x

« Previous: Fashion Revolution Week (Apr, 20th 2021)
» Next: Short and Sweet Sleeves (Apr 27th, 2021)
About Tiffany Rose
Tiffany Rose is dedicated to giving you the chance to wear exciting, elegant, beautiful and well-made clothes during your pregnancy.
» More...
Blog Archive
Made in Britain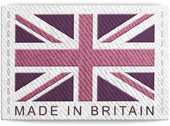 The Tiffany Rose Collection is Designed and Made in Britain
Read more...