Friday, February 12 2021
A Winter Wedding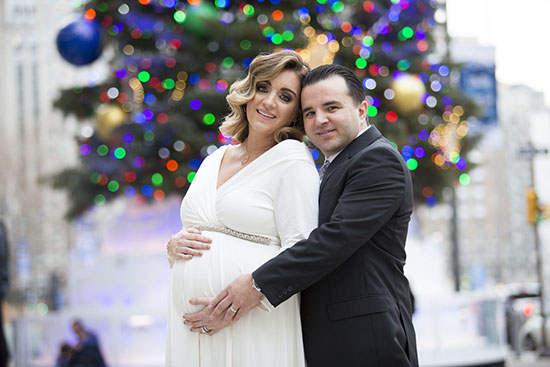 Lorna & Daniel

This month we celebrate the wedding of Lorna and Daniel who married on 28th December 2019 at Vue on 50 in Philadelphia.


Where did you both meet?
We began a conversation online and we wrote each other long emails for about 6 weeks before we had our first in-person date. We met in Dublin, Ireland, when Dan moved over for work initially for only one year. We met for our first date on a little bridge over a canal in Dublin city centre and about 18 months later Dan proposed there. Three years later Dan is still in Dublin."


Tell us about your dress!
Well I love all the dresses on Tiffany Rose! When I started searching I was quite newly pregnant and was looking for a dress that would work when I was almost 6 months pregnant. And not knowing how large my bump would grow I opted for a more stretchy dress with no zips. The Willow Maternity Dress was elegant and simple and I knew I could dress it up with the beautiful Bridal Sash and it would also fit my bump. I really liked the sash and liked the added little bit of bling. I also loved the shape of the dress and felt confident in it even with my body changing.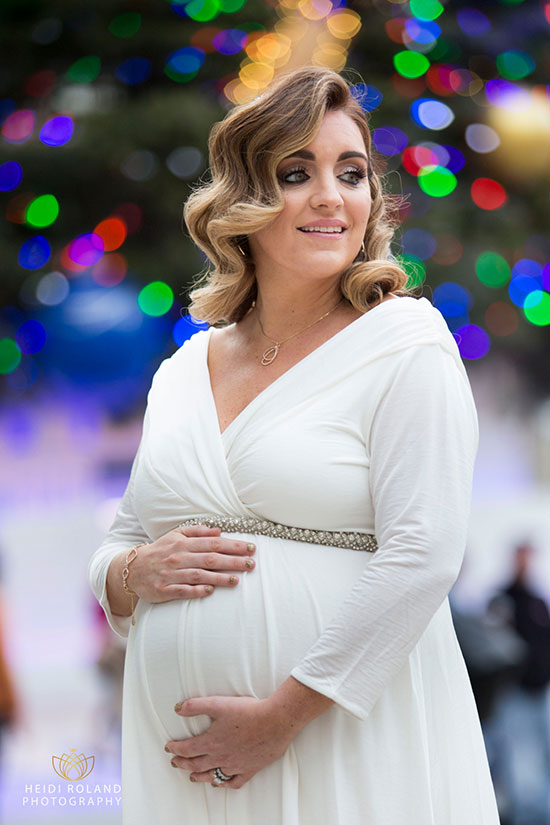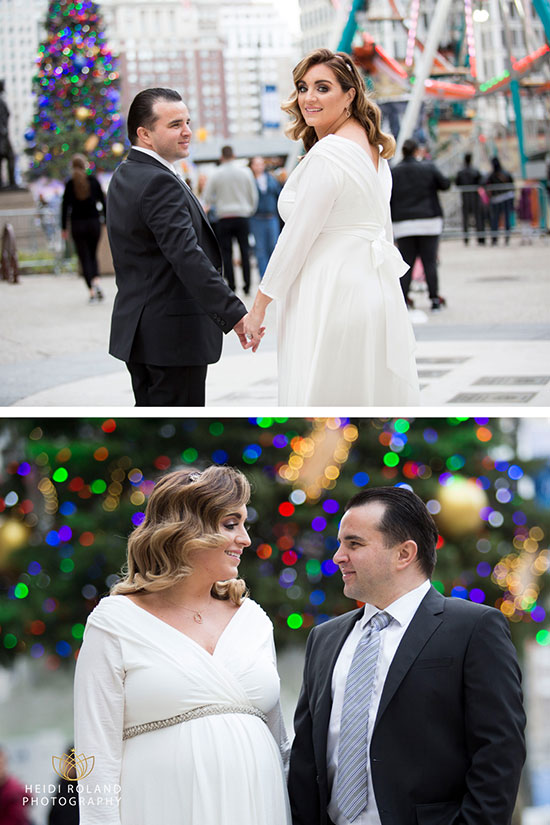 What made you choose Philadelphia?
We had already been officially married about 6 months when we went to look at the venue. We had eloped to Florida and had a very small ceremony with family. Because Dan is American and I am Irish and we both have large families in both places so we decided to have 2 "smaller" parties in both countries to celebrate our wedding. It took us nearly a year to actually have the party.

We really like that the venue was new and something a bit different. We are both "city" people and loved how it was in centre city and it has spectacular views both during the day and at night. The staff were also so welcoming and accommodating and the overall venue fit the vibe of a smaller wedding party that we were looking for.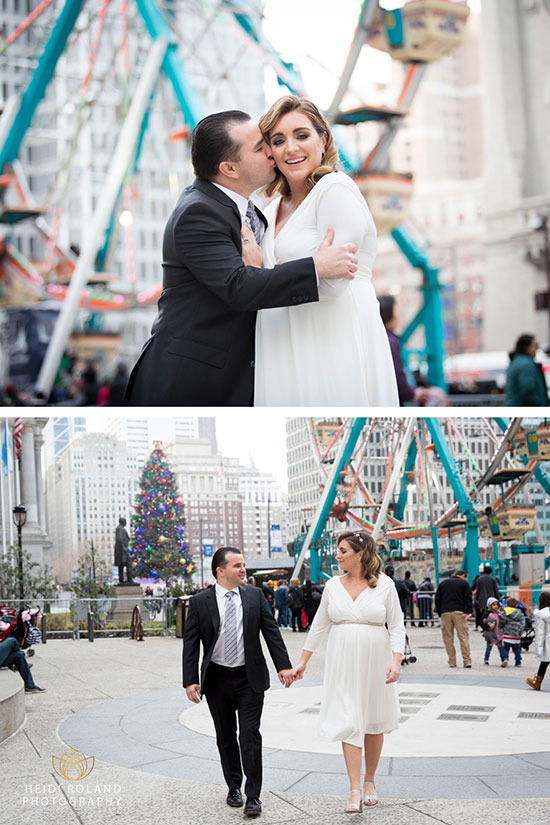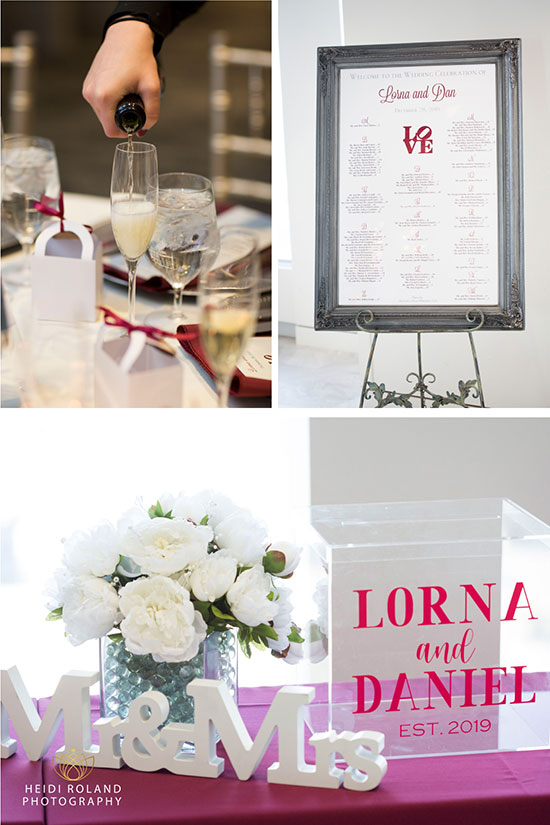 Can you share a fun fact?
Lorna and Dan had an extra special surprise for everyone, they combined their wedding celebrations with a gender reveal. It's a girl!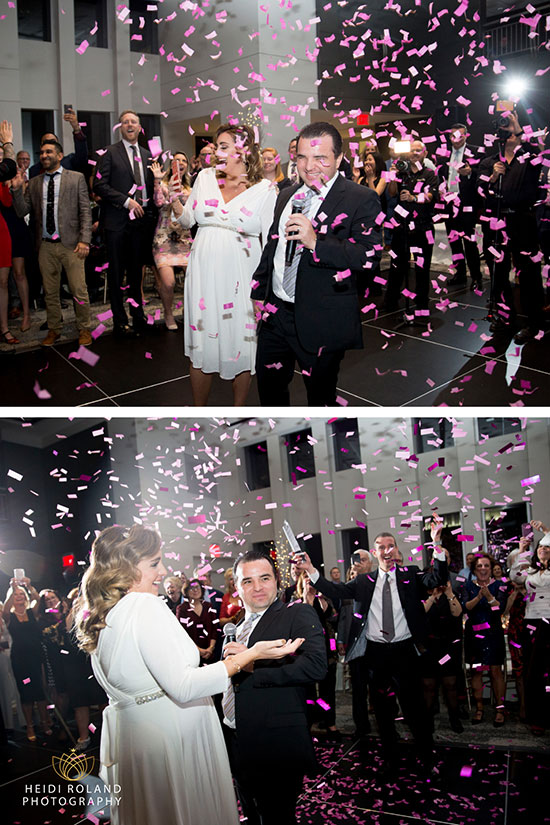 Do you have any advice to other brides planning their big day?
Stay chill and plan a day that means something to you both as a couple. Whether you want a small intimate ceremony/party or a full-scale huge party – stick to what makes you and your groom comfortable. The day is meant to represent you as a couple. Mostly, just enjoy it and have fun and find some comfy but pretty shoes.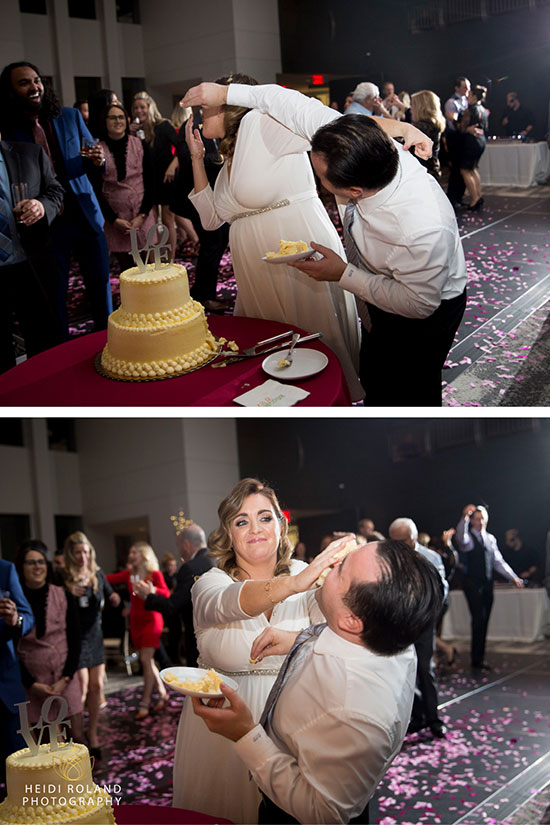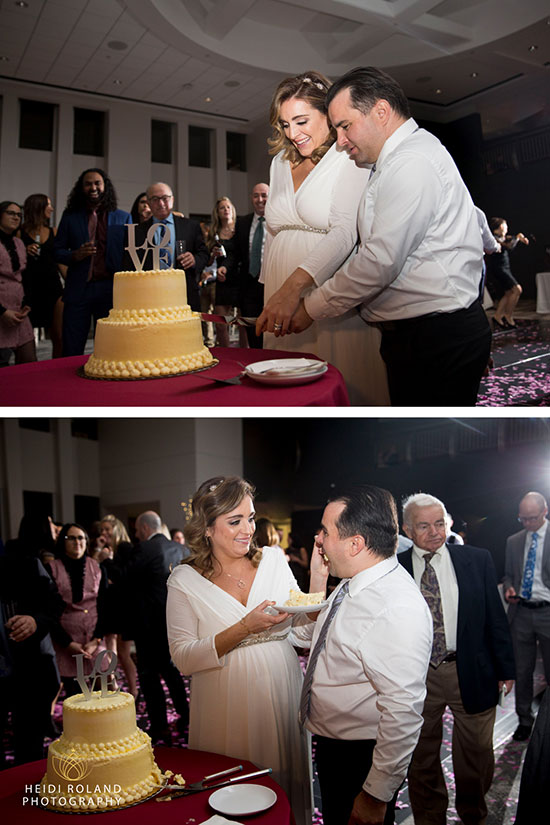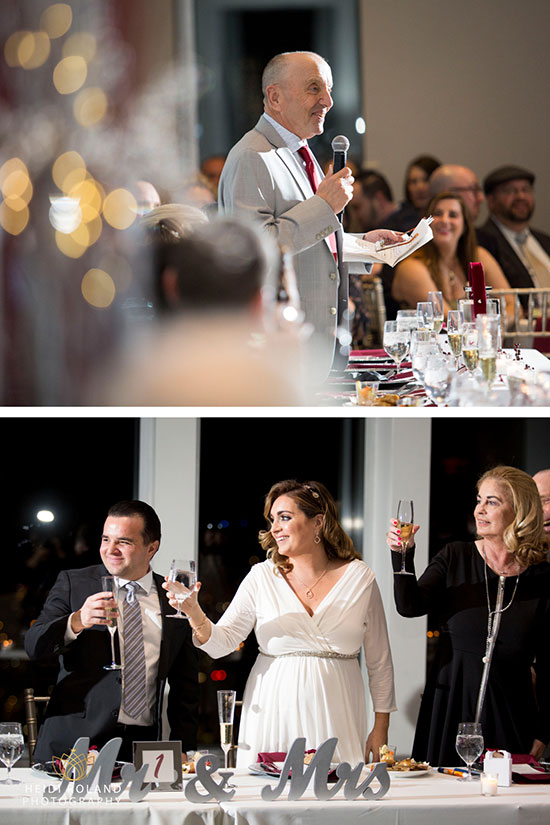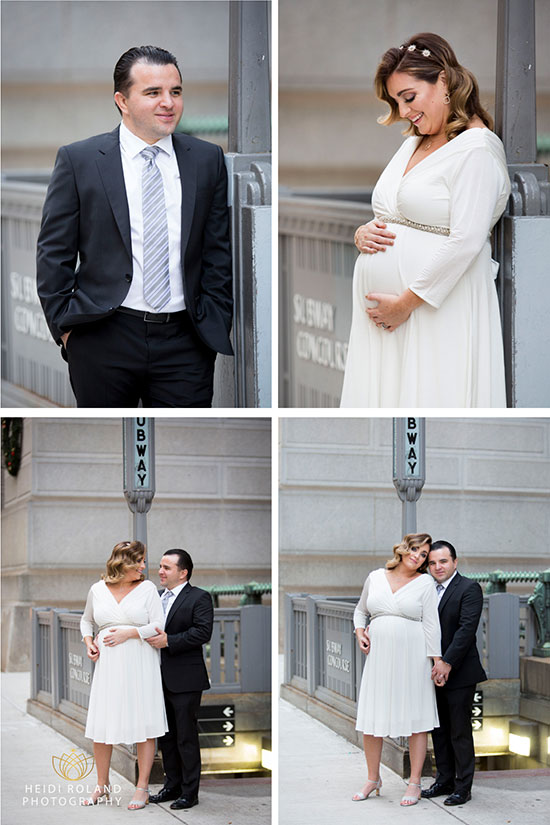 Photographer: Heidi Roland

Dear Lorna & Dan,

What a wonderful wedding! We adore your photos and love that you combined your latest wedding celebrations with a gender reveal. Thank you so much for sharing your story with us - wishing you all the very best for the future!

Tiffany Rose x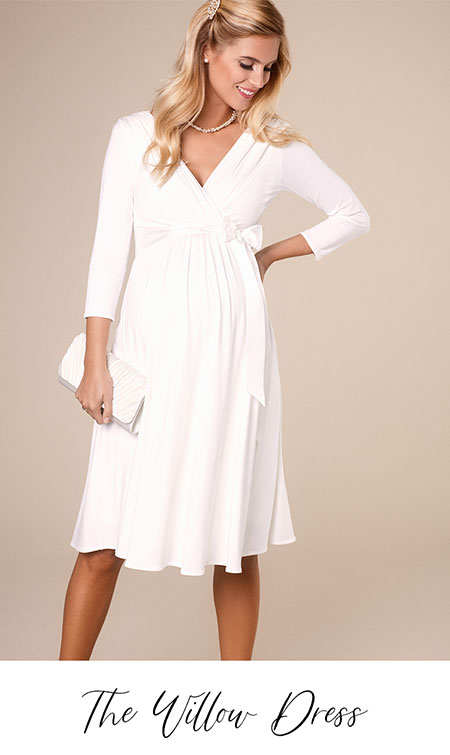 Categories: #bridal, #your-style, #real-brides, #wedding, #accessories,
« Previous: Spread The Love This Valentines Week (Feb, 6th 2021)
» Next: Made In UK Day (Mar 7th, 2021)
About Tiffany Rose
Tiffany Rose is dedicated to giving you the chance to wear exciting, elegant, beautiful and well-made clothes during your pregnancy.
» More...
Blog Archive
Made in Britain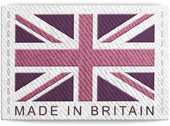 The Tiffany Rose Collection is Designed and Made in Britain
Read more...