Wednesday, July 29 2020
It's a Girl!

We are SO loving these gorgeous Baby Shower photos from Italian mum-to-be @fashiondivergentct.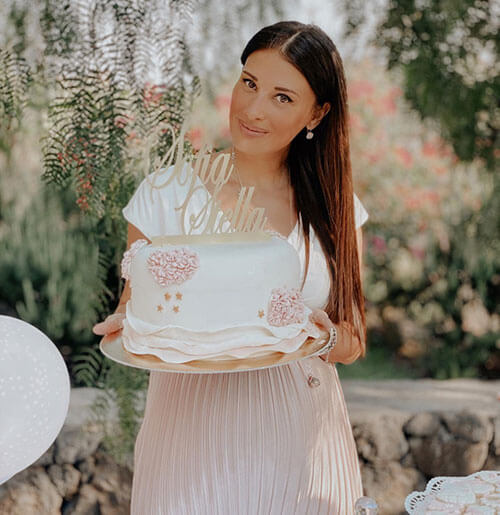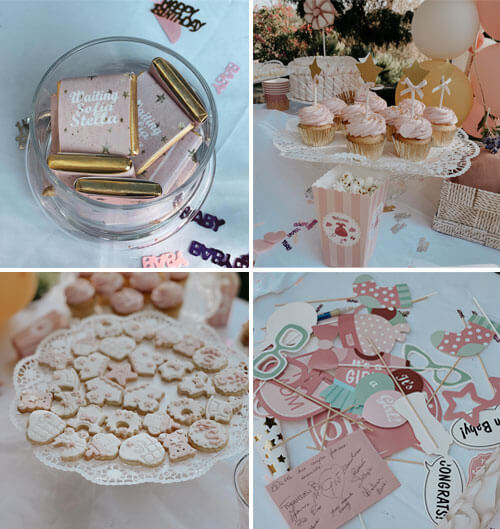 Surrounded by the beauty of Sicily, our lovely new mum celebrates her gender-reveal party with close friends and family.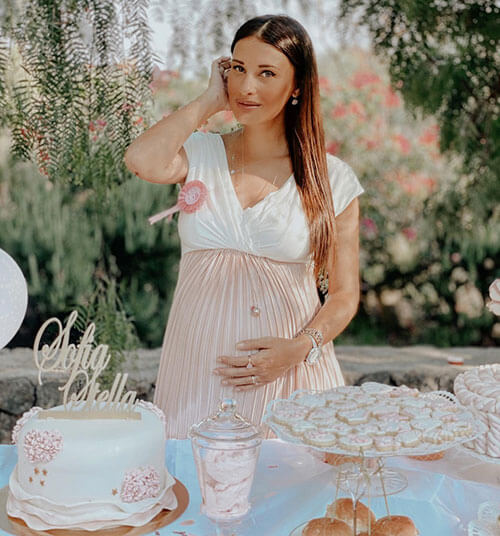 Wearing the Tiffany Rose Serenity Maternity Maxi Dress in Bellini Pink, @fashiondivergentct has chosen pastel pinks, white and rose gold for her baby shower theme.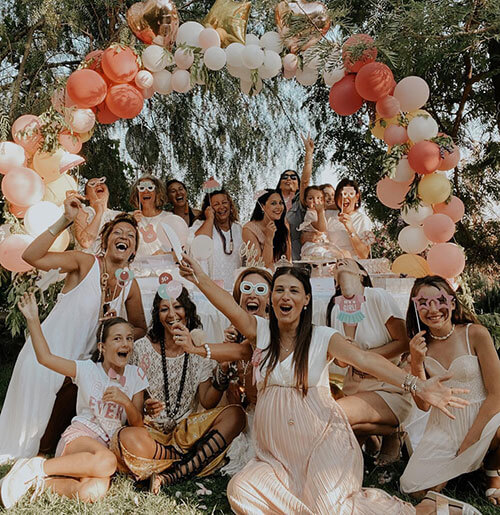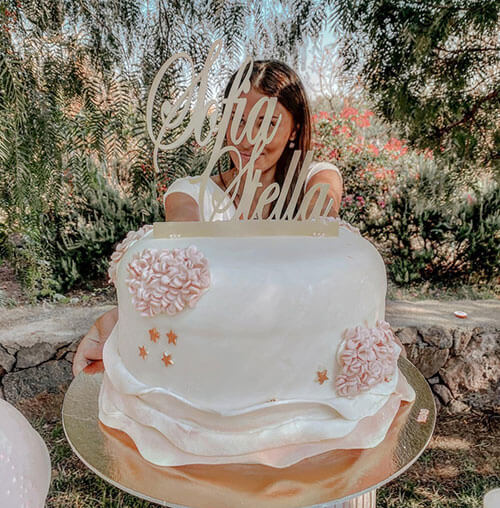 Baby names? All sorted! Sofia Stella is mum's choice for her baby girl.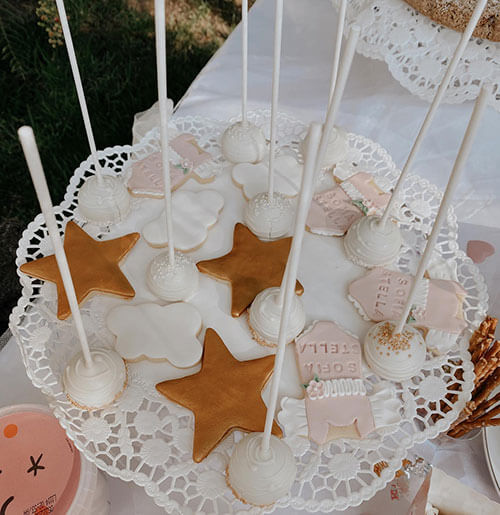 Shop the Serenity Maxi Dress here.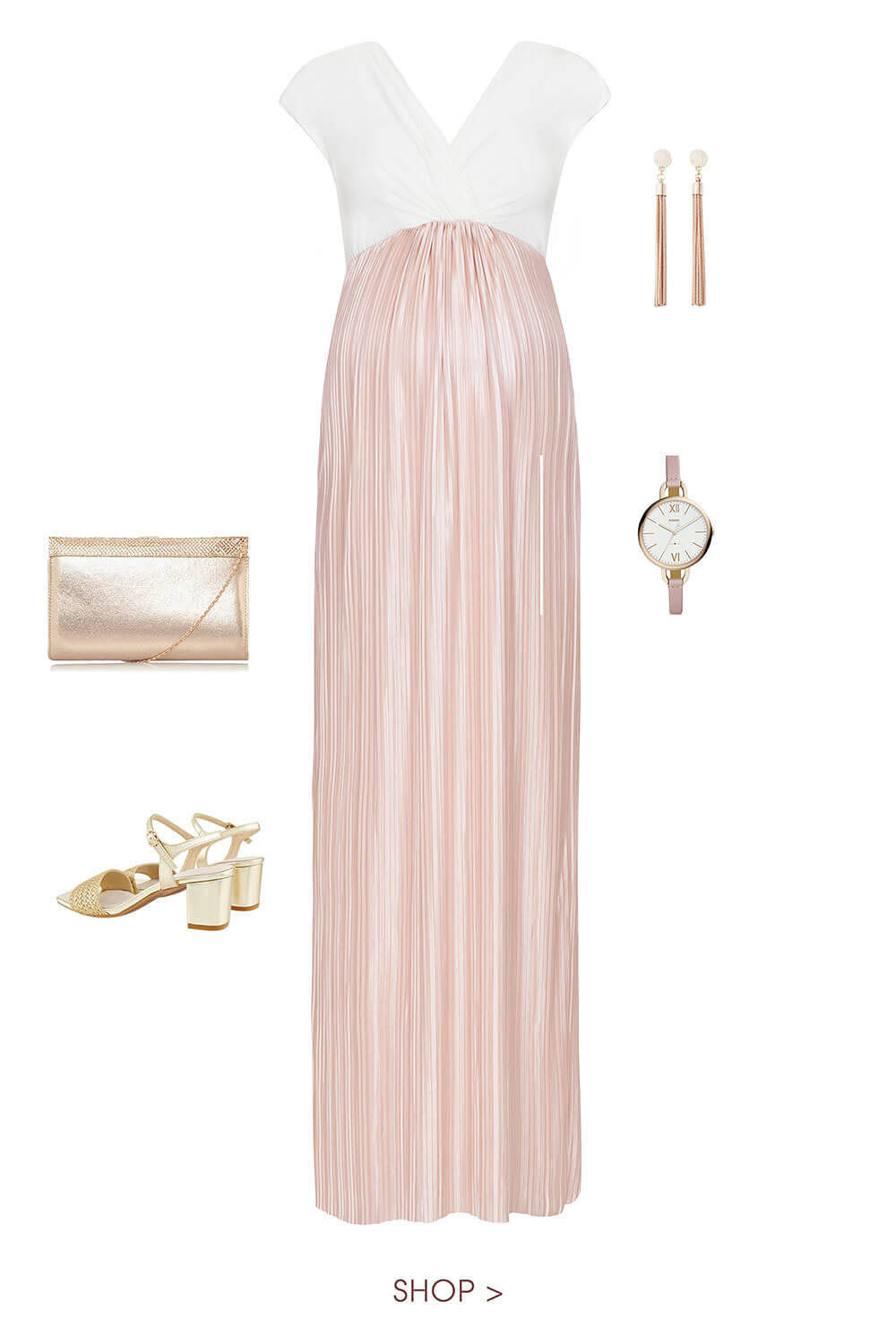 Categories: #your-style,
« Previous: How to Shop for a Wedding Dress Online (Apr, 11th 2020)
» Next: This Weekend We're Giving (Nov 22nd, 2020)
About Tiffany Rose
Tiffany Rose is dedicated to giving you the chance to wear exciting, elegant, beautiful and well-made clothes during your pregnancy.
» More...
Blog Archive
Made in Britain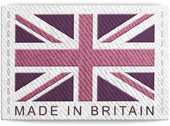 The Tiffany Rose Collection is Designed and Made in Britain
Read more...