Wednesday, January 08 2020
The Golden Globes 2020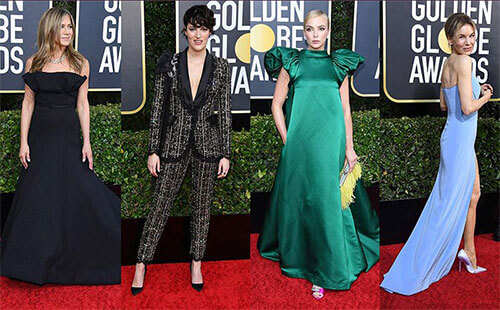 We have gone giddy over the Golden Globes!

While the biggest stars from Hollywood descended on LA for the 77th annual Golden Globe Awards, we decided to also parade our beautiful maternity gowns for a Red Carpet line-up!

So pregnant mamas, fear not, you shall go to the Ball!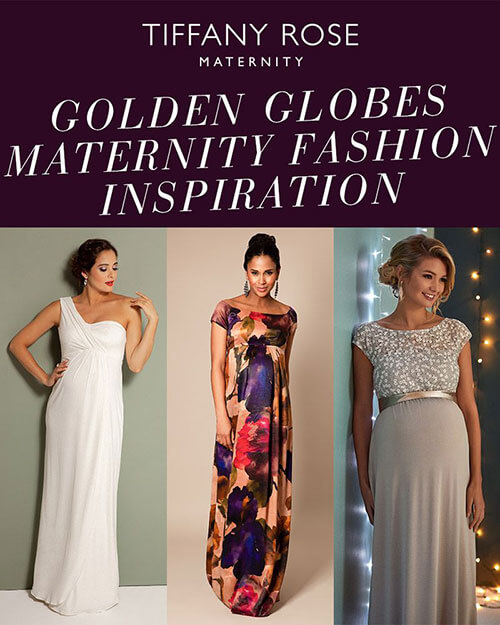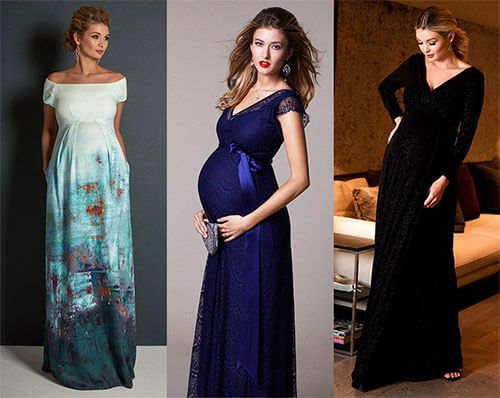 Make a truly spectacular entrance in our elegant maternity gowns created for the most special event. Silks, laces, softly sheen fabrics - impeccably finished with a touch of sparkle for your moment in the spotlight.


SHOP RED CARPET MATERNITY GOWNS >


Categories: #awards, #news, #celebrity-style,
« Previous: The Beautiful Couple (Dec, 13th 2019)
» Next: Buying a Maternity Wedding Dress? (Jan 9th, 2020)
About Tiffany Rose
Tiffany Rose is dedicated to giving you the chance to wear exciting, elegant, beautiful and well-made clothes during your pregnancy.
» More...
Blog Archive
Made in Britain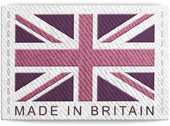 The Tiffany Rose Collection is Designed and Made in Britain
Read more...