Thursday, October 24 2019
Get The Look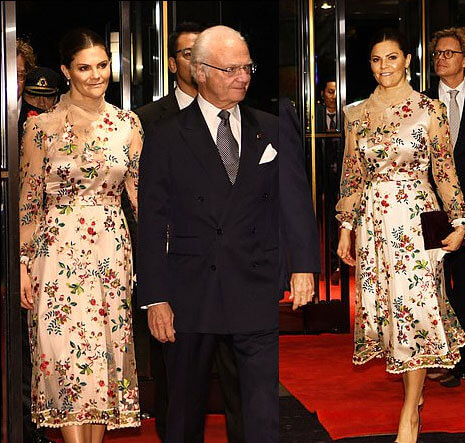 The beautiful Crown Princess Victoria of Sweden was spotted attending the banquet of newly enthroned Emperor Naruhito in Tokyo last night, wearing a near-match of our stunning Tiffany Rose Bailey Blushing Blooms dress!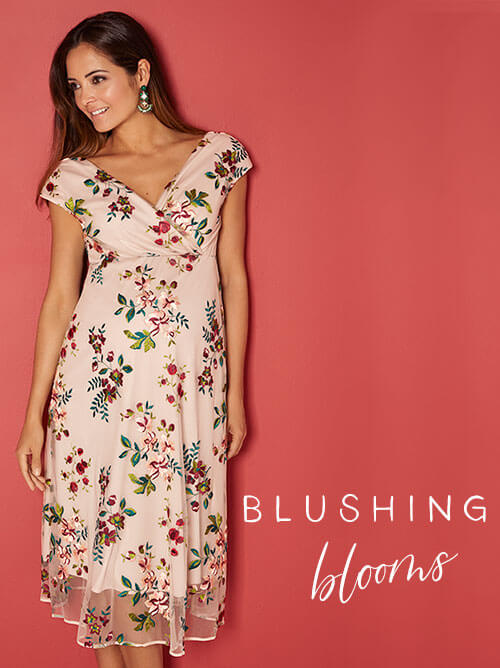 Get The Look - maternity-style - and feel amazing in our fresh floral embroidered tulle Bailey dress. Similar to the style worn by Crown Princess Victoria, our Bailey maternity dress is lined with a pretty nude blush sheen fabric.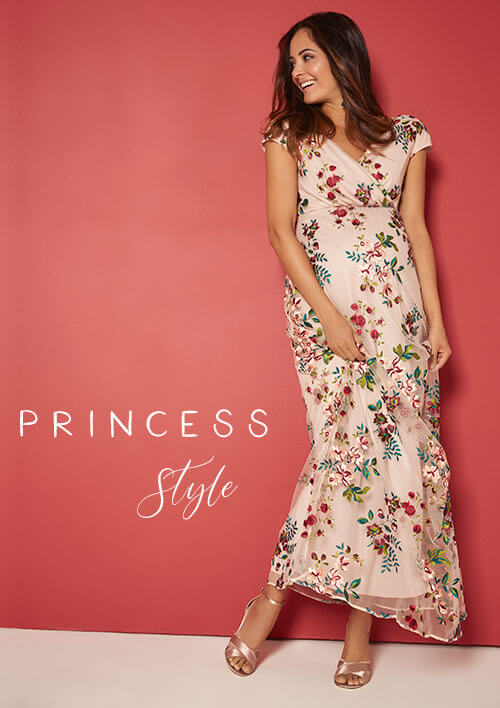 Shop the Bailey Midi Dress or Full Length Gown and feel like a Princess.

---
Categories: #celebrity-style, #press, #collections, #about-us,
« Previous: Glowing Anaïs Baydemir (Oct, 3rd 2019)
» Next: The Beautiful Couple (Dec 13th, 2019)
About Tiffany Rose
Tiffany Rose is dedicated to giving you the chance to wear exciting, elegant, beautiful and well-made clothes during your pregnancy.
» More...
Blog Archive
Made in Britain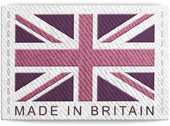 The Tiffany Rose Collection is Designed and Made in Britain
Read more...