Thursday, October 03 2019
Glowing Anaïs Baydemir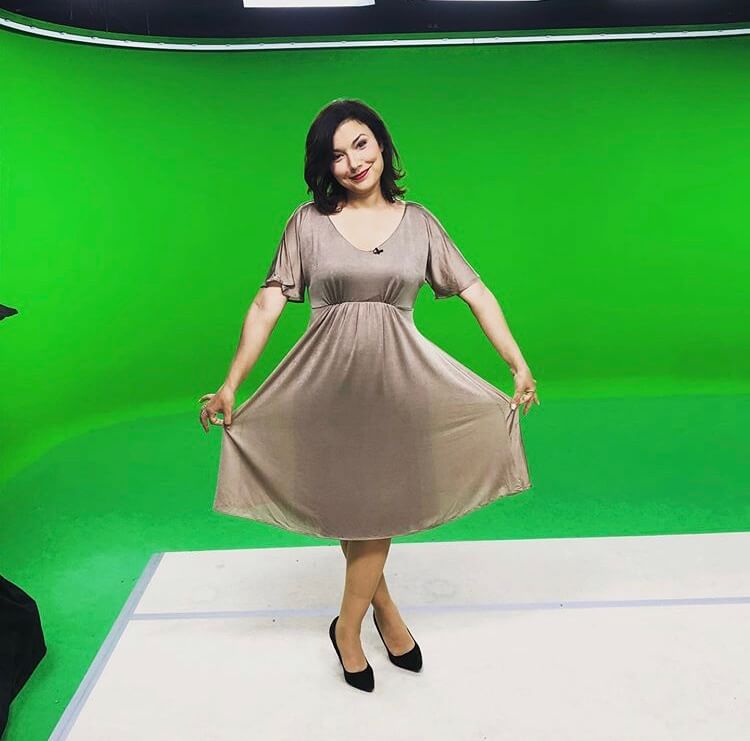 French weather forecast TV presenter, Anaïs Baydemir, has delighted her audience with some beautiful outfits lately, which happen to be from... the maternity range!
Although she has not yet gone public about it, there is little doubt that Anaïs Baydemir's cute little bump of hers might be the one of an expecting mother.


Since everyone has shown quite a lot of interest in Anaïs Baydemir's looks lately, we thought you would surely appreciate a quick catch up of the Tiffany Rose dresses that she wore in the previous weeks... So, here it is: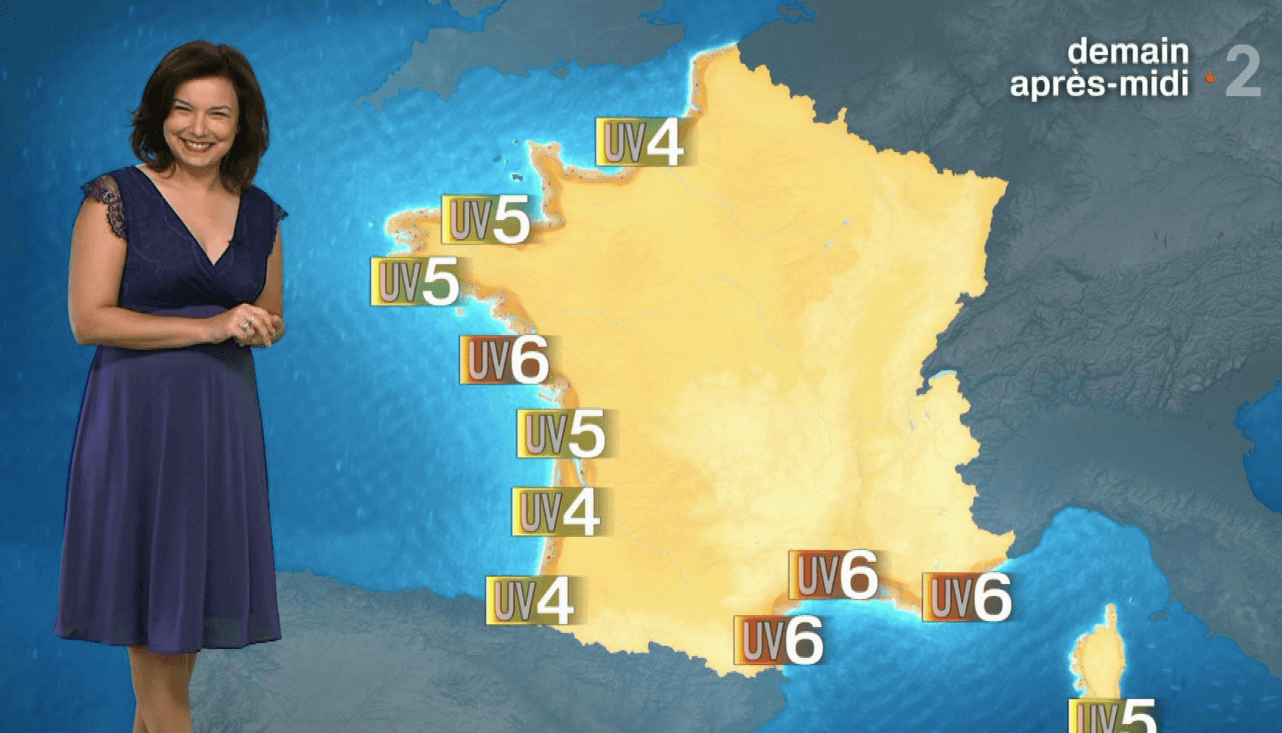 We've designed our Nina maternity lace dress with the perfect crossover neckline to balance out your new shape like a dream. You'll adore the fitted bodice with delicate indigo lace and the wonderful eyelash details on the sleeves. With a touch of gentle gather under the bust, your curves are beautifully proportioned with a shimmering blue jersey skirt that simply drapes from the empire cut bust. A striking party dress that fits blissfully with a sexy twist that's full of freedom.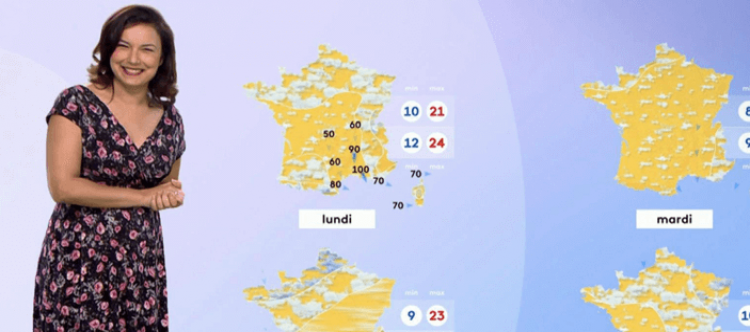 Our signature Alessandra Dress with a flattering crossover neckline and knee-length skirt is now available in our new Ruby Red print. Pink and red florals on a deep black lustrous jersey backdrop make this a perfect day to evening print - just add heels for instant glamour.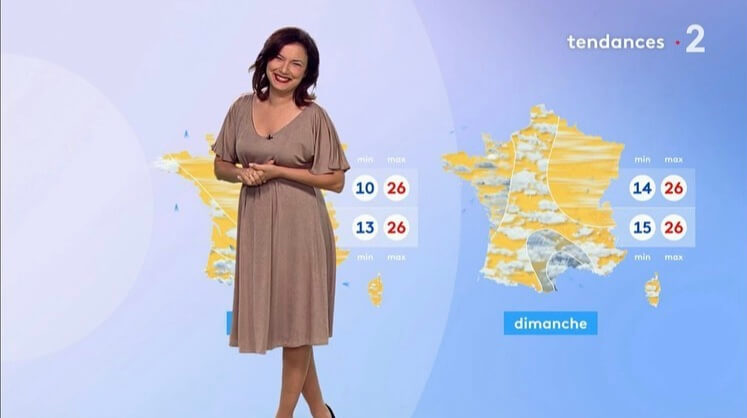 Embracing this season's neutral trend, our Kimono Dress in Sand Dune with loose-fitting sleeves and floaty knee-length skirt is both feminine and flattering. Made from premium jersey with a subtle sheen and gorgeous bronze hue, the perfect dress for warm summer evenings and babymoon holidays.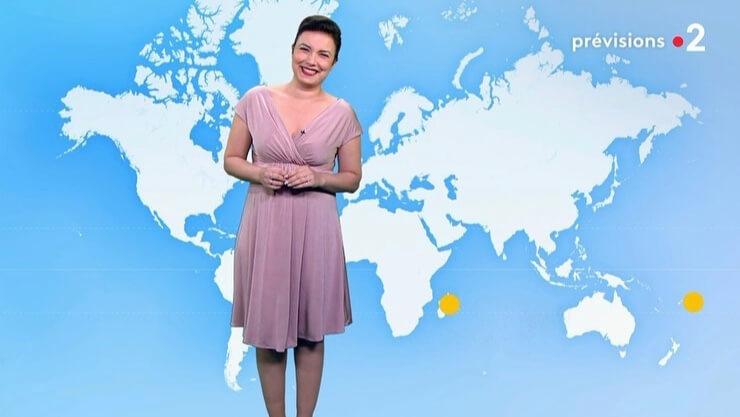 Our best-selling Francesca Gown is now available in a neat shorter length. Made from premium soft-sheen jersey which falls neatly to the knee from the gather under the bust, this dress is both sweet and elegant. Perfect for baby showers or lunch with the girls.


Need more inspiration? Discover our full range here >>


Categories: #celebrity-style,
« Previous: Junior Design Awards (Sep, 26th 2019)
» Next: Get The Look (Oct 24th, 2019)
About Tiffany Rose
Tiffany Rose is dedicated to giving you the chance to wear exciting, elegant, beautiful and well-made clothes during your pregnancy.
» More...
Blog Archive
Made in Britain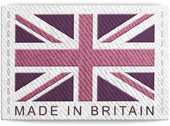 The Tiffany Rose Collection is Designed and Made in Britain
Read more...