Friday, July 28 2019
Baby Awards 2019

We've been shortlisted for Best Maternity Product at the Baby Awards 2019! Yippeeee!

Hosted by Baby Magazine, the awards celebrate the best in pregnancy, baby and children's brands and we're so excited to have been nominated!

The Baby Awards are voted for exclusively by the public and we would LOVE your support! Simply click the badge below to vote for Tiffany Rose in the Best Maternity Product category.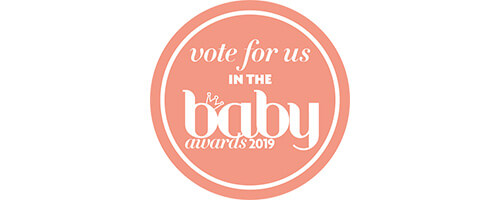 With every vote Baby Magazine are also offering one lucky winner a dream holiday worth £5,000. How can you say no to that?

Happy voting and THANK YOU!

Tiffany Rose Team x
Categories: #,
« Previous: Choosing A Maternity Wedding Dress (Apr, 18th 2019)
» Next: Ace Your Summer Maternity Style (Jul 10th, 2019)
About Tiffany Rose
Tiffany Rose is dedicated to giving you the chance to wear exciting, elegant, beautiful and well-made clothes during your pregnancy.
» More...
Blog Archive
Made in Britain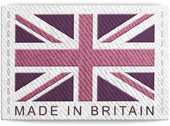 The Tiffany Rose Collection is Designed and Made in Britain
Read more...