Wednesday, July 05 2017
Royal Ascot Maternity Style

Good Morning Britain's Laura Tobin showed off her baby bump in not one but THREE maternity outfits for Ascot Ladies Day.

The weather girl announced her pregnancy live on ITV in May earlier this year

Laura, who is expecting her first child with Dean Brown, looked radiant as she presented in a clingy red lace dress, a beautiful blue 50's style frock and a floral maxi dress – each with matching hats! Each outfit conforming to the strict Ascot dress code.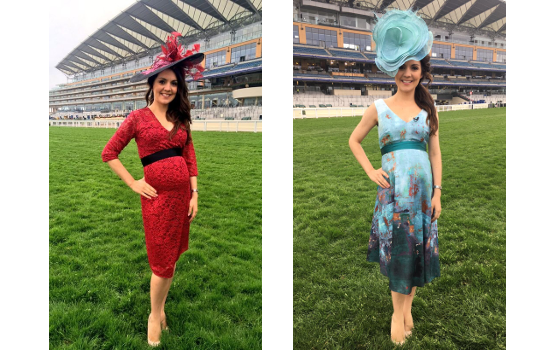 Two out of the three maternity styles gave viewers an exclusive sneak peek of our upcoming AW17 Collection, with the red lace Suzie dress and cool blue Ria dress set to launch later this year in August.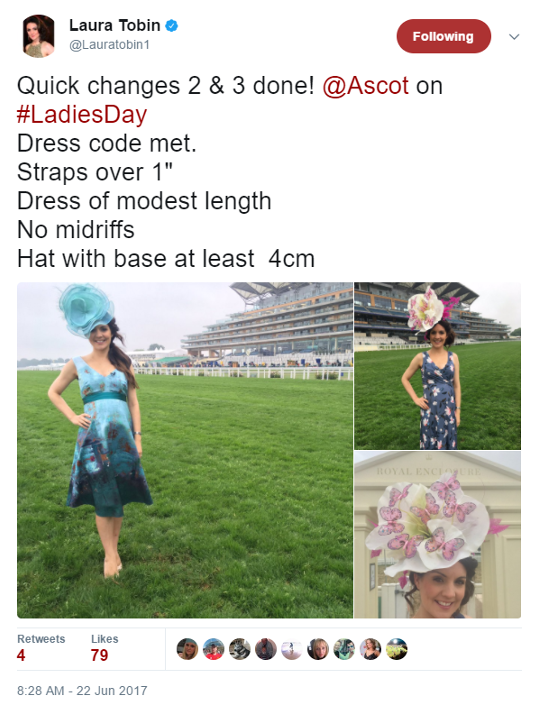 Good Morning Britain viewers caused a frenzy on Twitter, commenting on her "perfect" baby bump and speculating about the gender.
Categories: #collections, #your-style, #celebrity-style, #press,
« Previous: Celebrity Style Watch (Jun, 27th 2017)
» Next: Tiffany Rose at Wimbledon (Jul 11th, 2017)
About Tiffany Rose
Tiffany Rose is dedicated to giving you the chance to wear exciting, elegant, beautiful and well-made clothes during your pregnancy.
» More...
Blog Archive
Made in Britain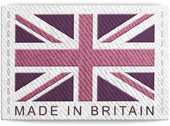 The Tiffany Rose Collection is Designed and Made in Britain
Read more...