Tuesday, December 20 2016
Amy Williams MBE
Former skeleton racer and Olympic gold medalist, Amy Williams MBE, is a huge fan of Tiffany Rose. We have watched her glide from one red carpet event to the next, looking incredibly stylish with every step!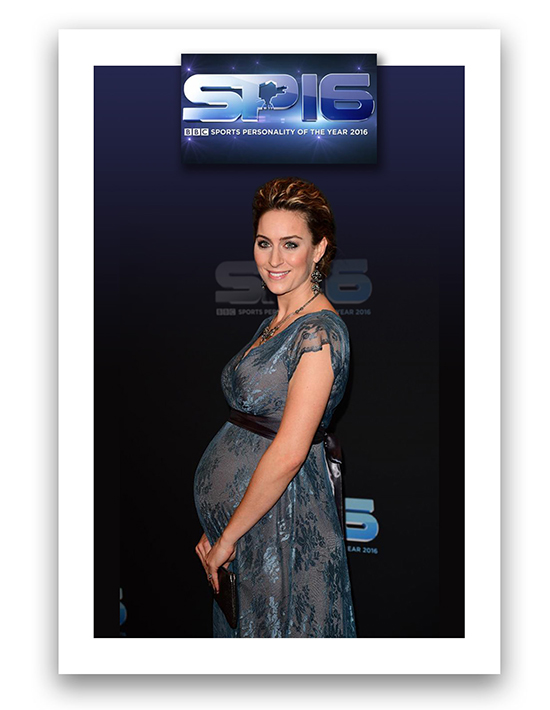 Most recently attending the Sports Personality of the Year Awards where we saw Andy Murray become the first person to win the award three times, Amy looked breathtaking in the Tiffany Rose Eden Gown in Caspian Blue.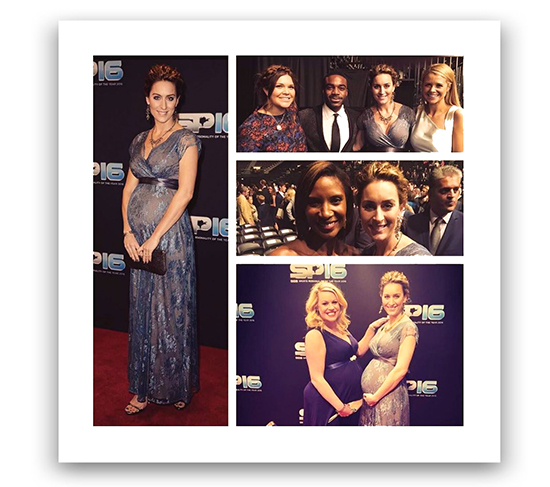 And if this wasn't enough she 'bumped' (sorry) into four-time Winter Olympian, Chemmy Alcott, also wearing Tiffany Rose - the one and only Anastasia Gown in Eclipse Blue teamed with our gorgeous Vintage Sash.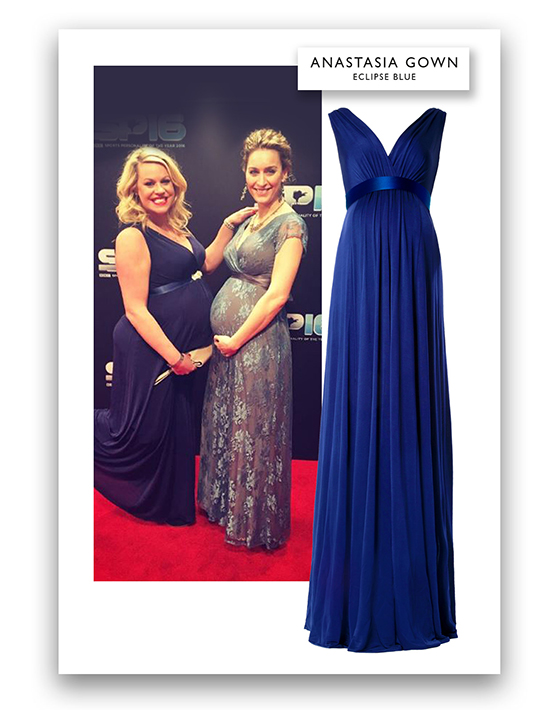 The Eden Gown is a popular choice for special events and has been seen on both Princess Madeleine of Sweden and her sister, Princess Victoria, whilst attending Royal Engagements during their pregnancies.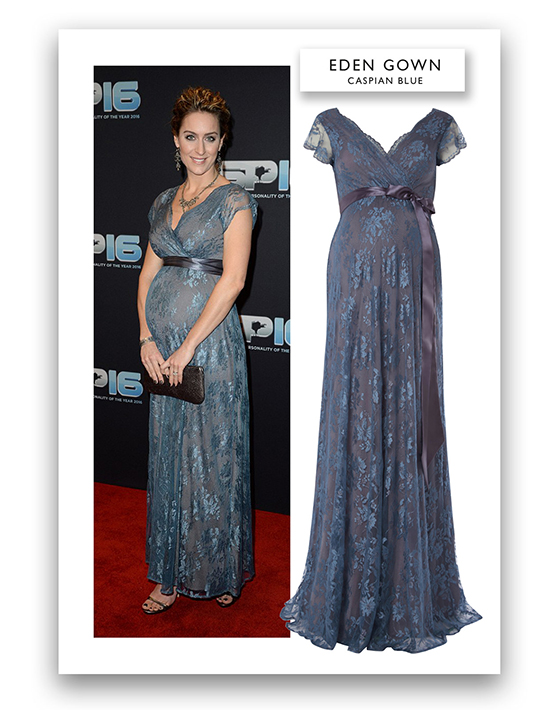 Categories: #celebrity-style,
« Previous: Kimberley Walsh Dazzles... (Oct, 19th 2016)
» Next: Amy Williams MBE (Feb 16th, 2017)
About Tiffany Rose
Tiffany Rose is dedicated to giving you the chance to wear exciting, elegant, beautiful and well-made clothes during your pregnancy.
» More...
Blog Archive
Made in Britain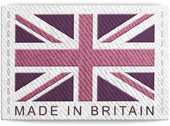 The Tiffany Rose Collection is Designed and Made in Britain
Read more...