Thursday, November 05 2015
Princess Victoria of Sweden

Crown Princess Victoria of Sweden looked beautiful in the Eden Maternity Gown at the State Banquet, the same dress previously worn by her sister Princess Madeleine in 2013.
The 38 year old heir to the throne, who is expecting her second child, looked radiant in this classic empire line dress in an elegant Arabian blue.
Victoria, who accessorised the gown with the Baden Fringe tiara, medals and sash, posed for photos with her family throughout the lavish state banquet.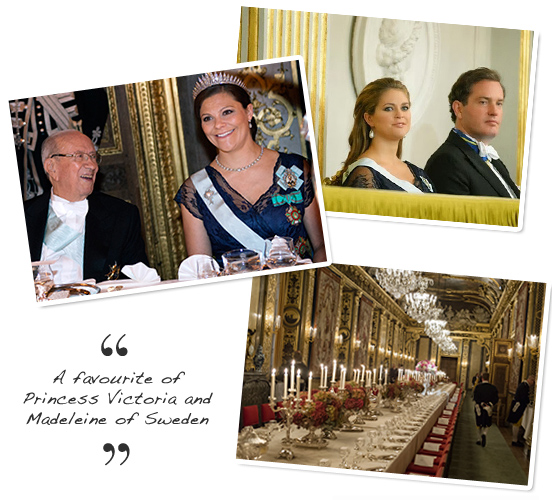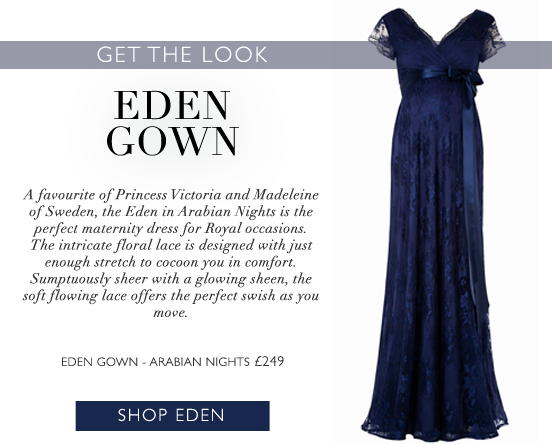 Categories: #celebrity-style,
« Previous: Celebrating #BuyBritishDay (Oct, 1st 2015)
» Next: Interview with Nadia Raafat (Dec 8th, 2015)
About Tiffany Rose
Tiffany Rose is dedicated to giving you the chance to wear exciting, elegant, beautiful and well-made clothes during your pregnancy.
» More...
Blog Archive
Made in Britain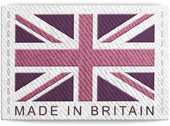 The Tiffany Rose Collection is Designed and Made in Britain
Read more...