Thursday, October 01 2015
Celebrating #BuyBritishDay
Saturday the 3rd October is Buy British Day, a celebration of the huge range of amazing quality products that Britain continues to produce.

Whilst the Made in Britain stamp is often seen as a reassuring mark of quality and workmanship internationally, this perception is less so in the UK.

Launched by the team at the Best of Britannia, Buy British Day was set up with one sole aim: to promote products designed and manufactured in Britain to the British consumer as well as internationally.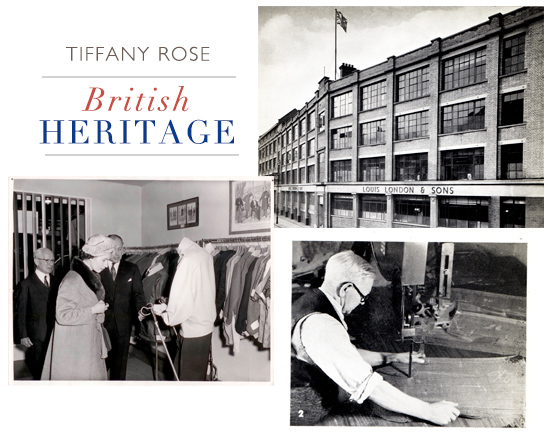 Britain has a strong history of manufacturing outstanding products, and Tiffany Rose has British manufacturing embedded deep in its brand heritage. Tiffany's great great grandfather founded the renowned British fashion house Louis London & Sons in 1851 and the business was subsequently run by three generations of the London family. The label thrived at a time when Britain was at the forefront of quality manufacturing, a time-honoured skill that Tiffany is passionate about this country maintaining with both of her fashion labels Tiffany Rose and Alie Street still manufactured in Britain.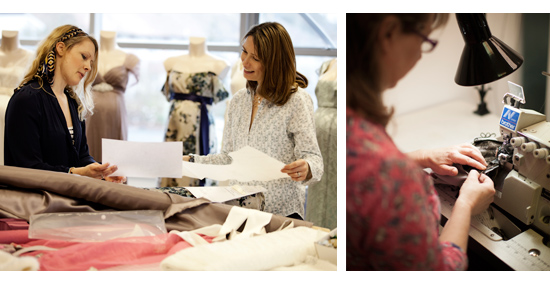 From the outset the Tiffany Rose team has been proud to support British manufacturing with each and every garment designed, draped and manufactured in the UK. With an in-house design team based in Surrey and manufacturers spread across England, we have worked hard to develop a skilled network of partners allowing the business production flexibility from 'design to rail'.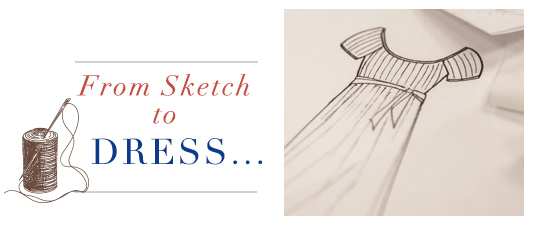 We are endlessly proud to say that we design and manufacture every single dress in Britain; we even label our dresses with information about where in the UK the dress has been produced.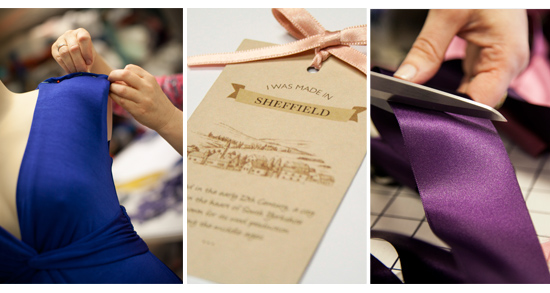 When you purchase a Tiffany Rose dress you can be confident that you are buying a product of premium quality that has been genuinely manufactured with love in Britain.

Categories: #about-us,
« Previous: It's a WIN! The Kristin Gown (Sep, 15th 2015)
» Next: Princess Victoria of Sweden (Nov 5th, 2015)
About Tiffany Rose
Tiffany Rose is dedicated to giving you the chance to wear exciting, elegant, beautiful and well-made clothes during your pregnancy.
» More...
Blog Archive
Made in Britain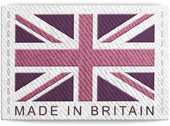 The Tiffany Rose Collection is Designed and Made in Britain
Read more...