Tuesday, September 08 2015
Behind the Scenes

Shooting the new Tiffany Rose Autumn Winter Collection took us to the stunning Pembroke Lodge in the setting of Richmond Park. The magnificent listed Georgian mansion has been beautifully restored, and includes tea rooms making for a beautiful wedding venue and the perfect location for our shoot. On the two hottest days of the year, the Tiffany Rose team worked hard in the great outdoors shooting the dresses for the new Autumn Winter collection.
Water sprays and fans at the ready, take a sneak peek behind the scenes on our sweltering Autumn Winter shoot here.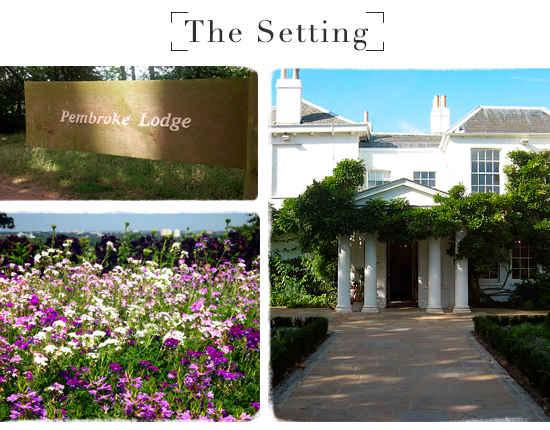 Richmond Park has the stunning views over the Thames Valley and is the most beautiful park in London. The lodge is situated within 11 acres of beautifully cared for grounds with wonderful gardens. It made a fantastic backdrop to our new collection of special occasion maternity wear, which features dramatic and dusky florals in rich hues of scarlet, dragonfly, ice blue and complimented by the surroundings.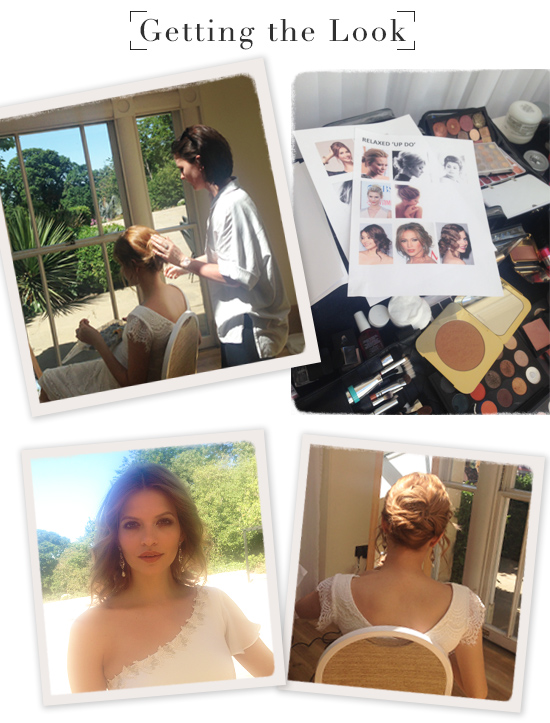 Hair and makeup started early in the day, with hair influenced by romantic waves and classy up – dos. The makeup was kept simple, classic and fresh, with the addition of a simple red lip for some of the more showstopping dresses. Shooting in extreme temperatures is never easy, so touch ups were done throughout the day to ensure that the model was looking at her tip top best.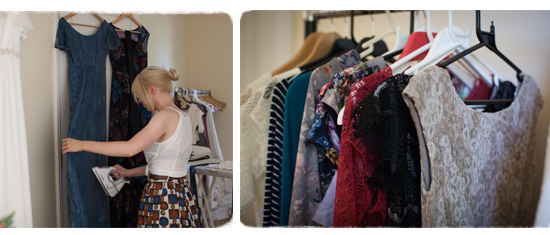 Garments steamed and accessories poised and ready to go, we took to the gardens to shoot the collection.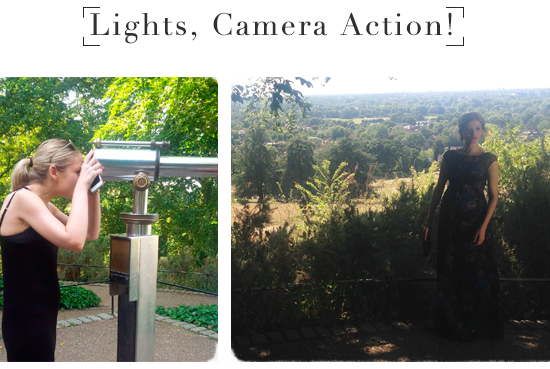 We shot the Jasmine Gown in Midnight Flower in front of a most spectacular view over the English countryside, with members of the team taking the time to peer through the telescope at a view stretching all of the way to St Pauls Cathedral in central London.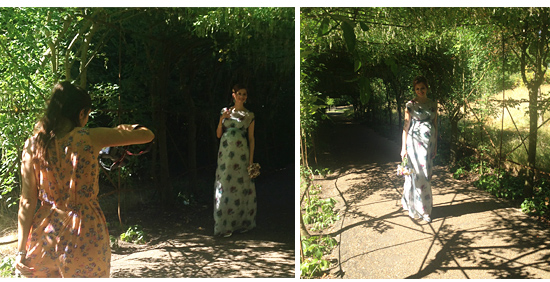 The beautiful flowers in the grounds accentuated the dreamy watercolour dusky blooms of our Maya Gown. The shaded walkways of the John Beer Laburnum casted beautiful shadows and created a wonderfully autumnal feel to the photographs.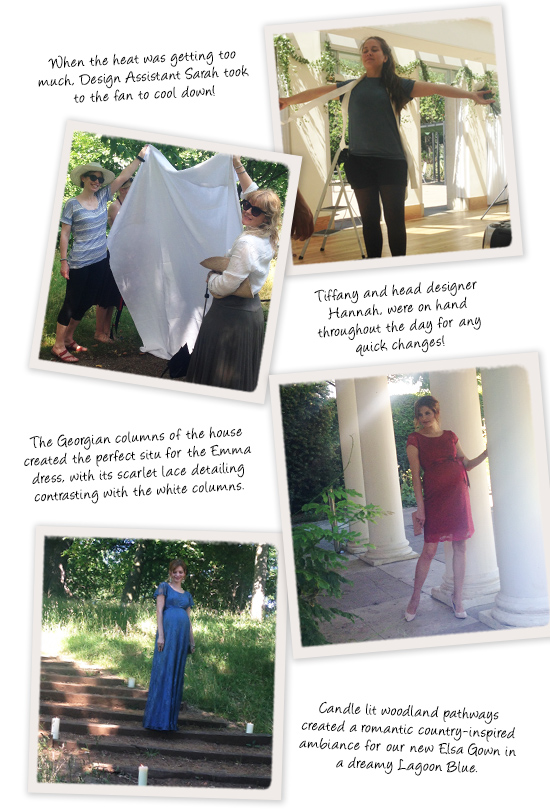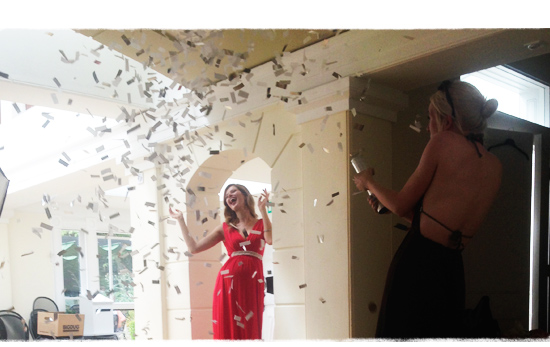 Categories: #collections, #news,
« Previous: New Season Arrivals (Sep, 3rd 2015)
» Next: Tiffany Meets Becky Mantin (Sep 9th, 2015)
About Tiffany Rose
Tiffany Rose is dedicated to giving you the chance to wear exciting, elegant, beautiful and well-made clothes during your pregnancy.
» More...
Blog Archive
Made in Britain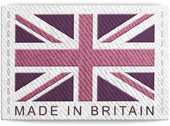 The Tiffany Rose Collection is Designed and Made in Britain
Read more...