Thursday, June 25 2015
Katherine Jenkins

Katherine Jenkins was a vision in blue as she headed up the Best of British garden party held by British Airways in Shanghai. The expectant mum took to the stage in our slinky Anastasia Gown in rich Eclipse Blue jersey, complete with a flattering empire line, figure flattering folds and dramatic plunging neckline. Katherine completed this classic look by accessorising with a matching signature Tiffany Rose diamante sash and glamorous statement earrings.

What better way to celebrate the Best of British than with a Made in Britain Tiffany Rose maternity dress?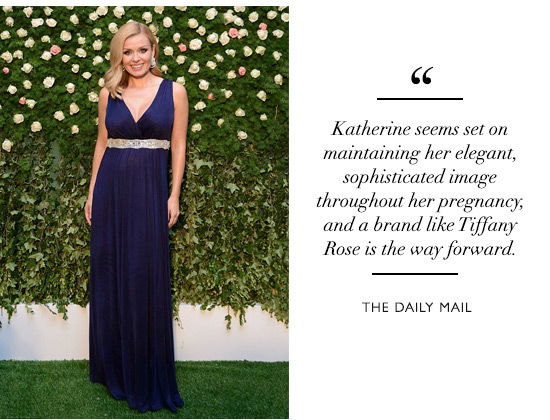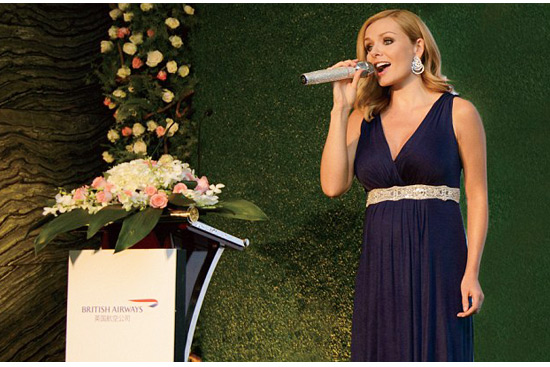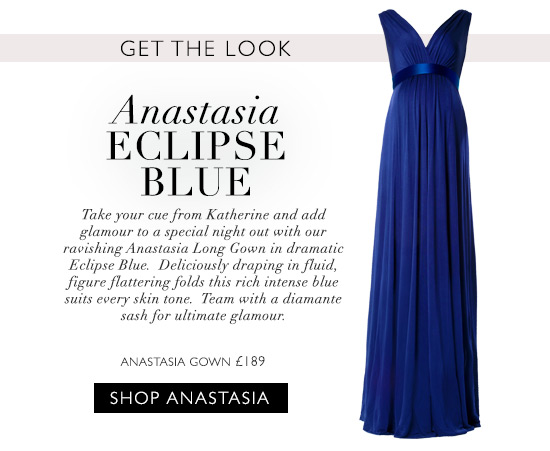 Categories: #celebrity-style, #your-style,
« Previous: Becky Mantin wearing the Chloe Coralista (Jun, 24th 2015)
» Next: Celebrating 12 Years of Tiffany Rose (Jun 30th, 2015)
About Tiffany Rose
Tiffany Rose is dedicated to giving you the chance to wear exciting, elegant, beautiful and well-made clothes during your pregnancy.
» More...
Blog Archive
Made in Britain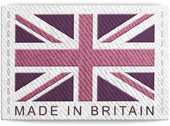 The Tiffany Rose Collection is Designed and Made in Britain
Read more...