Tuesday, July 15 2014
Dressed to impress at the Emmy Awards

A big congratulations to Jennifer Oxley who scooped up no less than 3 Emmy Awards at the 2014 Daytime Creative Arts Emmys this year. Jennifer Oxley, Co-Founder and Executive Producer of 9ate7 Productions, received the awards for their kid's TV show, Peg + Cat.
Jennifer looked the part as she was presented with her Emmy trophies in our Rosa Gown in Vintage Blush and received lots of lovely compliments on the night -
"I absolutely love it! So many folks mentioned to me that it was the nicest maternity dress they'd ever seen."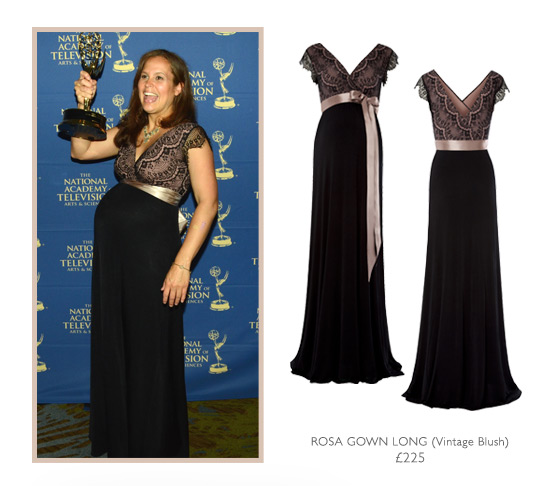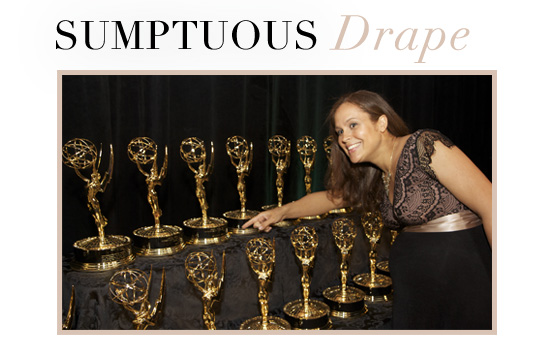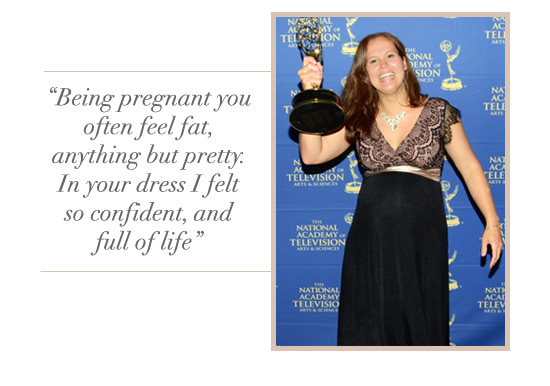 Categories: Your-Style,
« Previous: Kimberley Walsh Shines In Opening Ceremony... (Jul, 4th 2014)
» Next: Chloe Gill Ravishing In Red! (Jul 25th, 2014)
Comments (1)
"She looks absolutely gorgeous!"
Pervinia Hundley, - July 17th, 2014
Add Your Comments
About Tiffany Rose
Tiffany Rose is dedicated to giving you the chance to wear exciting, elegant, beautiful and well-made clothes during your pregnancy.
» More...
Blog Archive
Categories
Made in Britain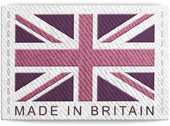 The Tiffany Rose Collection is Designed and Made in Britain.
Read more...