Thursday, March 13 2014
Behind the Scenes at Tiffany Rose...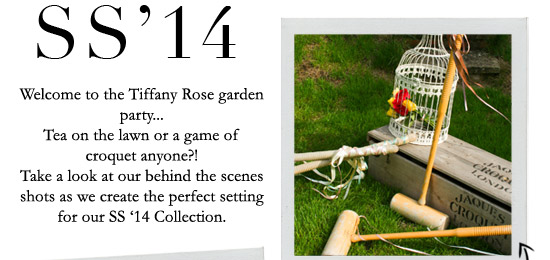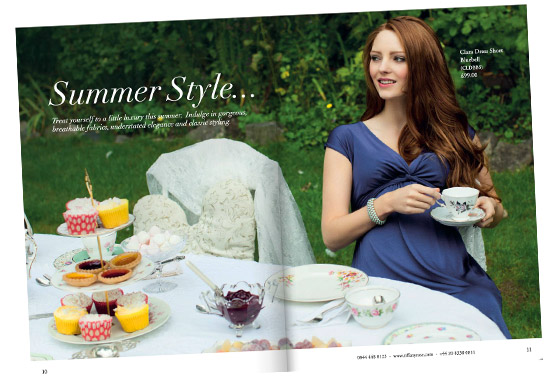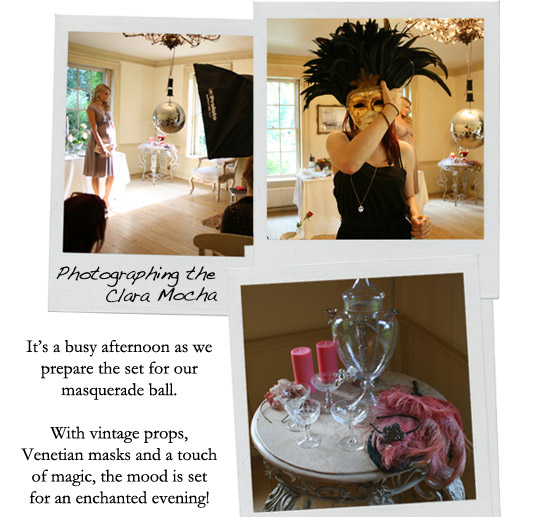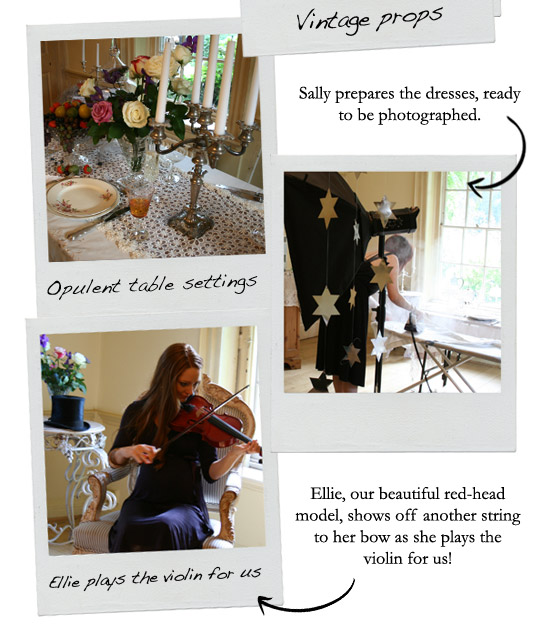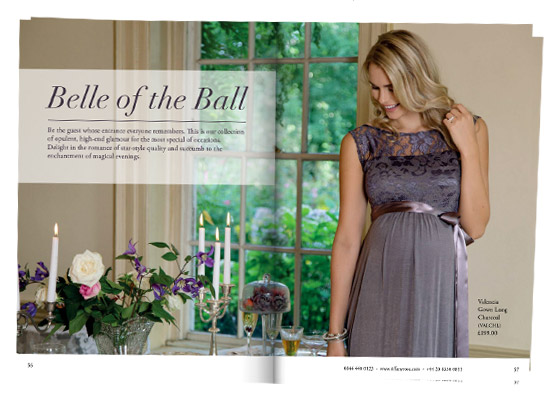 Categories: #collections, #news,
« Previous: Spring Summer '14 Launches at Tiffany Rose (Feb, 21st 2014)
» Next: A night in Venice with Leah Wood (Apr 11th, 2014)
About Tiffany Rose
Tiffany Rose is dedicated to giving you the chance to wear exciting, elegant, beautiful and well-made clothes during your pregnancy.
» More...
Blog Archive
Made in Britain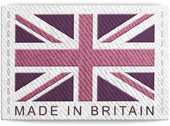 The Tiffany Rose Collection is Designed and Made in Britain
Read more...