Monday, January 13 2014
Tiffany Rose at the Golden Globe Awards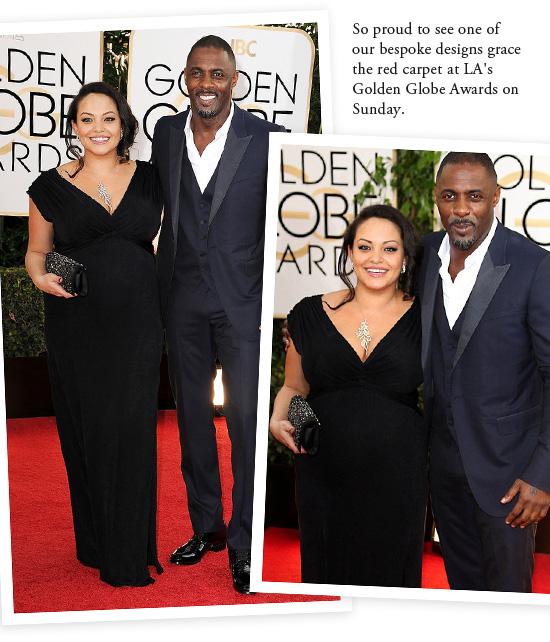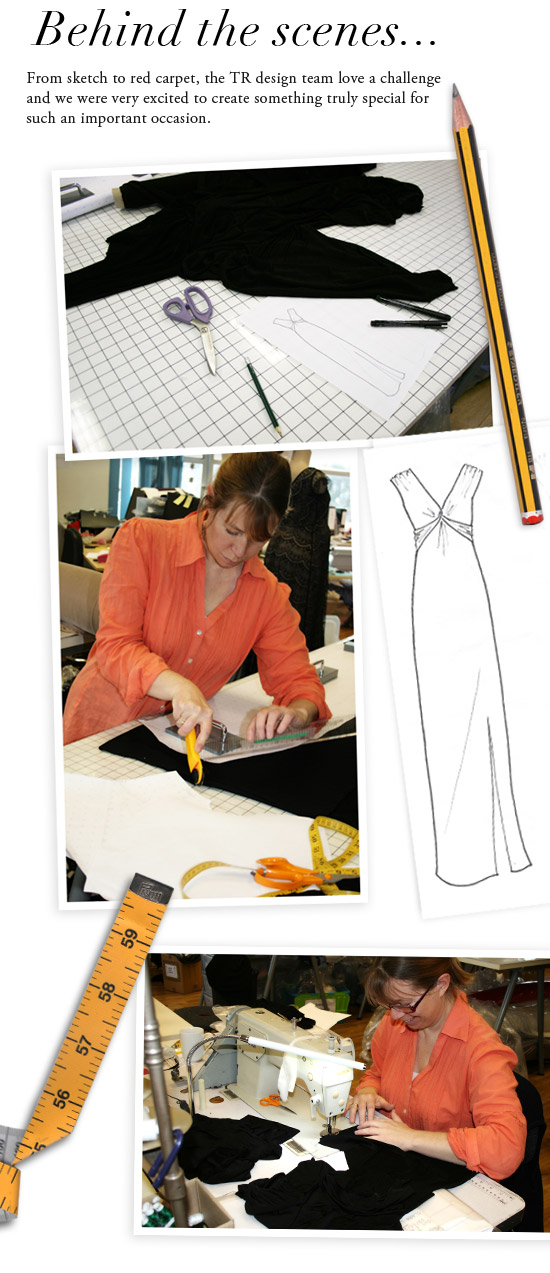 We were delighted when Naiyana Garth, girlfriend to London-born screen star Idris Elba, approached us to design a gorgeous maternity gown for the Golden Globe Awards 2014.
With only days to go before the event this was an exciting project! It was such a pleasure to work with Naiyana and we're thrilled to see her looking so stunning in her Tiffany Rose maternity gown.
Categories: #celebrity-style, #press,
« Previous: Strictly Stunning! Erin Boag opts for glamour (Dec, 18th 2013)
» Next: Spring Summer '14 Launches at Tiffany Rose (Feb 21st, 2014)
About Tiffany Rose
Tiffany Rose is dedicated to giving you the chance to wear exciting, elegant, beautiful and well-made clothes during your pregnancy.
» More...
Blog Archive
Made in Britain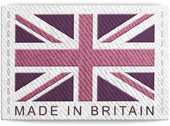 The Tiffany Rose Collection is Designed and Made in Britain
Read more...