Friday, August 30 2013
The Eden Gown makes it into Hello! Magazine.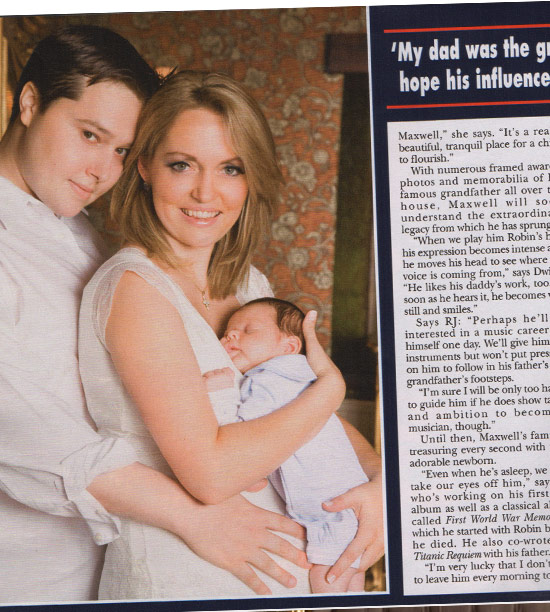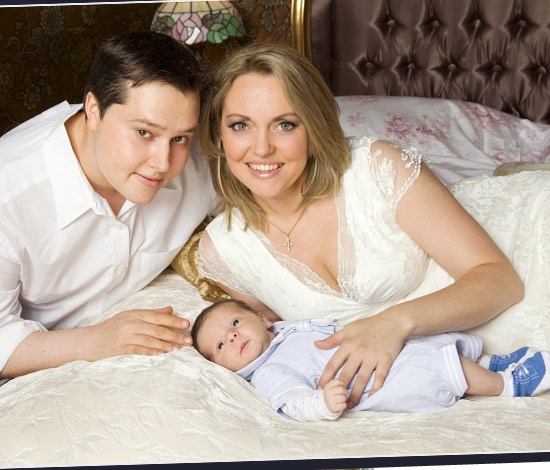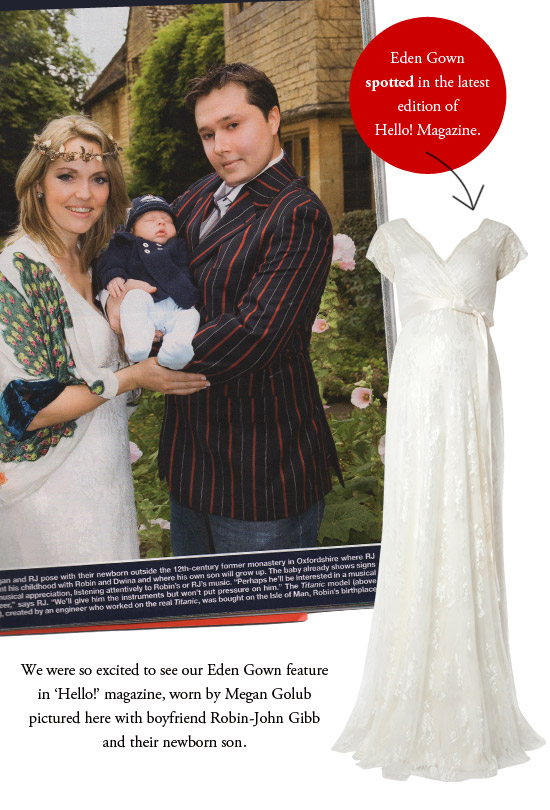 How exciting to spot one of our new and latest lace creations in 'Hello!' magazine. Megan Golub wears our Eden Gown in Ivory Dream and is pictured with boyfriend, Robin-John Gibb, and their newborn son. Romantically set in a 12th-century former monastery where Robin spent his own childhood.
Categories: #press, #celebrity-style,
« Previous: Nikki DeLoach Rocks The Red Carpet! (Aug, 27th 2013)
» Next: Sparkling with style at the Crystal Awards! (Sep 5th, 2013)
About Tiffany Rose
Tiffany Rose is dedicated to giving you the chance to wear exciting, elegant, beautiful and well-made clothes during your pregnancy.
» More...
Blog Archive
Made in Britain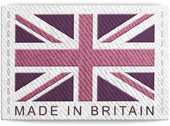 The Tiffany Rose Collection is Designed and Made in Britain
Read more...