Friday, June 07 2013
Jasmin Tabatabai spotted in Alessandra Gown!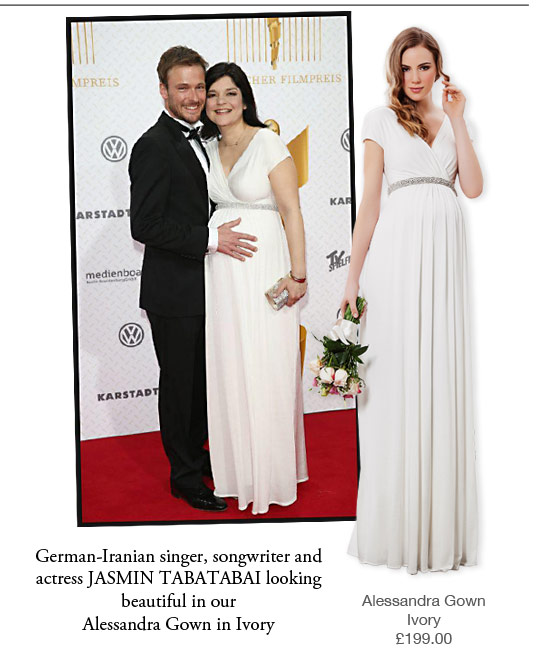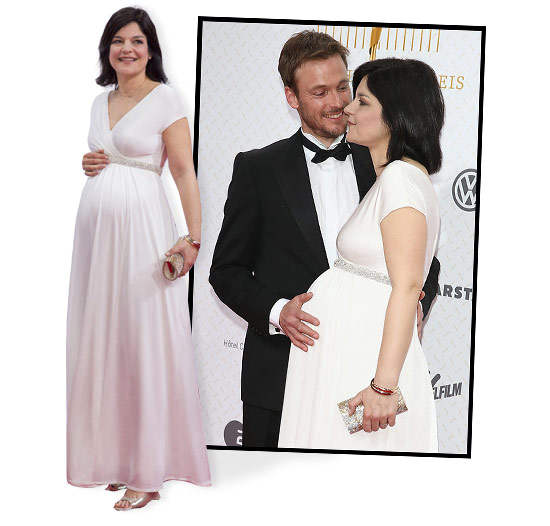 German actress, singer and songwriter, Jasmin Tabatabai, arrives for the Lola, German Film Award 2013. She looks truly angelic in our Alessandra Gown in Ivory and Art Deco Sash, pictured with her partner Andreas Pietschmann.
Categories: #celebrity-style,
« Previous: Brand New Looks for Spring Summer 2013 (Jun, 6th 2013)
» Next: Pretty In Pink! (Jun 14th, 2013)
About Tiffany Rose
Tiffany Rose is dedicated to giving you the chance to wear exciting, elegant, beautiful and well-made clothes during your pregnancy.
» More...
Blog Archive
Made in Britain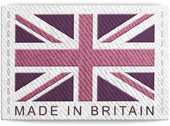 The Tiffany Rose Collection is Designed and Made in Britain
Read more...