Friday, April 26 2013
Sparkling in Twilight
Thank you to Suzana who has sent us some beautiful photos from her baby shower in New York.
Looking amazing at 34 weeks pregnant and celebrating her baby shower in style with our Twilight Mocha Maternity Dress.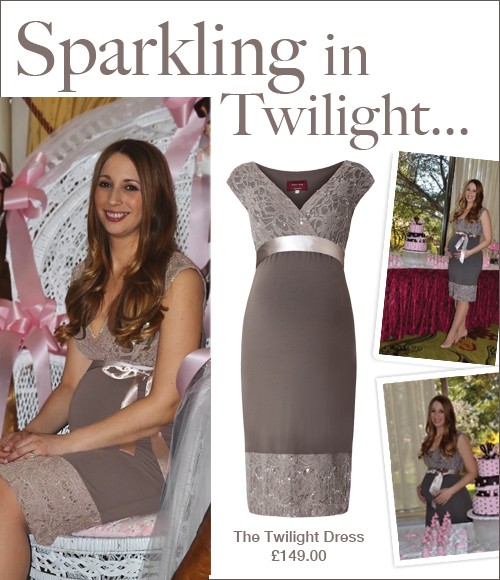 Categories: #your-style,
« Previous: Tiffany Rose wins Queen's Award for Enterprise (Apr, 21st 2013)
» Next: Tiffany Rose Amelia Dress features on The Voice in Ireland. (Apr 30th, 2013)
About Tiffany Rose
Tiffany Rose is dedicated to giving you the chance to wear exciting, elegant, beautiful and well-made clothes during your pregnancy.
» More...
Blog Archive
Made in Britain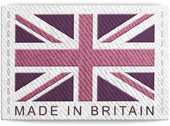 The Tiffany Rose Collection is Designed and Made in Britain
Read more...