Monday, January 14 2013
As featured on MSN Style
A big thank you to MSN Style for featuring TWO of our designs in their "Fit for a Princess" fashion feature.
Click here to read the full article.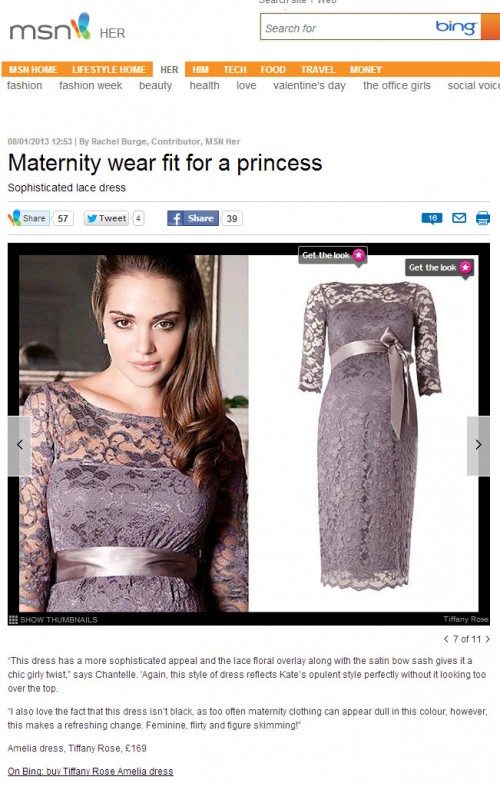 Categories: #press,
« Previous: As Seen in Marie Claire... (Jan, 10th 2013)
» Next: Doctor's Orders (Jan 15th, 2013)
About Tiffany Rose
Tiffany Rose is dedicated to giving you the chance to wear exciting, elegant, beautiful and well-made clothes during your pregnancy.
» More...
Blog Archive
Made in Britain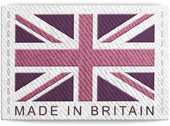 The Tiffany Rose Collection is Designed and Made in Britain
Read more...