Monday, April 09 2012
Outrageously Glam Maternity Clothes
A big Thank You to Sybil Mulcahy and Ireland's Sunday World magazine for the lovely words about our label and fab feature in this weekend's edition!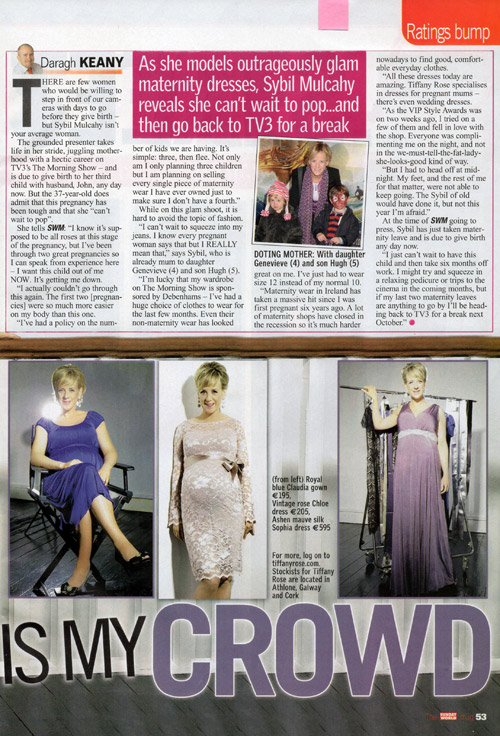 Categories: #celebrity-style,
« Previous: Congratulations Emma! (Jan, 23rd 2011)
» Next: Baby Bump Fashion Visit (Aug 11th, 2012)
About Tiffany Rose
Tiffany Rose is dedicated to giving you the chance to wear exciting, elegant, beautiful and well-made clothes during your pregnancy.
» More...
Blog Archive
Made in Britain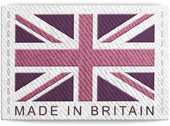 The Tiffany Rose Collection is Designed and Made in Britain
Read more...