Maternity Dresses as seen on Princess Madeleine
Princess Madeleine has worn the following maternity dresses by Tiffany Rose: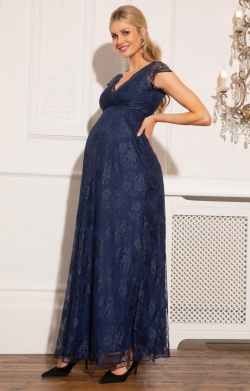 Arabian Nights
Kr.
3,240.00
Worn by Crown Princess Victoria and Princess Madeleine of Sweden

Be the first to know
Get the latest news about exclusive specials and
insider style advice. Sign up to receive our newsletter.

Sign up to our newsletter for our latest news
We Accept

Express Shipping via: