Saturday, March 20 2021
Bridal Accessories

Beautiful Bridal Accessories for you and your Bump!
Here at Tiffany Rose, we understand that it's no mean feat planning a wedding and preparing for your new arrival, so that's why we're on hand to help with all your accessory anxiety. When ordering your dress from Tiffany Rose, why not choose your bridal accessories to match too – all will be delivered stress-free, in one parcel, and what's more it's all made in the UK! Now, it's time to add your something new or even your something blue to your wedding day…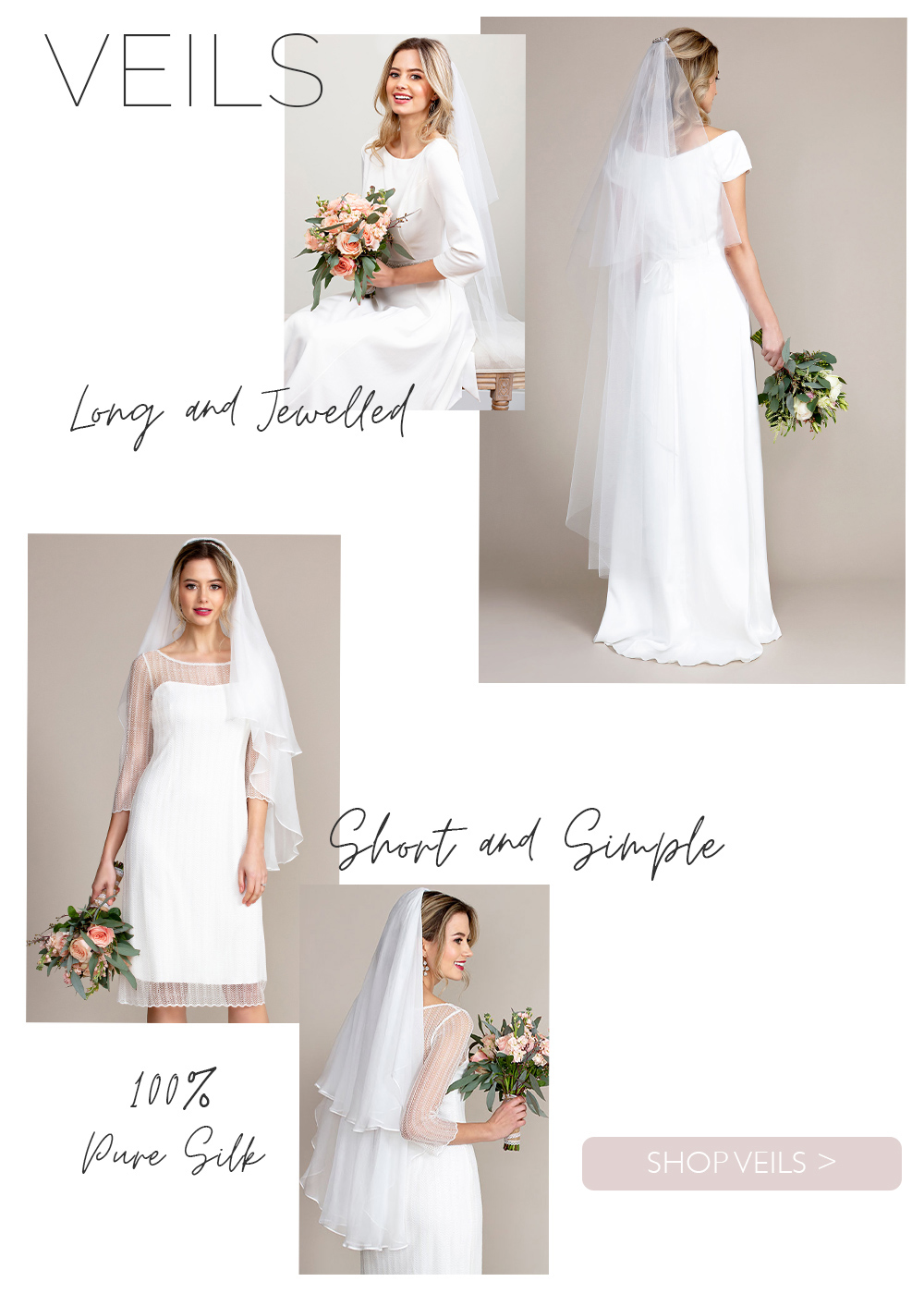 Traditional and on-trend accessorising
Our small range of veils have been carefully selected by our design team and are perfect for the modern bride. Made from a range of popular bridal fabrics including pure silk and soft tulle, our wedding veils are sleek, flattering and easy to wear and really are the epitome of traditional bridal accessories.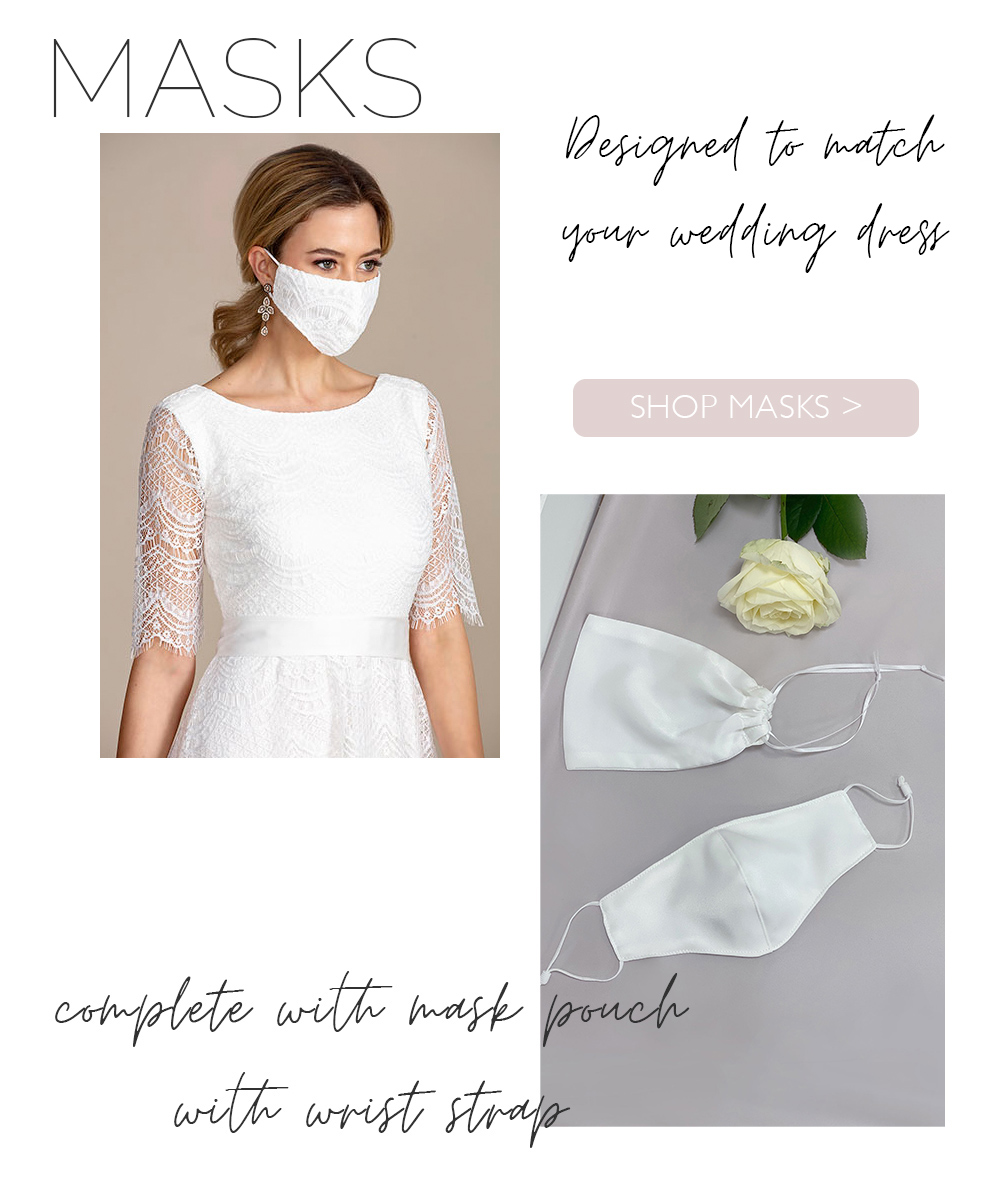 Protecting and accessorising you on your big day!
And of course, no wedding at the moment would be complete without the ultimate fashion and bridal accessory, the one no trend forecaster could have predicted; the face mask. We understand that it's essential, but why should an essential be boring! We have artfully crafted a collection of five face masks, created to match our bridal collection in colour and style, and what's more, they've all been made with love in the UK. All our masks are sold with a matching bag with a wrist strap so you can easily style it out – why not even add your favourite lippy and a compact mirror and make it much more than just a mask!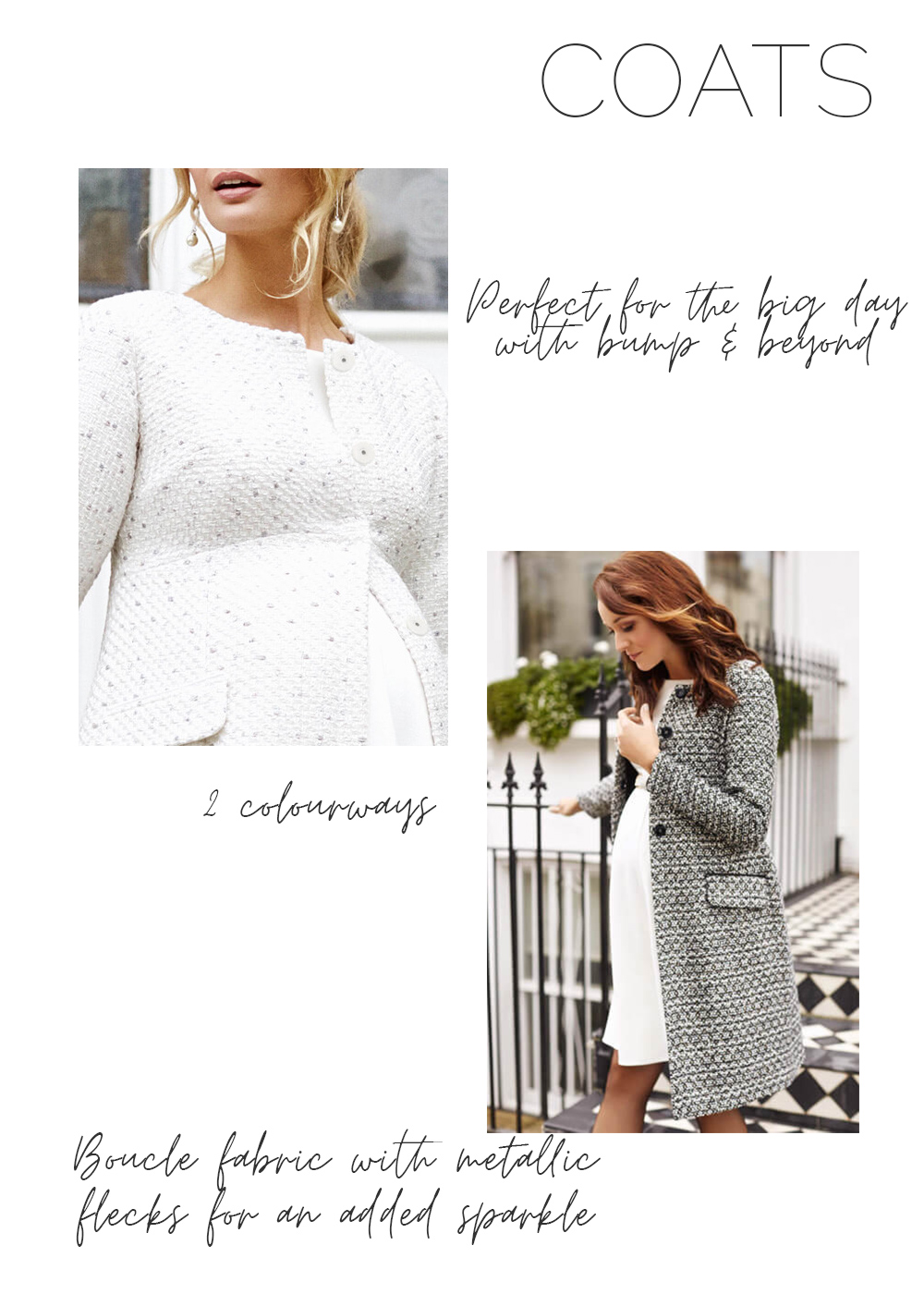 Wrapping up
With the weather in the UK being less than predictable, it's always useful to have a back-up plan for the big day! Tiffany Rose has a range of bridal cover up accessories to suit your style. Available in 2 colourways, our Verity Boucle coat will keep you warm on your wedding day and beyond.


Bijoux your Bump
Here at Tiffany Rose, we have over 100 sashes and sash belts for you to choose from. Whether you wish to add a pop of colour to match your bridal party or a jewelled waistband to inject glamour into your bridal dress, we have plenty to pick from. Choose from our silk, satin or jewelled sashes to create a focal point to really accentuate your bump. Also, don't forget, they're not only for the big day; our sashes are so versatile that you can easily add them to many of our maternity dresses!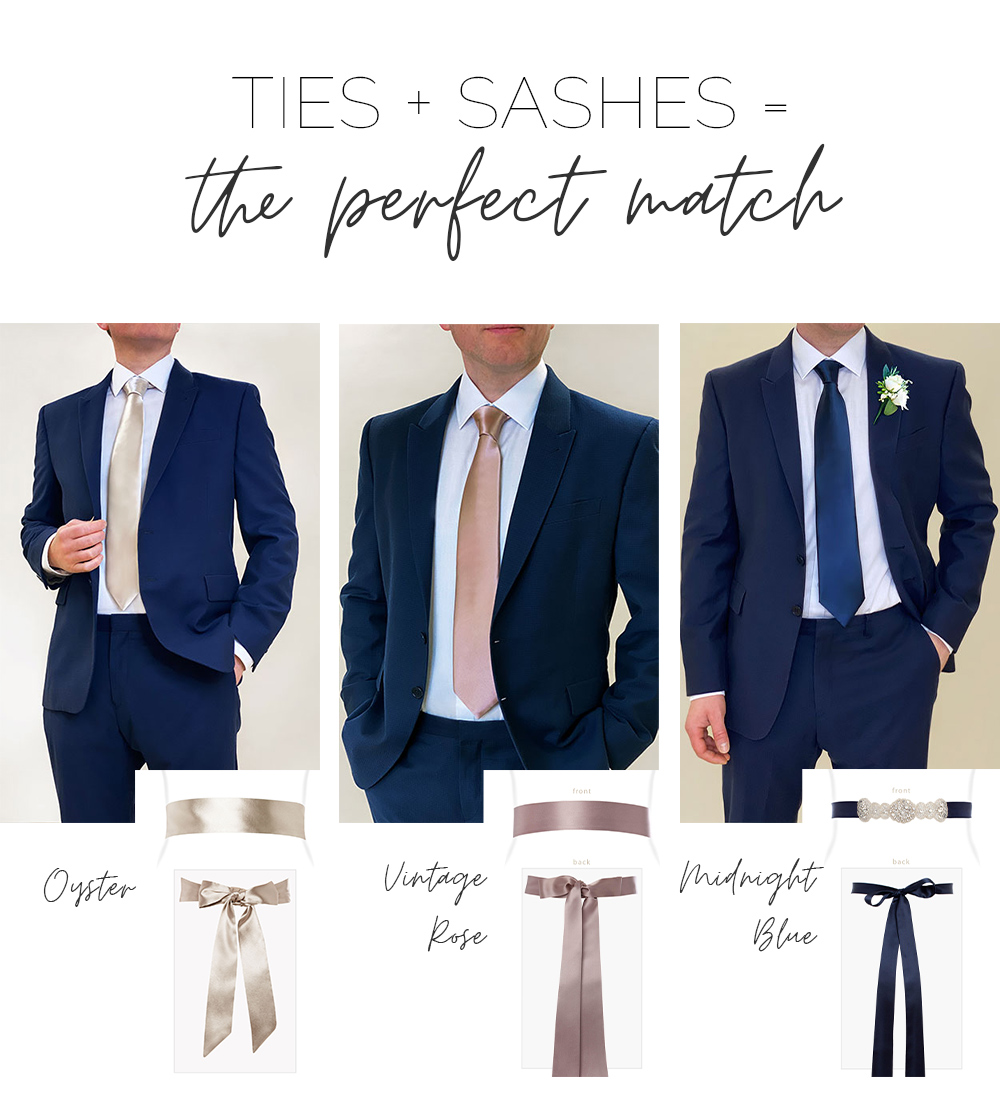 Tiffany Rose for Men!
I bet you didn't know we could help you organise your other halves outfit too! With stores shut at the moment, take the hassle out of your husband-to-be's big day outfit by ordering his tie from us too. Available in 3 colourways; midnight blue, oyster and vintage rose – all picked to match our bridal sashes.

If you like what you've seen so far in this post, why not explore our full range of bridal accessories.

If you have any questions about anything mentioned in today's blog post, please feel free to reach out to our excellent customer service team, or send us a message via social media!

Happy accessorising!



Categories: #bridal, #accessories, #wedding,
« Previous: Made In UK Day (Mar, 7th 2021)
» Next: Spring Savings (Mar 29th, 2021)
About Tiffany Rose
Tiffany Rose is dedicated to giving you the chance to wear exciting, elegant, beautiful and well-made clothes during your pregnancy.
» More...
Blog Archive
Made in Britain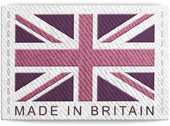 The Tiffany Rose Collection is Designed and Made in Britain
Read more...