Friday, March 13 2020
Where do you Wear Yours?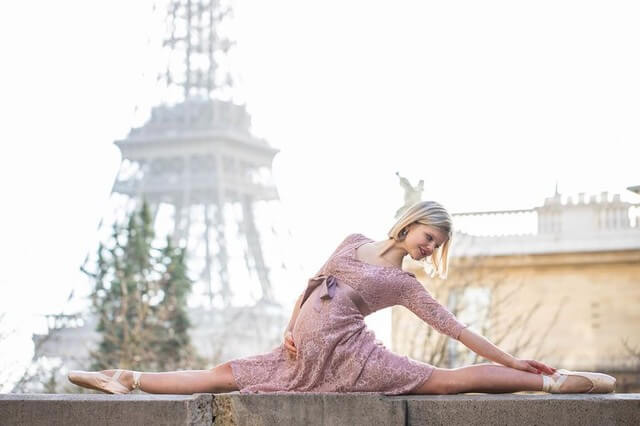 We love discovering photos of Tiffany Rose dresses from all over the world.
We just HAD to show-off (ahem, share) some of our most recent favourite pics...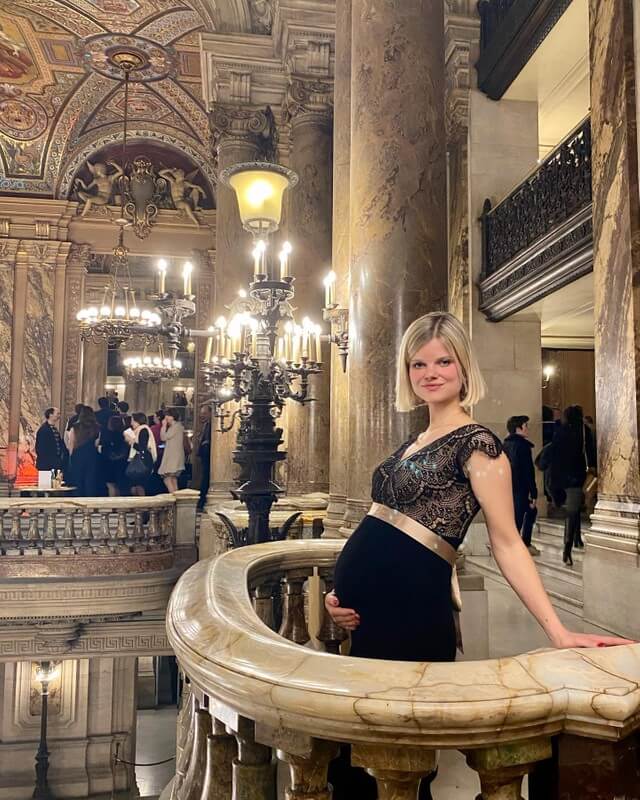 Professional ballerina, @lina.klee, performs in front of the Eiffel Tower and is a guest at the Opera Garnier in Paris. Lina wears the Freya Dress in Orchid Blush and Rosa Dress in Vintage Rose.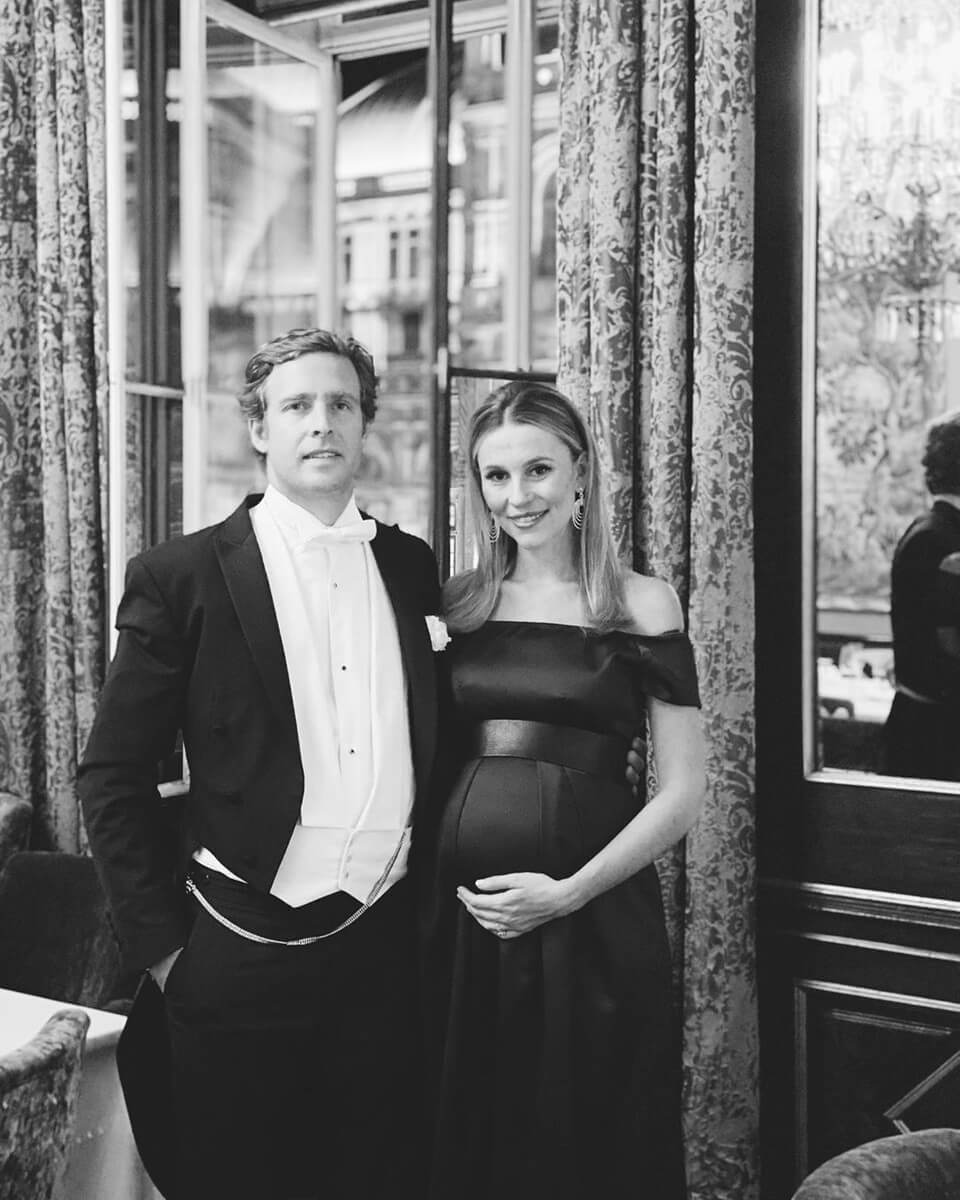 @manondurst looks the epitome of elegance in her off-the-shoulder Aria Gown in Midnight Blue - a perfect dress for the Vienna Opera.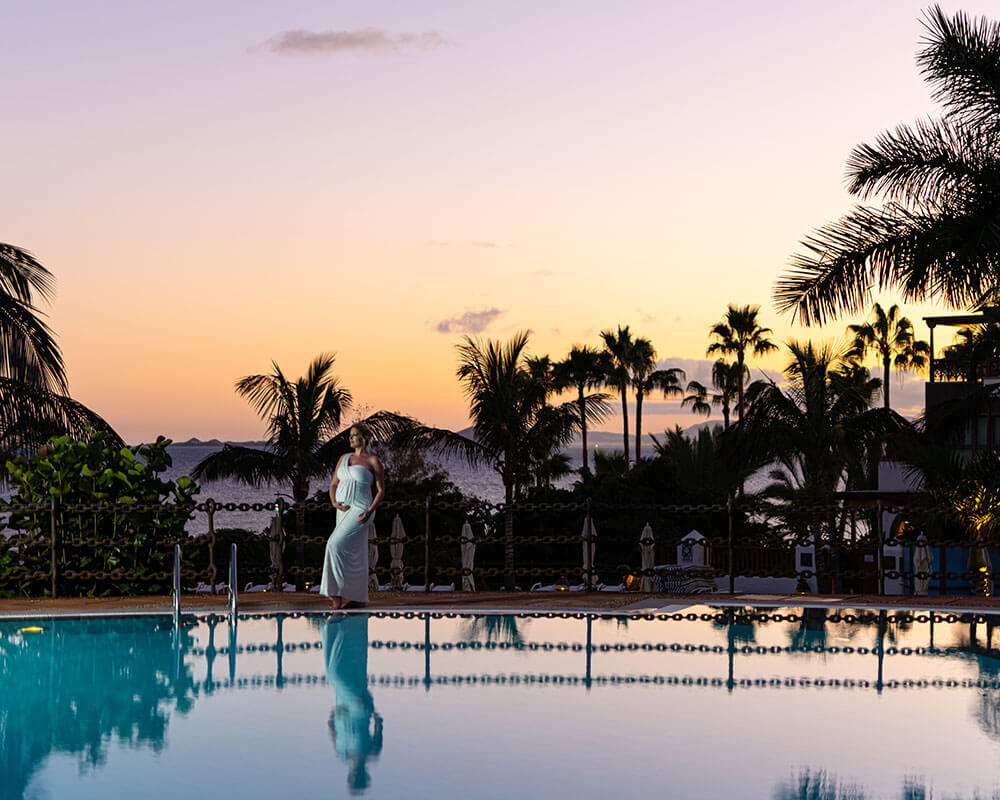 Actress, Ali Bastian, escapes to Lanzarote for her Babymoon. Looking blissfully beautiful in the Galaxy Gown in Glitter Ivory. Photograph by @BluePineapplePictures.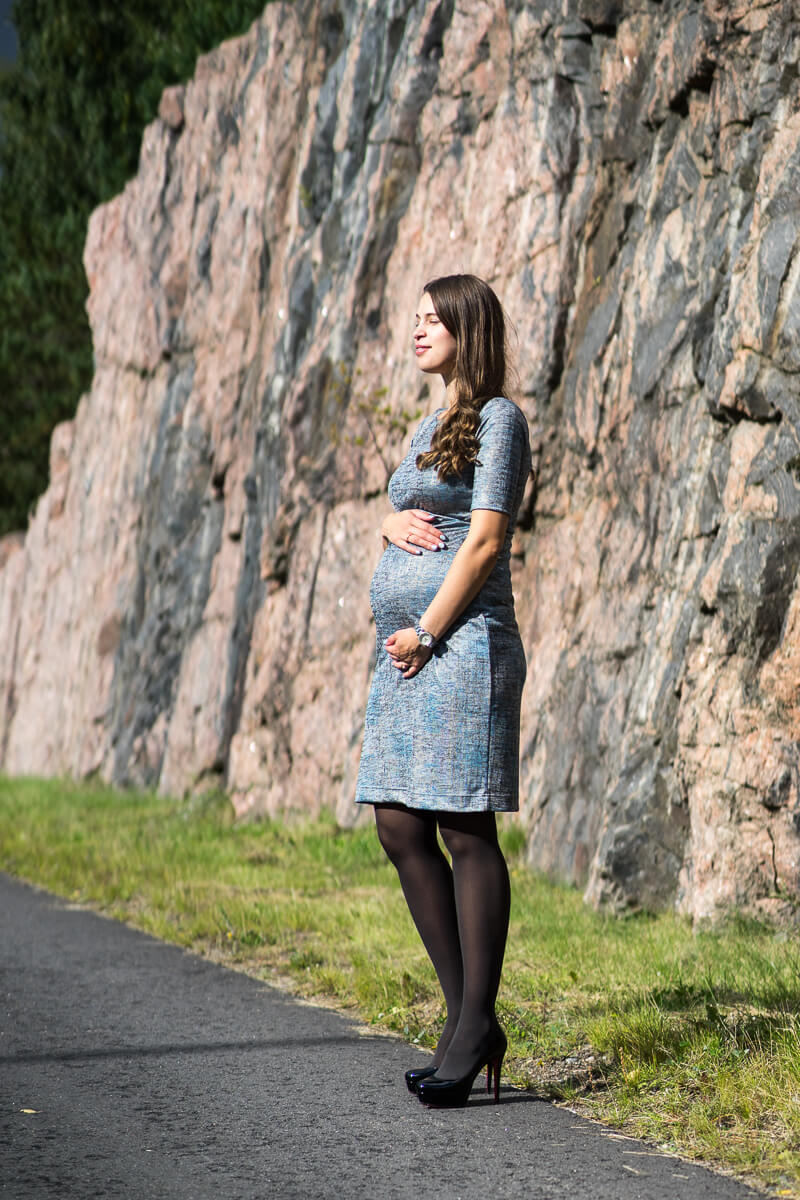 @mypantyhosegirl looks adorable in the Anna Shift Dress in Bronze Blue against this stunning backdrop in Finland.




Don't forget to hashtag #TiffanyRose when sharing your photos - we LOVE to see Where You Wear Yours!


Categories: #about-us, #your-style, #celebrity-style, #collections, #news,
« Previous: International Women's Day (Mar, 2nd 2020)
» Next: Stay At Home Fashion Heroes (Apr 1st, 2020)
About Tiffany Rose
Tiffany Rose is dedicated to giving you the chance to wear exciting, elegant, beautiful and well-made clothes during your pregnancy.
» More...
Blog Archive
Made in Britain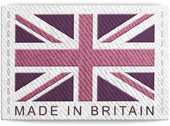 The Tiffany Rose Collection is Designed and Made in Britain
Read more...