Tuesday, April 30 2013
Tiffany Rose Amelia Dress features on The Voice in Ireland.
We think Kelly Mongan looks truly amazing at 9 months pregnant, as she performed at the semi-final of Ireland's 'The Voice'.
Due just two days later, Kelly chose our bestselling Amelia Dress in Vintage Rose from Dublin's favourite maternity occasion wear boutique, Nelo Maternity.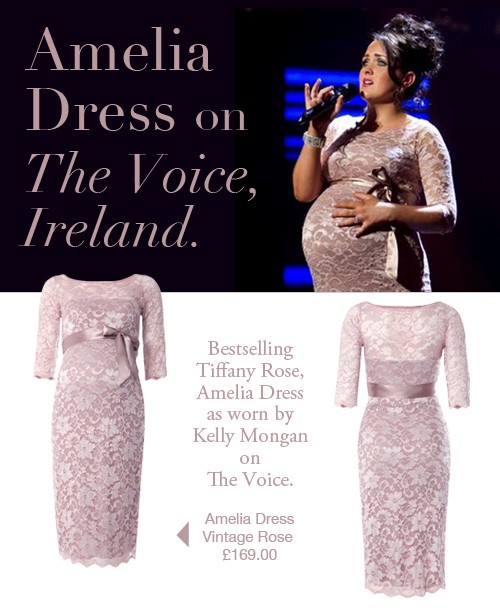 Categories: celebrity-style,
« Previous: Sparkling in Twilight (Apr, 26th 2013)
» Next: Beth Cordingly looks radiant on the Red Carpet. (May 3rd, 2013)
Comments (2)
"I just got this dress for a wedding - lovely!"
Mrs J P Harris, - May 3rd, 2013
"I wore this on my brother's wedding last month & it was so beautiful and perfect.So bad that I don't have more other occasions to wear it again..."
Manjola, - May 3rd, 2013
Add Your Comments
About Tiffany Rose
Tiffany Rose is dedicated to giving you the chance to wear exciting, elegant, beautiful and well-made clothes during your pregnancy.
» More...
Blog Archive
Categories
Made in Britain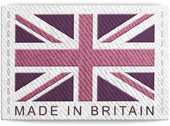 The Tiffany Rose Collection is Designed and Made in Britain
Read more...