Wednesday, October 13 2021
Secrets in Slovenia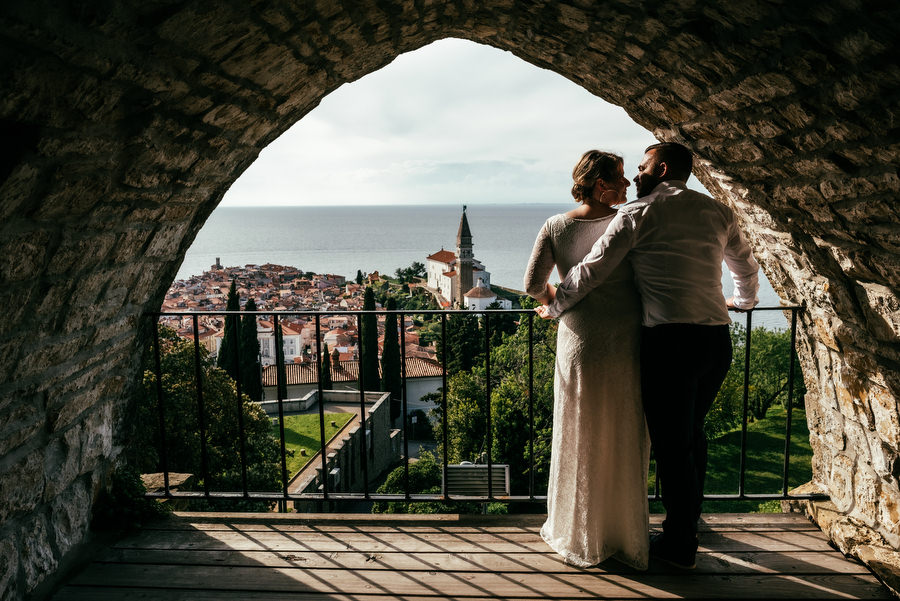 Amadeja and Gregor are this week's beautiful real life bride couple. The couple met 15 years ago and haven't looked back since. Expect secret ceremonies, award winning photographers, stone age cities, turquoise water and a dress intended for Amadeja from this week's feature. What's more, there's still celebrations to come! Delve in to their big day…


Where did you meet?
We met at a party one September, 15 years ago! As a brave and conscious woman, I took the first step and invited Gregor to dance. In an instant we had the feeling that we had known each other in previous lives. At the ages of 17 and 19 we knew we would be a better person next to each other.

All the other important steps for our relationship were taken by my Gregor, and I gladly agreed with everything and said YES :)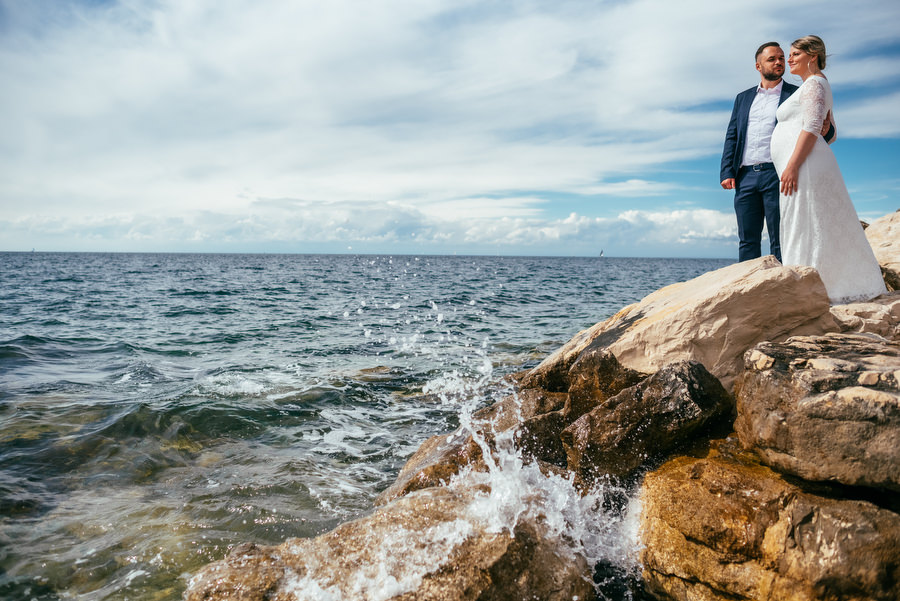 Why did you choose this venue?
We come from nearby the beautiful and oldest recorded city (since the late Stone Age) in north-eastern Slovenia, Ptuj.

But we are in love with the seaside town in southwestern Slovenia, Piran, where we got married. We visit Piran several times a year and enjoy its medieval architecture, with narrow streets, compact houses and turquoise water. The picturesqueness and beauty of the city and our further joint journey were captured by the excellent and internationally awarded Slovenian wedding photographer Samo Rovan.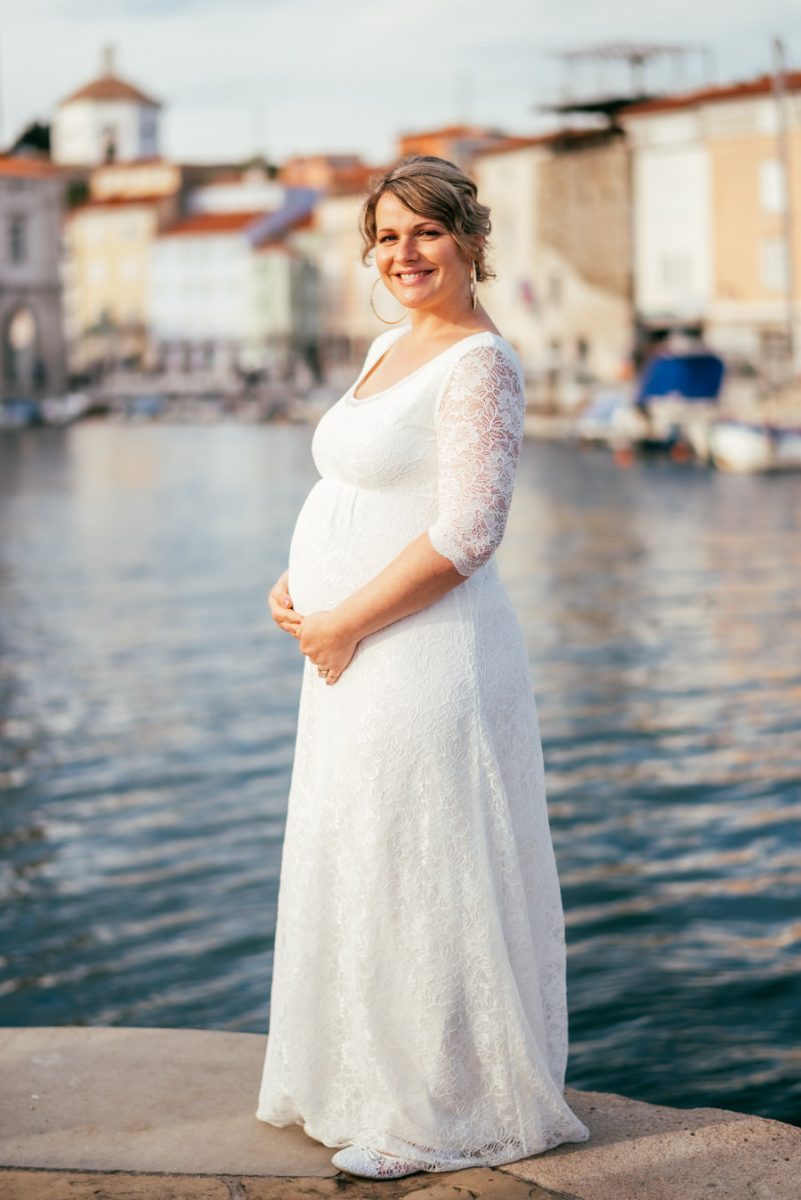 Tell us all about your dress?
I knew what kind of wedding dress I wanted. And I found the most beautiful dress for myself: The Freya Gown - It was 'intended' for me and my baby girl in my belly :). Expertly designed, feminine detailing and a touch of modesty.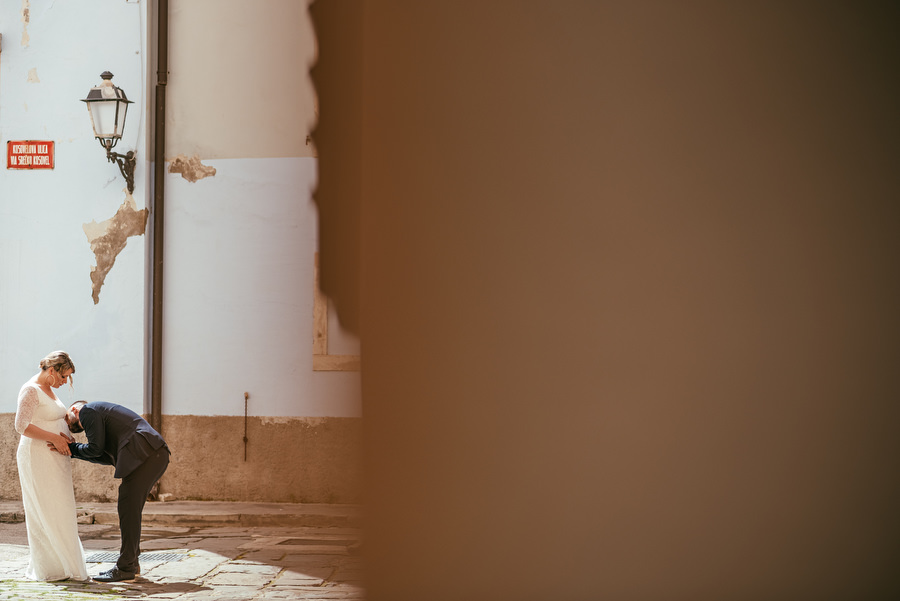 I highly recommend Tiffany Rose. The customer service is excellent, their dresses are as described: elegant, expertly designed and the process from ordering to delivery was very smooth (from UK to Slovenia in 2 days). I enjoyed the wedding dress immensely and will keep it as a memory for my daughter.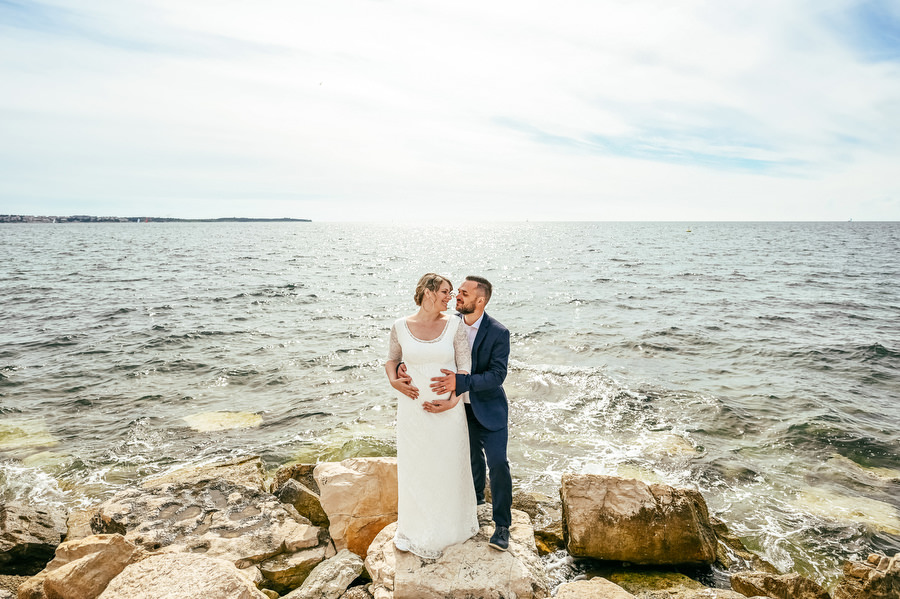 Any other fun facts about the day?
We got married in secret. We informed the family only after the wedding and informed them that we will celebrate in 2022 when our daughter, who will be born in September, will also be able to celebrate with us. Part of our family was at a joint picnic where they made a toast and were happy with our decision, the other part of the family welcomed our decision in the same way, for which we were very happy and grateful. We felt that this event was just for the two of us. And really, it couldn't have been nicer, because our daughter was with us.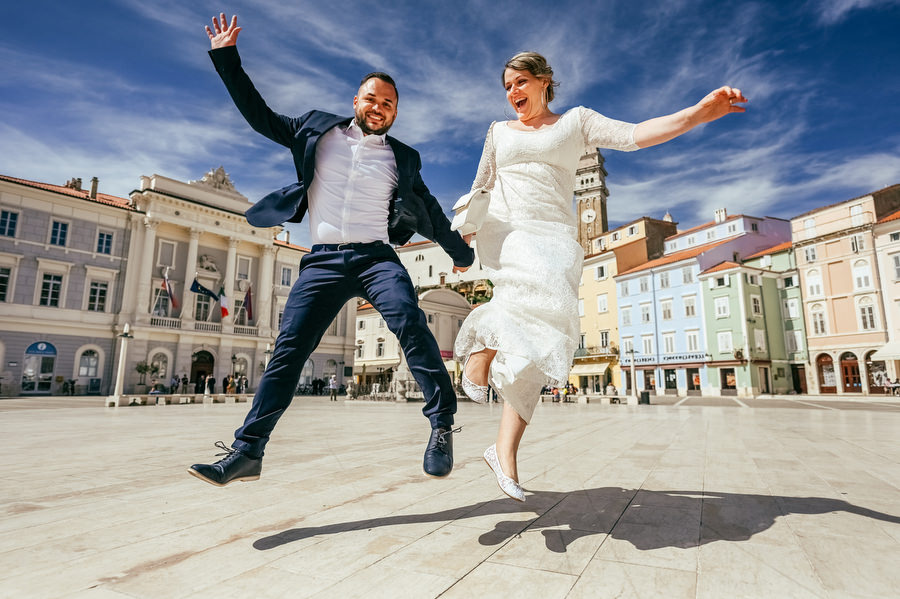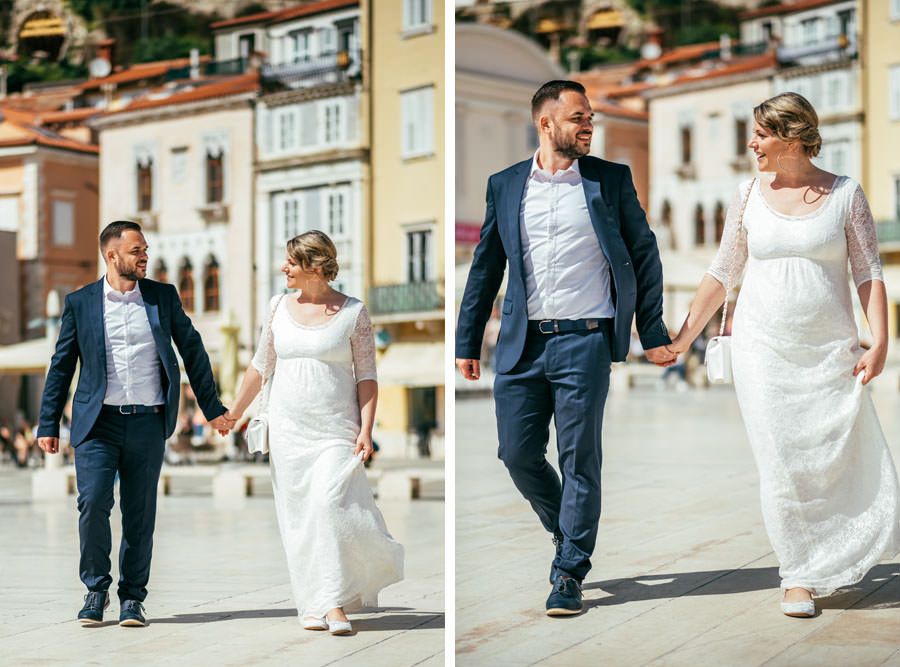 Photographer - Samo Rovan


A huge thank you to Amadeja and Gregorfor sharing their special day with us and wishing them all the best in their next chapter.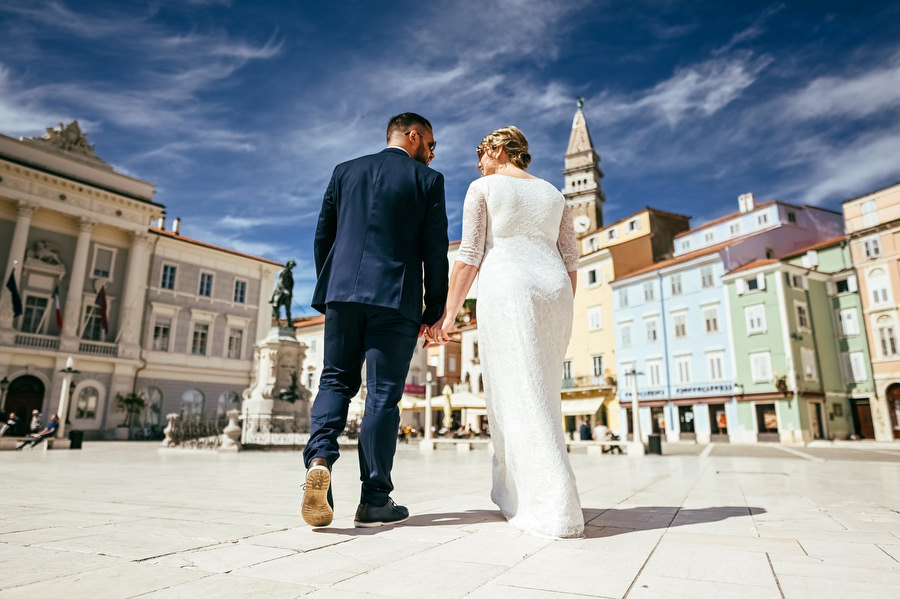 Fabulous in Freya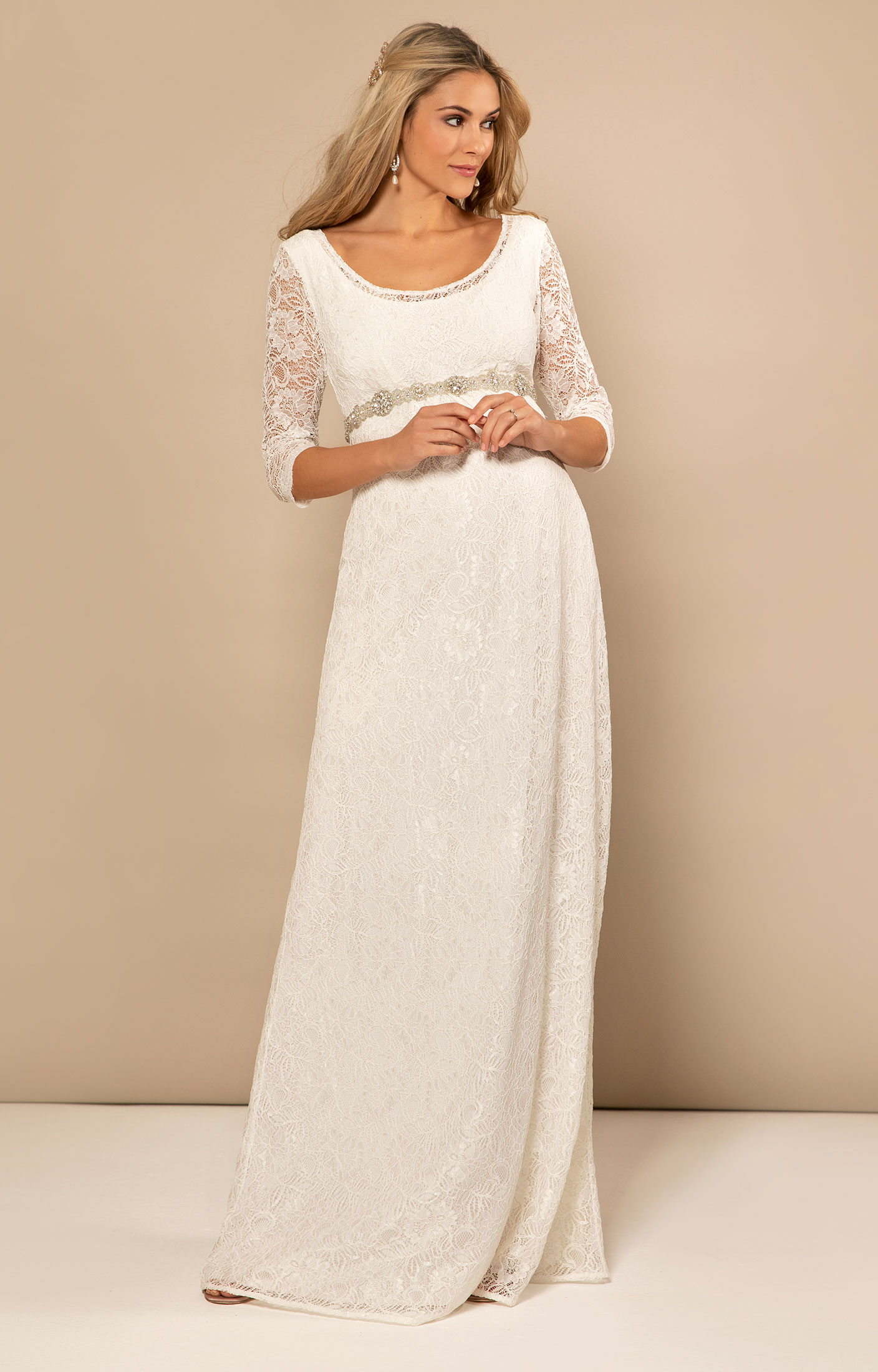 As Amadeja has already so eloquently described, the Freya will allow you to be breath-taking in swathes of soft corded lace, feminine detailing and a streamlined silhouette. Subtle sheer edging surrounds the neckline whilst 3/4 sleeves add a touch of modesty for those that wish it.



Would you like to be a real bride featured on our blog? Contact customer services and they'll tell you how!



Tag us in your special day on social media:


Facebook and Instagram or Twitter


Or use #TiffanyRoseMaternity.

Categories: #real-brides,
« Previous: A Scenic Scottish Ceremony (Oct, 13th 2021)
» Next: Fairy-tale Wedding (Oct 13th, 2021)
About Tiffany Rose
Tiffany Rose is dedicated to giving you the chance to wear exciting, elegant, beautiful and well-made clothes during your pregnancy.
» More...
Blog Archive
Made in Britain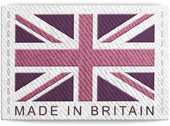 The Tiffany Rose Collection is Designed and Made in Britain
Read more...