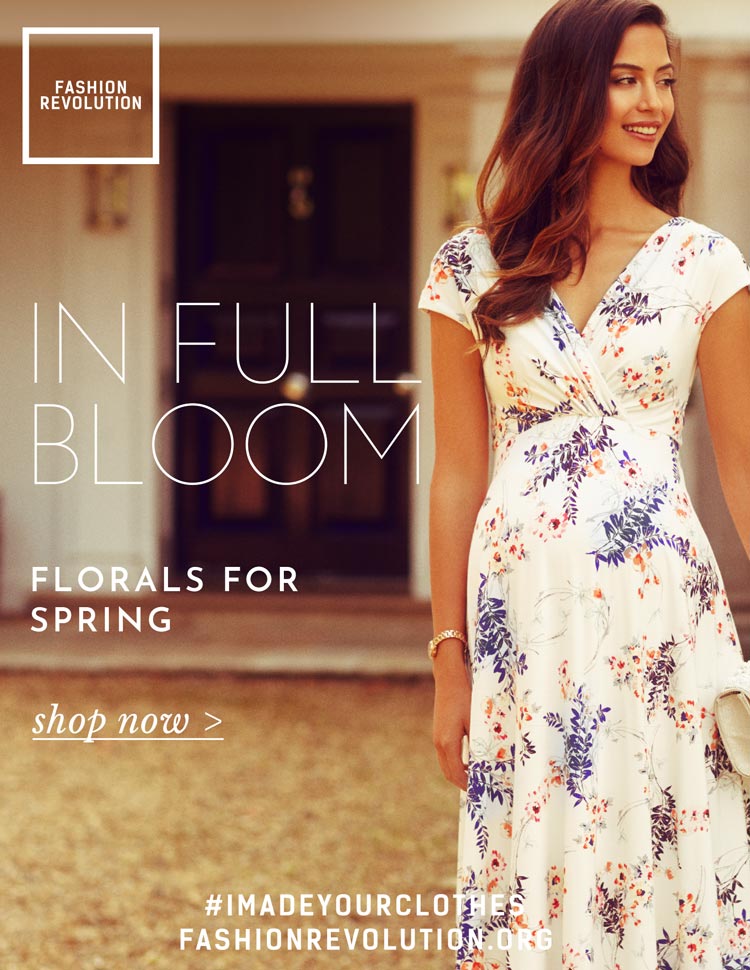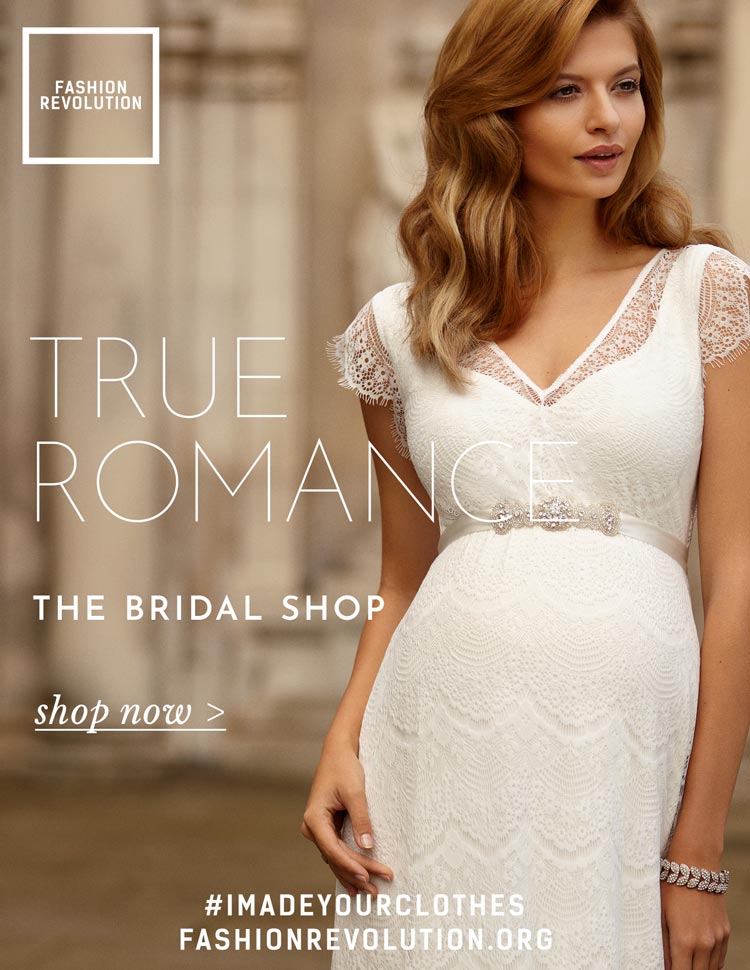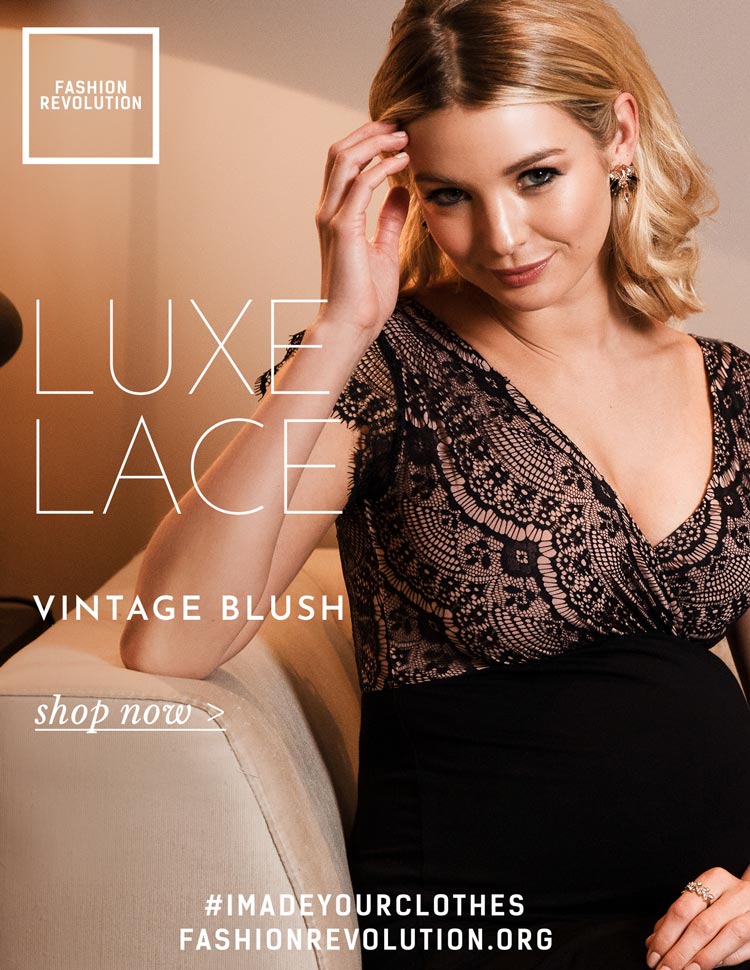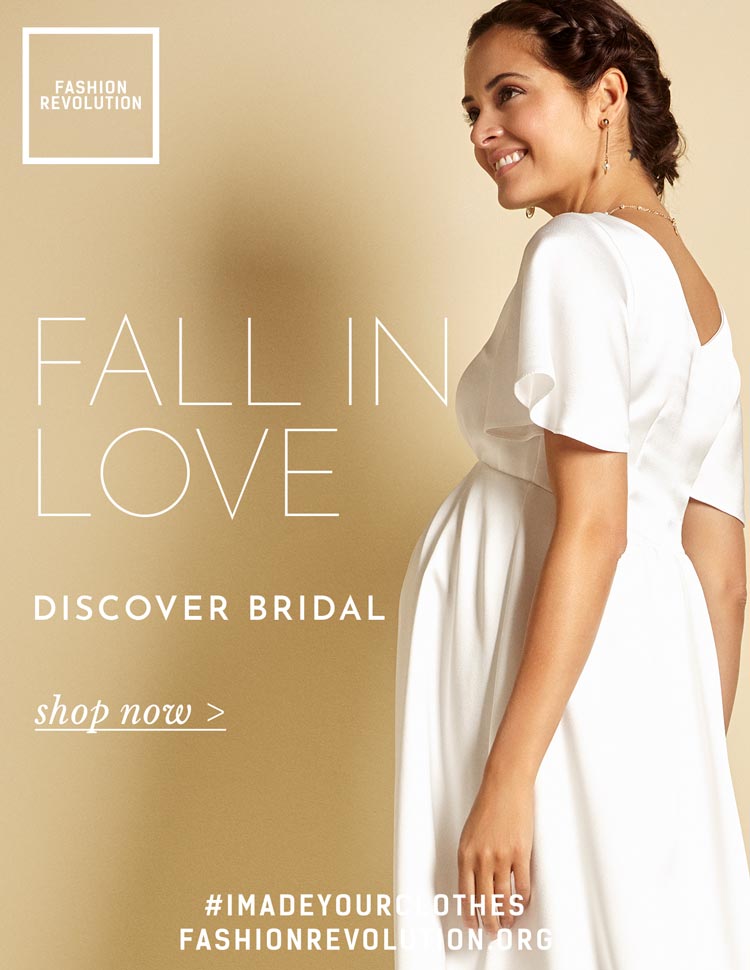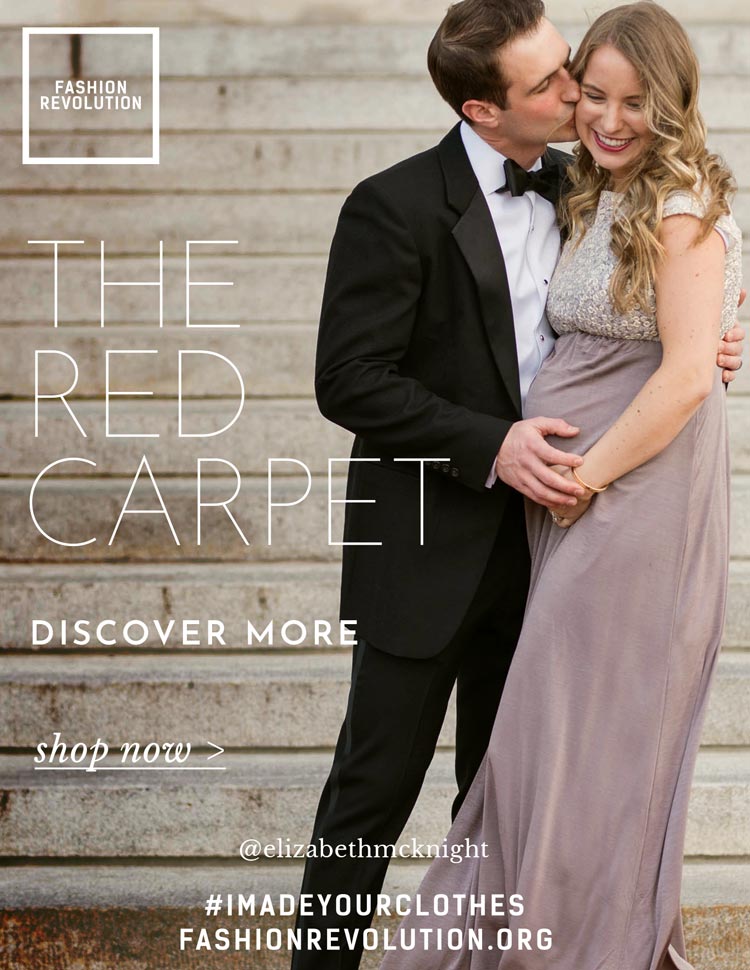 Special Occasion Maternity Wear
---
Featured Maternity Dresses
---
Join The Fashion Revolution
Who Made My Clothes?
Read More >
---
Lookbook Spring/Summer 2019
---
Customer

The dress I bought was very elegant and completely up to expectation! It wasn't easy to find a dress for the occasion (my baby shower) for someone in advanced pregnancy. Rest of the offering was of much worse quality so well done! Worth the money.
Martina Vasileva
United Kingdom

more reviews
Maternity Wedding Guest Outfits