Home
>
Maternity wedding dresses with Long Sleeves
Lookbook / Occasion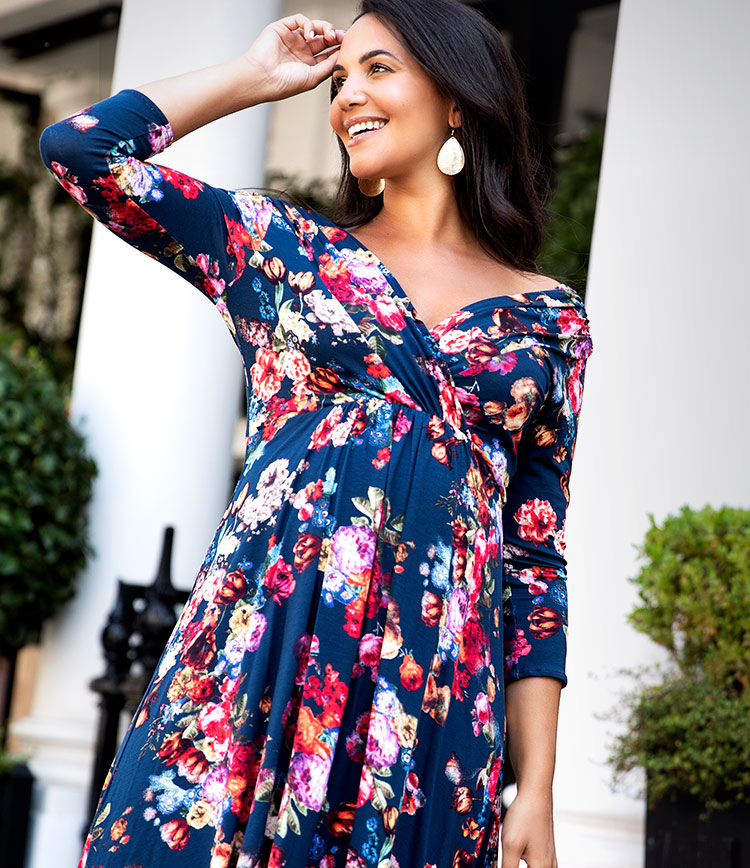 Occasion

Maternity Bridal for Winter
Discover the Tiffany Rose Winter Maternity Bridal Collection featuring long sleeve wedding dresses that offer a little extra coverage for the cooler months. Choose from luxurious lace and flattering jersey styles, our entire collection is designed to fit and flatter throughout your pregnancy.
Sorry, we couldn't find any designs matching those search options, please try again.
Be the first to know
Get the latest news about exclusive specials and
insider style advice. Sign up to receive our newsletter.

Sign up to our newsletter for our latest news
We Accept: