Home
>
Maternity dresses with ¾ Length Sleeves
Lookbook / Occasion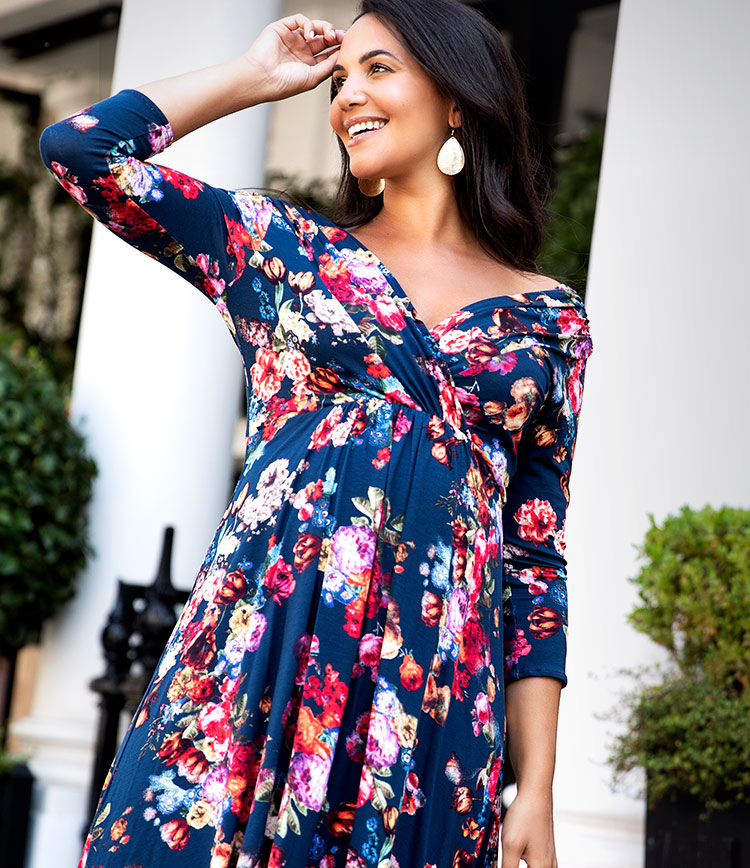 Occasion
Maternity dresses with ¾ Length Sleeves
Browse for maternity dresses and maternity occasion wear for three-quarter length sleeves in short or long maternity dresses and maternity jackets. 3/4 sleeves are so elegant for maternity gowns designed for evening or a vintage maternity wedding dress. Subtly stylish, 3/4 length sleeves allow demure cover for upper arms but leave forearms free to showcase a statement jewellery piece.
Sorry, we couldn't find any designs matching those search options, please try again.
Be the first to know
Get the latest news about exclusive specials and
insider style advice. Sign up to receive our newsletter.

Sign up to our newsletter for our latest news
We Accept: