Welcome to the Tiffany Rose Blog
Wednesday, 16th August 2017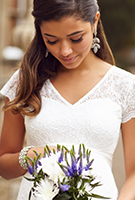 Autumn/Winter Bridal Collection
Thursday, 3rd August 2017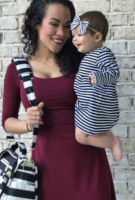 Celebrating World Breastfeeding Week
Wednesday, 2nd August 2017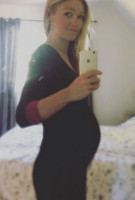 Bump's Instagram Debut!
Tuesday, 1st August 2017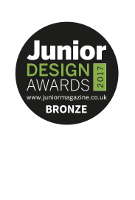 Best Maternity Fashion Brand
Friday, 14th July 2017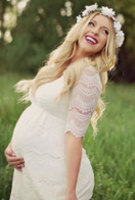 ALL WHITE MATERNITY STYLES
Tuesday, 11th July 2017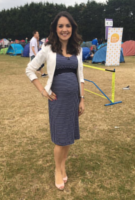 with GMB's Laura Tobin
Wednesday, 5th July 2017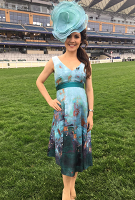 As seen on Laura Tobin
Tuesday, 27th June 2017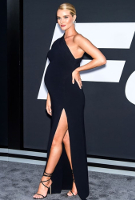 A-List Bump Style
Thursday, 22nd June 2017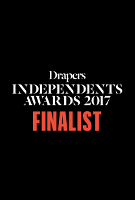 Womenswear Brand of the Year
Thursday, 16th February 2017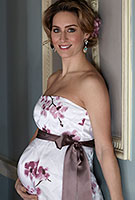 Unveiling The New SS17 Collection
About Tiffany Rose
Tiffany Rose is dedicated to giving you the chance to wear exciting, elegant, beautiful and well-made clothes during your pregnancy.
» More...
Blog Archive
Categories
Made in Britain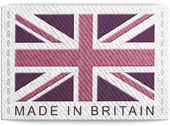 The Tiffany Rose Collection is Designed and Made in Britain
Read more...
Our Favourite Blogs
Merci pour cette robe magnifique ! Tissu de qualité, robe bien taillée, et très bien conseillée par Tiffany Rose.
follow us...
Sign up to our newsletter for our latest news