Thursday, February 16 2017
Amy Williams MBE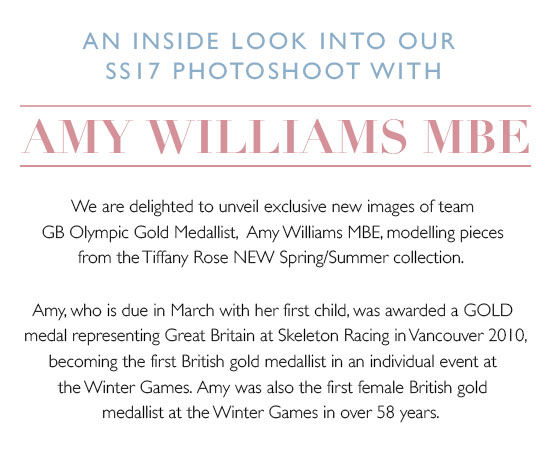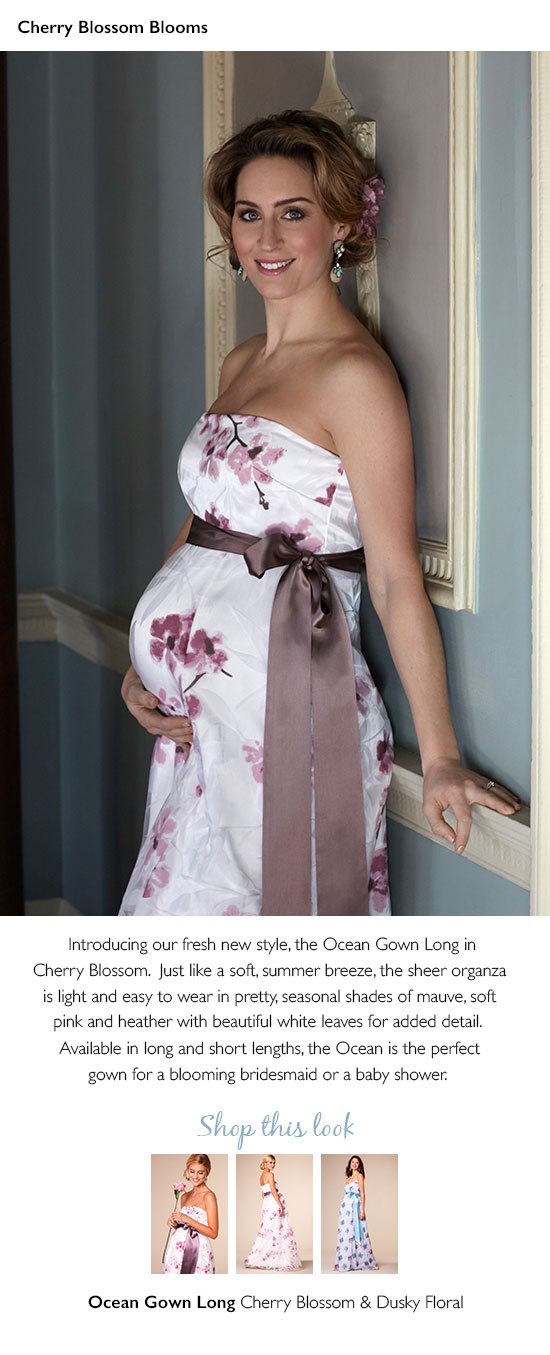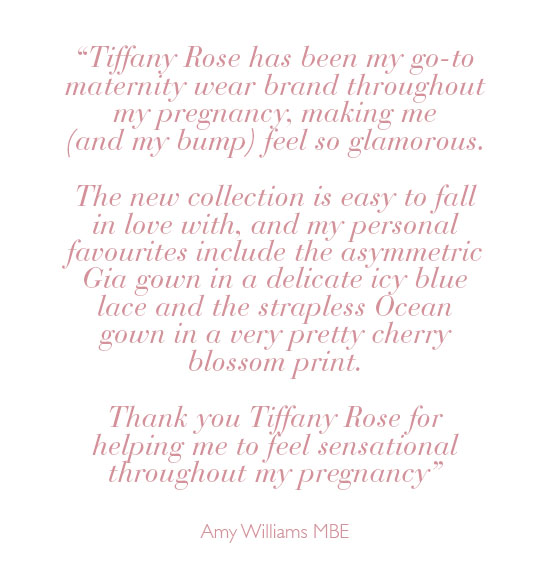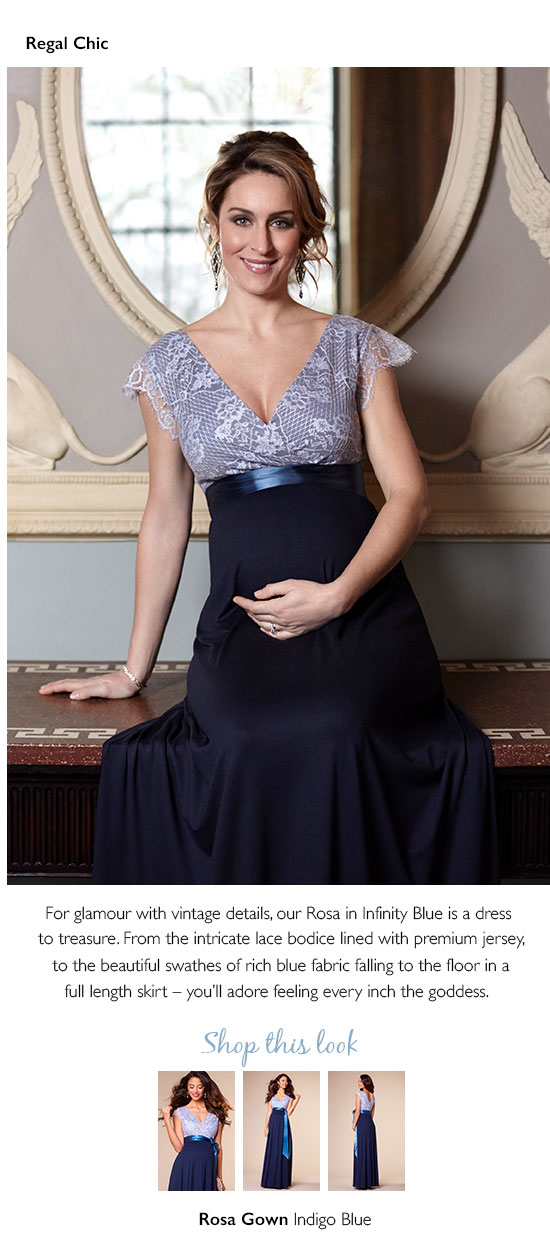 « Previous: Amy Williams MBE (Dec, 20th 2016)
About Tiffany Rose
Tiffany Rose is dedicated to giving you the chance to wear exciting, elegant, beautiful and well-made clothes during your pregnancy.
» More...
Blog Archive
Made in Britain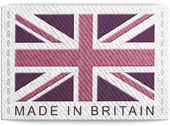 The Tiffany Rose Collection is Designed and Made in Britain
Read more...
Our Favourite Blogs
The quality and fit of the dress was fantastic. Highly recommend this company for a maternity dress.
follow us...
Sign up to our newsletter for our latest news