Special Occasion Maternity Wear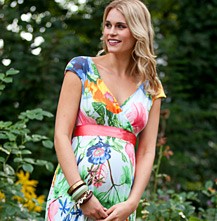 Day Wear
Stylish Maternity Dresses
---
Shop Day Wear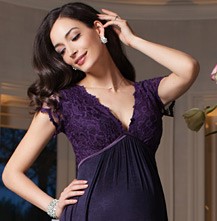 Evening Wear
Elegant & Stunning Party Looks
---
Shop Evening Wear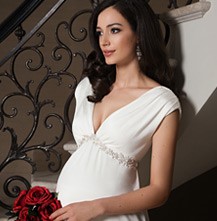 Bridal
Romantic Wedding Gowns
---
Shop Bridal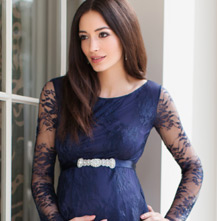 New In
Latest Maternity Designs
---
Shop New In
Customer

We appreciate your opinion
Tia Varner, USA - March 2014
I ordered the dress and it arrived in about 4 days! It fits beautifully and is even more stunning than the picture, I absolutely love it! I wouldn't hesitate to buy another dress from Tiffany Rose!...
read more customer reviews
Our Latest Stories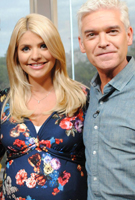 Holly Willoughby blossoms in our Lara Dress on This Morning
The beautiful and bubbly Holly Willoughby looked like a true English rose in our Lara Dresses on ITV's This Morning last week. Get Holly's look......
read our blog